Tooth Preparation for Porcelain Laminate Veneers
Christopher C.K. Ho
Principles
Relative to crowns, porcelain laminate veneers (PLVs) are a conservative treatment option to improve anterior aesthetics and have a long history of documented success. The preparation for PLVs should be based on the final smile design, with the shade and position of the margin of the restorations being taken into consideration. It is important that whatever tooth reduction is required, it is based on the definitive wax-up/planned outcome and not the original tooth. Failure to do this may result in excessive and unnecessary removal of tooth enamel.
All efforts should be made to contain the preparation within enamel, as this provides opportunity for a reliable and durable bond between restoration and remaining tooth tissue. Preparation into dentine should be avoided because of the less reliable bond to dentine and the difference in elastic modulus and flexibility between dentine and porcelain. This puts the porcelain at risk of fracture when placed under tensile loading. In a 12-year study by Gurel of 583 veneers, 7.2% or 42 veneers failed. 1Those veneers bonded to dentin and teeth with preparation margins in dentin were approximately 10 times more likely to fail than those bonded to enamel.
Meticulous tooth preparation is required with porcelain laminate veneers. The aims of tooth preparation are to:
Provide sufficient thickness for the porcelain for adequate fracture resistance and not to over-contour the final restoration.
Provide a definite margin, so that the ceramist has a finishing line, allowing correct emergence of the veneer from the gingival margin.
Maintain the preparation within enamel wherever possible.
Provide a finished preparation that is smooth and free of any sharp internal line angles.
Provide definite seating landmarks, allowing proper seating of the veneer.
Labial Preparation
The preparation of the labial contour of anterior teeth needs to be addressed in three planes: incisal, middle third and cervical (Figure 7.2.1). The labial contour has a convex surface.
Careful depth reduction of tooth structures is carried out to provide a minimum of 0.3 mm (feldspathic porcelain) or 0.6 mm (Empress, e.max) preparation. The enamel thickness at the gingival third is 0.3–0.5 mm, up to 0.6–1 mm at the middle third and 1.0–2.1 mm at the incisal third. 2 All efforts should be made to keep preparation within the enamel for long-term adhesion and also to avoid any unnecessary tooth structure removal.
Veneers may be used to mask discoloration. A porcelain veneer needs a minimum thickness of 0.2–0.3 mm for each shade improvement if discoloured, or alternatively a more opaque porcelain can be chosen.
In short, the thickness of porcelain veneers is determined by the amount of desired shade change and the final tooth position, which is dictated by functional and aesthetic parameters.
The use of depth cutters or grooves and dimples has been recommended to control tooth preparation, as standardised objects allow accurate judgement of depth. Burs that are specially constructed to provide graded depth cuts are then reduced together with a chamfer bur (Figures 7.2.2 and 7.2.3). An alternative is to use depth grooves or dimples. Dimples are depth pits prepared on the surface of the tooth using a 1 mm diameter round bur sunk to half its diameter to attain 0.5 mm depth. Note that the orientation of the teeth with regard to the arch form will also influence the depth of tooth tissue to be removed (see Figure 7.2.4).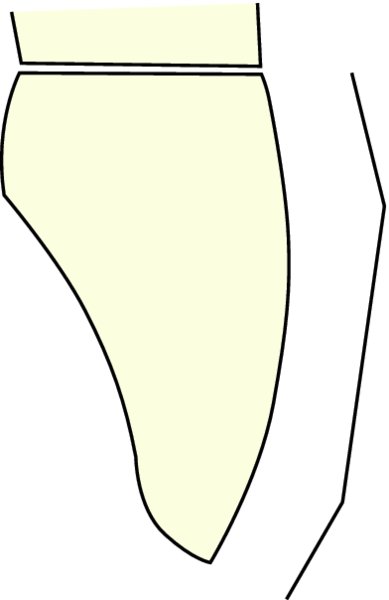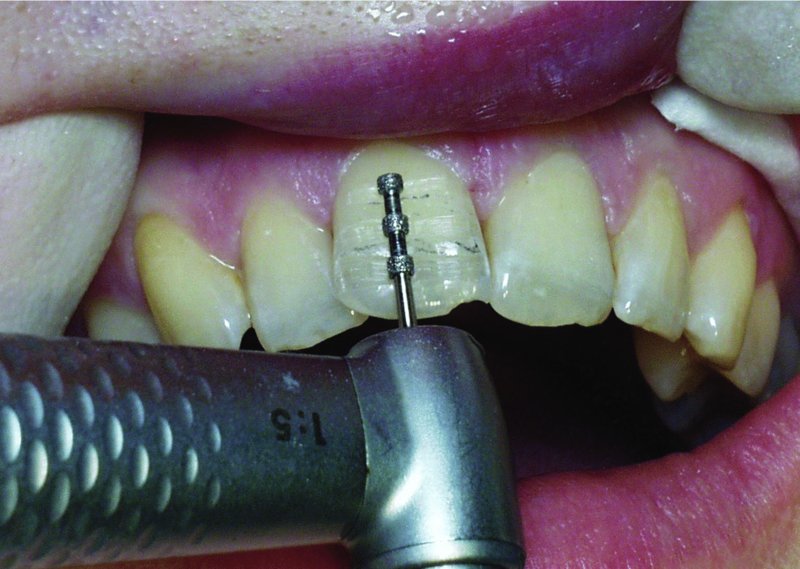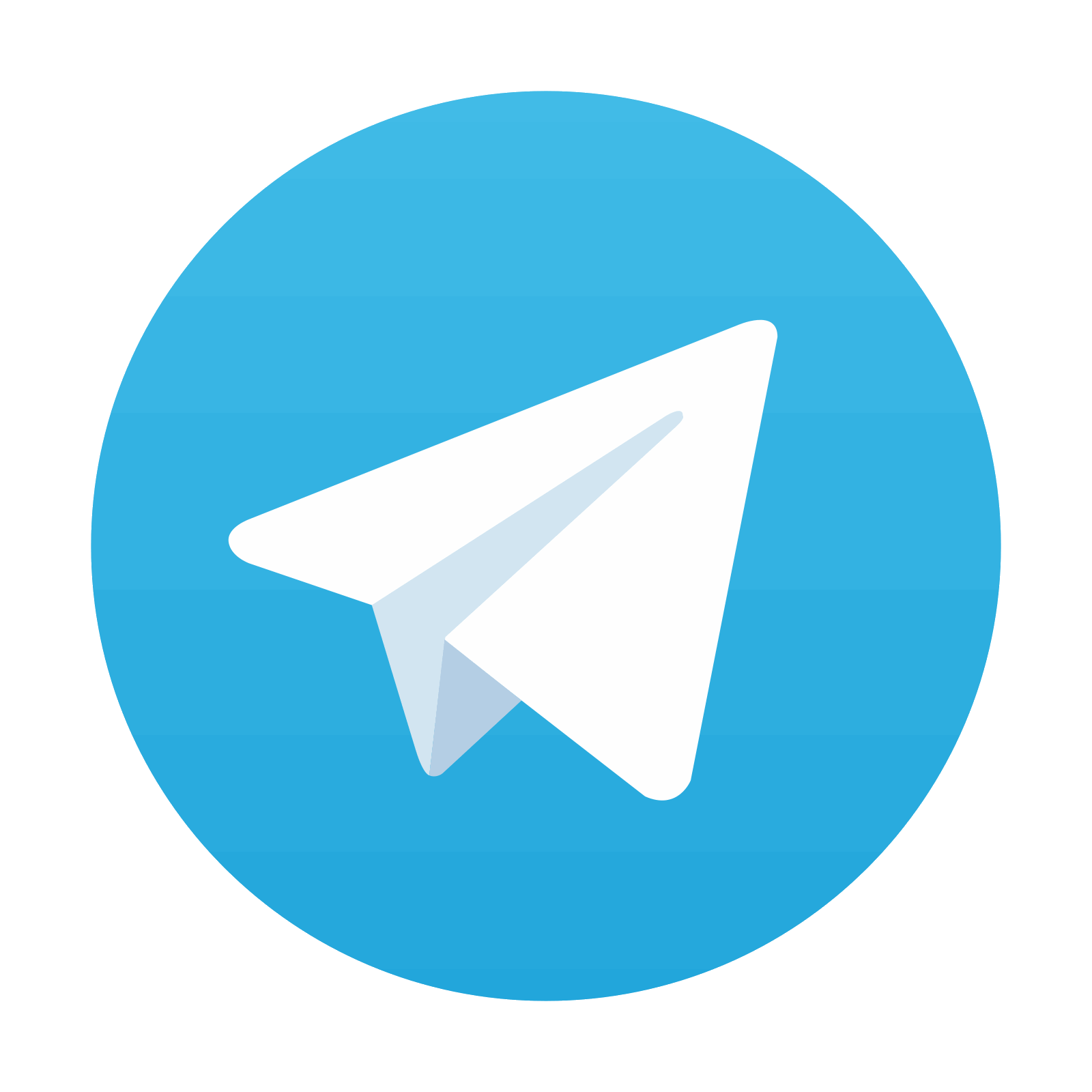 Stay updated, free dental videos. Join our Telegram channel
VIDEdental - Online dental courses