Management of the Posterior Worn Dentition
Subir Banerji and Shamir B. Mehta
Principles
For cases of early posterior tooth wear (TW), a preventative approach may be taken, including the prescription of a riser restoration (assuming that TW is present at the surfaces involved in mandibular guidance), as described in Chapter 9.2. Where the process of wear may have affected the occlusal table so as to lead to symptoms of pain, dysfunction or aesthetic concern (or where the rate of wear is deemed of notable concern to both the patient and the operator), there may be a need to restore this surface.
Restoration of the worn posterior occlusal anatomy may be undertaken using either a direct or indirect approach. Restorations may be placed to conform to the existing occlusion (which may involve further subtractive tooth preparation), or they may be placed in a supra-occlusal position or by planning an overall increase in the occlusal vertical dimension, as discussed in Chapter 9.7.
Where the placement of localised restorations is prescribed in the supra-occlusal position, there is a need to assess carefully the eruptive potential present as well to assess the effects of placing a restoration in supra-occlusion on the surrounding hard and soft tissues.
The direct application of resin composite overlays to attain the desired functional and morphological outcome can demand a high degree of operator skill. The prescription of direct resin onlays may prove highly valuable not only for the short-term protection of worn posterior surfaces such as intermediate composite resin restorations, so as to determine a patient's tolerance to a planned change in their occlusal scheme (with minimal intervention and optimal contingency planning), but also to provide protection to recently placed anterior restorations (which may otherwise be susceptible to failure from increased occlusal loading). However, advice on their longer-term use may be considered guarded.
Commonly prescribed indirect restorations used to manage worn posterior teeth include full coverage crowns, partial coverage crowns and overlay restorations. Full coverage crowns have the potential to offer desirable longer-term survival rates. Nevertheless, the risks of loss of tooth vitality and the need to remove further tooth tissue to permit successful crown placement are significant drawbacks.
Onlay and overlay restorations may be conventionally retained (by macro-mechanical retention form) or by a combination of chemical and micro-mechanical adhesion (adhesive onlay). The latter form of overlay restorations is particularly useful given the presence of a good quantity and quality of tooth enamel and the ability to attain effective moisture control, which is an essential prerequisite for effective resin bonding.
Indirect adhesive onlays may be fabricated from composite resin, metallic alloys or ceramic.
The advantages of indirect composite resin onlay restorations when used in the management of cases of TW include:
Improved control over occlusal contour and vertical dimension, compared to direct restorations, particularly in the case of a large number of multiple restorations
Potentially less time involved at the chair-side compared to direct techniques
Can be added to and repaired relatively simply, intra-orally
Aesthetically superior to cast metal restorations
Less abrasive than indirect ceramic restorations
Superior strength and wear resistance when compared to direct materials
Polymerisation shrinkage negated intra-orally, other than at the level of the resin luting agent.1
The disadvantages include:
Inferior marginal fit (versus metal and ceramic)
Restorations may be bulky
Multiple appointments required
Laboratory costs
May require the removal of hard-tissue undercuts
Cementation line may require masking with direct materials
Wear and leakage of the resin-based luting agent
Possible inadequate wear resistance for posterior use.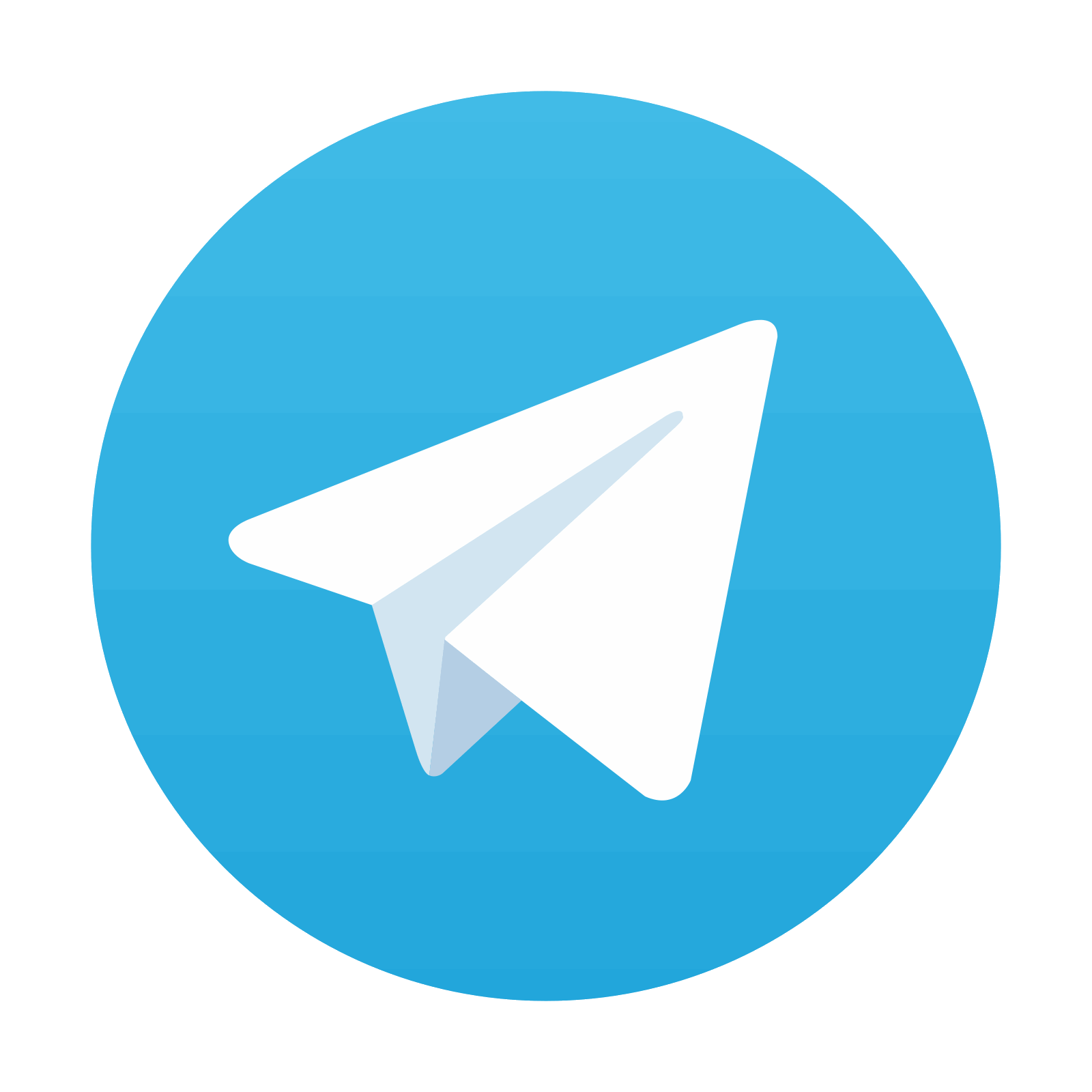 Stay updated, free dental videos. Join our Telegram channel
VIDEdental - Online dental courses