Implant Maintenance and Review
Kyle D. Hogg
Principles
Dental implants can be an aesthetic and predictable method of replacing missing teeth. While dental implants are not subject to caries or endodontic pathology like natural teeth, they can develop peri-mucositis and peri-implantitis, similar to the natural dentition exhibiting gingivitis and periodontitis. Long-term studies show that both biological and technical complications can arise for both implants and implant-supported restorations.1 Despite very high survival rates over long periods of time, the need does exist for maintenance and revision procedures related to dental implants and their restorations. This can result in significant amounts of time and financial resources allocated to keep the implants healthy and functioning appropriately. The need for continual maintenance, a defined individualised maintenance plan consisting of both at-home and professional care, as well as the cost of ownership of the implant rehabilitation should be discussed and documented as part of the process of achieving informed consent prior to treatment. Furthermore, surgical and prosthetic planning should be conducted in such a way as to minimise avoidable biological and technical complications.
The most common biological complications that occur with dental implant treatment are peri-mucositis and peri-implantitis. Peri-mucositis is the plaque-induced reversible inflammatory response of the marginal peri-implant soft tissues (Figure 11.7.1). It does not present with appreciable bone loss. While it is also plaque induced, peri-implantitis features progressive marginal bone loss and clinical signs of infection of the peri-implant soft tissues. Central to the disease process of both conditions is the accumulation or presence of bacterial plaque. A causative relationship has been shown between plaque accumulation and inflammatory changes in the peri-implant soft tissues.2 It is generally thought that untreated peri-mucositis can progress into peri-implantitis, which can lead to implant failure. This is of importance because the incidence of peri-mucositis is fairly common and is likely to be under-diagnosed.
Different maintenance regimens as well as surgical and non-surgical interventions have been proposed for treatment of peri-mucositis and peri-implantitis (Table 11.7.1). Prevention strategies should be aimed at eliminating the accumulation of bacterial plaque on restorations, abutments and any susceptible surface of the implant itself via patient education on home care and hygiene instruction, professional in-office supportive therapy on a recall that matches the individual's risk assessment, and provision of restorations that facilitate cleaning. At this time there is no definitive regimen or intervention that has been shown to be the most effective in management of peri-mucositis or peri-implantitis.3 When the diagnosis of peri-implant pathology has been made, an interventive treatment should be initiated promptly to avoid disease progression. As peri-mucositis and peri-implantitis have high rates of recurrence, repeated interventions and close monitoring of patients with a past history of the conditions should be considered.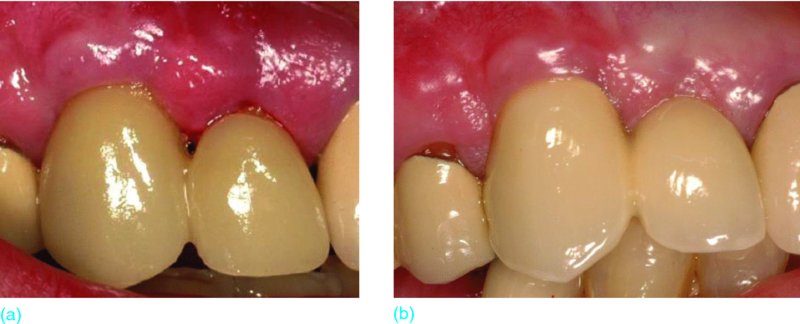 Table 11.7.1 Treatment strategies for maintaining or re-establishing peri-implant tissue health
Maintaining soft-tissue health

Treatment of peri-mucositis

Treatment of peri-implantitis

Patient education
At-home mechanical debridement
Professional in-office mechanical debridement
Chlorhexidine mouthwash/gel
Antiseptic mouthwash
Subgingival irrigation (WaterPik)

Patient education
At-home mechanical debridement
Professional in-office mechanical debridement
Chlorhexidine mouthwash/gel
Antiseptic mouthwash
Subgingival irrigation (WaterPik)
Submucosal placement of chemotherapeutic agents
Ultrasonic debridement

Patient education
At-home mechanical debridement
Professional in-office mechanical debridement
Chlorhexidine mouthwash/gel
Antiseptic mouthwash
Subgingival irrigation (WaterPik)
Submucosal placement of chemotherapeutic agents
Ultrasonic debridement
Air-abrasion debridement
Er:YAG laser therapy
Flap surgery with:

Degranulation
Direct mechanical debridement
Direct chemical debridement
Direct chemotherapeutic application to implant surface
Er:YAG laser therapy of implant surface
Implantoplasty to remove roughened surface of implant
Hard-tissue grafting and barrier membrane placement