Adhesive Bridges
Subir Banerji and Shamir B. Mehta
Principles
The replacement of a missing tooth (or multiple teeth) should be based on the aim to gain an improvement in aesthetics and/or in oral function, as well as to prevent occlusal disharmony from developing. There are a number of options for tooth replacement. A resin-bonded bridge (RBB) is a form of fixed dental prosthesis that relies on resin composite to retain the appliance in situ. The terms 'minimally invasive bridge' and 'adhesive bridge' are often used synonymously with RBB. RBBs typically comprise a pontic that is anchored to the abutment tooth (or teeth) using a metallic wing retainer.
Evolution of resin-bonded bridges commenced in the 1970s with the introduction of the Rochette bridge. Such bridges are seldom in contemporary use (other than as fixed provisional restorations, for instance, prior to the placement of an implant-retained restoration) due to their lack of predictability. They typically comprise a perforated metal retainer, which is held in place by resin cement tags.
With the discovery of the ability to electrochemically etch metallic retainers coupled with the development of resin cements, predictable levels of adhesive bonding at the enamel–resin–metal interface can be attained, thus rendering it possible to prescribe RBBs with a higher level of clinical confidence. Indeed, current forms of resin-bonded bridges can offer equivalent levels of clinical success (over of a period of 5 years) to conventional (mechanically retained) bridges.1
Attaining high levels of success with RBBs is, however, very much dependent on:
The form of RBB that is most commonly prescribed in modern restorative practice is often referred to as the Maryland bridge. This stems from its inception at the University of Maryland, USA. This type of bridge has the merits of offering a minimally invasive, efficient, effective, economic and relatively simple way of replacing an edentulous space.
Procedures
Careful case selection is paramount for success with RBBs.3 After having established the reasons for the replacement of a missing tooth (or teeth), try to determine your patient's expectations.
When carrying out an assessment and examination of a patient for whom prosthetic replacement is being considered, do not forget to undertake a full-mouth periodontal evaluation (including clinical attachment levels, alveolar bone levels, standards and practice of oral hygiene, bleeding scores and mobility assessments). In addition, try to make sure that you carry out a caries risk assessment (including diet analysis and plaque scores), an assessment of the tooth morphology and anatomy, the quantity and location of the residual tooth tissue (the presence of copious, good-quality enamel is paramount for predictable resin bonding, which may be hampered in patients with developmental hard-tissue disorders), a detailed occlusal and aesthetic evaluation, an appraisal of the periapical and pulp tissue health, as well as examination of the edentulous space (noting any ridge anomalies).4
Your patient's oral health must be stable prior to embarking on any complex fixed prosthodontics.4
The use of colour photographs and articulated study casts (which may also include a diagnostic wax-up) may also be advisable.4 The latter will permit evaluation of the interocclusal space for the retainer and pontic. It is important that the pontic is not involved in occlusal contact during dynamic mandibular movements (but a light occlusal stop should be maintained on the pontic in the intercuspal position).
In the event of there being inadequate interocclusal space for the metallic retainer (0.7 mm minimum thickness), tooth preparation may be required of either the abutment tooth or the antagonistic tooth. Space may, however, be gained through application of the principles of relative axial movement, which is discussed in Chapter 9.3. However, case selection and careful patient counselling are vital when placing restorations in supraocclusion.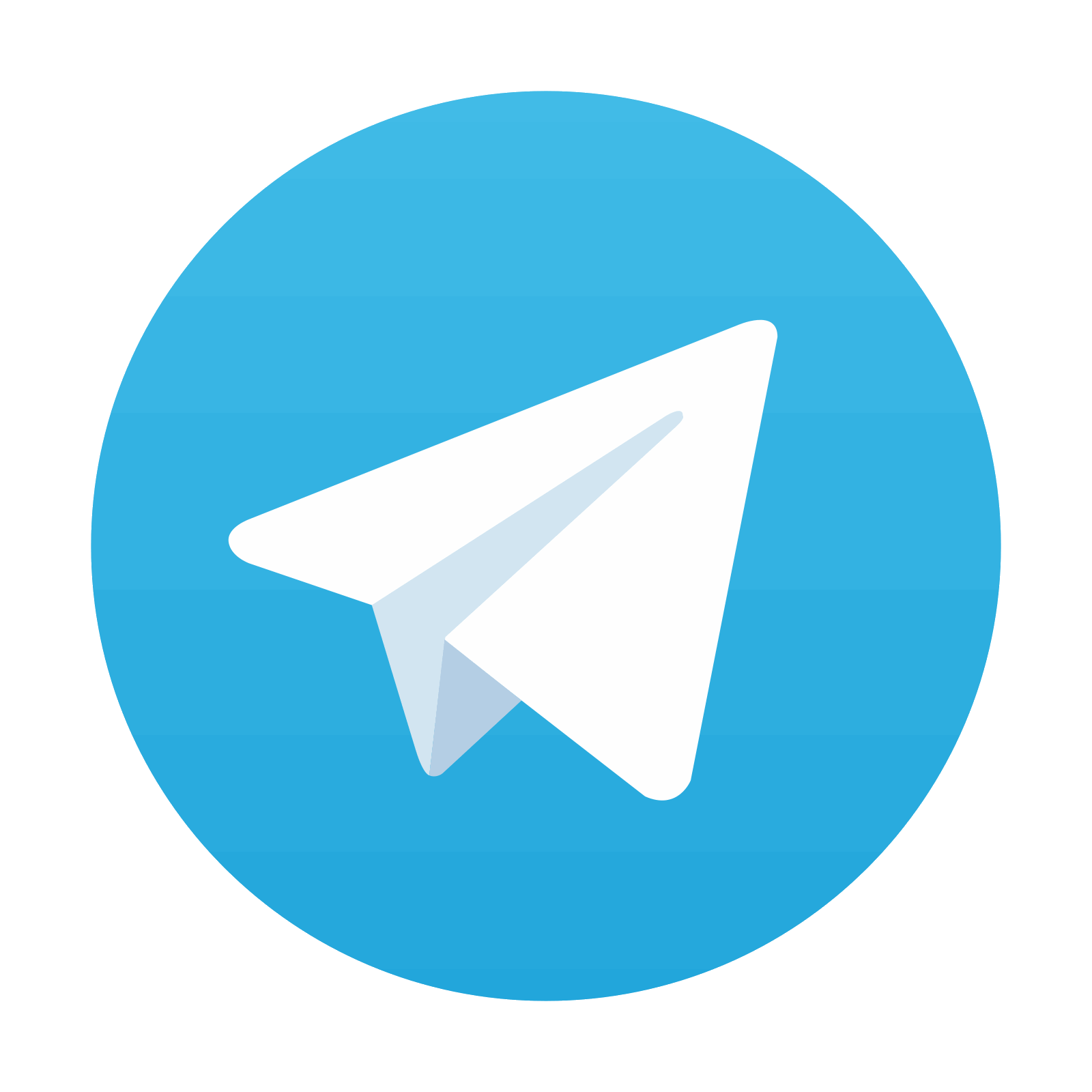 Stay updated, free dental videos. Join our Telegram channel
VIDEdental - Online dental courses