CHAPTER 13
Class III Malocclusions
Characteristics of Class III Malocclusions
In Class III malocclusions, the mandibular dental arch is positioned anterior to the maxillary dental arch. This leads to mesioclusion and a negative overjet. In occlusion, the edges of the mandibular incisors are anterior to the maxillary incisors. As mentioned previously, the Angle classification does not specify if the malocclusion is caused by an abnormality in the mandible, the maxilla, or a combination of the two.
Between 1% to 2% of the Western population and 5% to 10% of the Asian population have a Class III malocclusion.1–3 The primary factor in Class III malocclusions is the mesial relationship of the jaws. Secondary aspects are the negative overjet and, in severe cases, the tipping of the maxillary incisors to the labial and the mandibular incisors to the lingual.
The development of Class III malocclusions cannot be explained using a normal mandibular dental arch as a starting point, as was done for the Class II, division 1 malocclusion. As described previously, in Class II, division 1 malocclusions, the overjet and overbite enlarge gradually with the increase of the distoclusion. The form of the mandibular dental arch, as seen from the occlusal, is unchanged or only slightly affected. In Class III malocclusions, however, the increase in mesioclusion leads to a reverse sagittal contact of the incisors with specific deviations in tooth positions in both jaws.
Class III malocclusion is shown for the deciduous dentition in Fig 13-1, the intertransitional period in Fig 13-2, and the permanent dentition in Fig 13-3. In addition, the malocclusion is illustrated with clinical photographs in Fig 13-4. This is followed by the presentation of the transition of the incisors and the emergence of the first permanent molars in Fig 13-5.
In Class III malocclusions, the lower lip is clearly positioned more anteriorly than the upper lip. Together with the dominant chin, it causes the characteristic appearance and profile of a Class III malocclusion (Fig 13-6). The negative overjet leads to a specific relationship between the lips and incisors and affects the sagittal and vertical support of the incisors.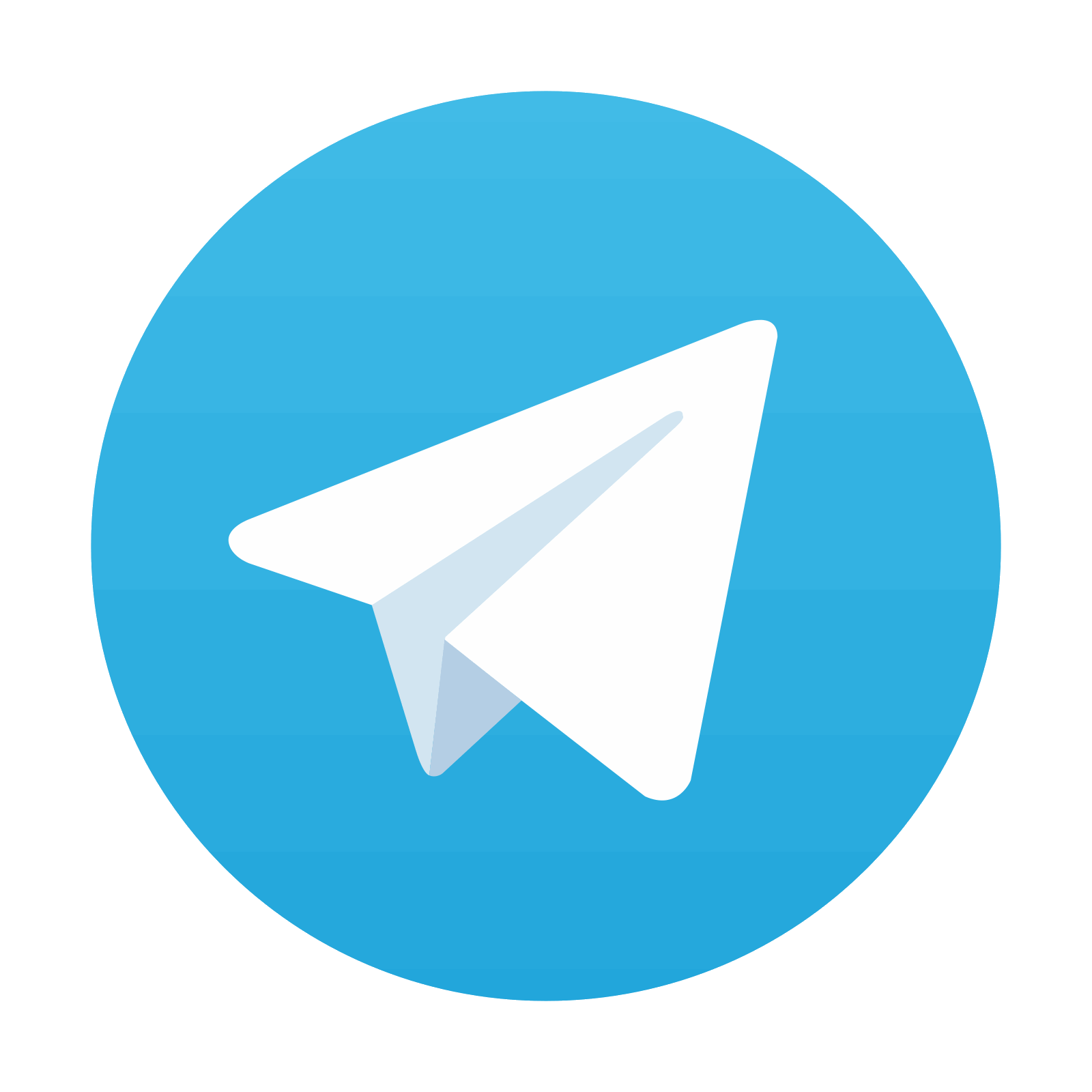 Stay updated, free dental videos. Join our Telegram channel
VIDEdental - Online dental courses