Management of Gingival Recession and Graft Harvesting
Jorge André Cardoso
Principles
Gingival recession is defined as the displacement of the gingival margin above the cemento-enamel junction (CEJ).1 It has been estimated that above 60% of the population has gingival recession. Its causes and contributing factors include2:
Poor oral hygiene and periodontitis
External trauma like excessive brushing, piercings etc.
Thin alveolar bone, thin periodontal biotype and thin band of attached (keratinised) gingiva
Anatomically unfavourable tooth form or position such as orthodontic movement to far from alveolar bone
Strong or long muscle attachments
Occlusal trauma, although it is non-consensual
Secondary factors such as age and systemic diseases.
Non-carious cervical lesions' aetiological factors, such as chemical erosion, are also frequently associated with gingival recession. It is important to realise that factors act in combination in most cases.
The most used categorisation of gingival recession is Miller´s classification, expressed in Table 4.4.1.
Gingival recession does not always require treatment. With adequate oral hygiene, reduced or absent attached gingiva does not place the tooth at higher risk of periodontitis or further recession. Treatment should be considered in the following cases:
Hypersensitivity due to root exposure
Aesthetic concerns
Orthodontic treatment, because tooth movements might worsen the condition and there will be increased plaque accumulation
Discomfort of difficulties in performing correct hygiene in the area due to the limited amount of attached gingiva
Planned subgingival restorations, since restorative procedures can worsen the condition.
Additional to periodontal surgical treatment, aetiological factors should be controlled. For example, excessive tooth brushing should be eliminated with proper hygiene instructions and evident occlusal trauma should be removed. The combination of different treatment strategies is also advised according to each situation. For example, periodontal root coverage procedures are often combined with restoration of sensitive areas that could not be completely covered; orthodontic movement to a more favourable position within the alveolar bone increases the bone and soft-tissue thickness; and frenectomies and other procedures are used to remove or improve other causative factors.
As described in Table 4.4.1, the predictability of root coverage procedures is dependent on the level of bone and papillae height in the interproximal areas. This knowledge should be used to provide clear communication for managing patients' expectations and also for medico-legal reasons.
Table 4.4.1 Gingival recession classification according to Miller1 and possibility of root coverage
| | | | |
| --- | --- | --- | --- |
| | Level of recession | Level of interproximal tissues | Possibilities of root coverage |
| Class I | Recession not extending to the mucogingival junction | No loss | Complete root coverage might be possible |
| Class II | Recession extending into or more apical to the mucogingival junction | No loss | Complete root coverage might be possible |
| Class III | Recession extending into or more apical to the mucogingival junction | Loss of interproximal bone or soft tissue apical to the CEJ but coronal to the apical extent of the recession | Partial root coverage might be possible, depending on the level of interproximal soft tissues |
| Class IV | Recession extending into or more apical to the mucogingival junction | Loss of interproximal bone or soft tissue apical to the apical extent of the recession | No possible root coverage |
Periodontal plastic surgery is an active field of research, with several new microsurgical techniques appearing every year. Despite many variations, the use of a connective tissue graft combined with a coronally advanced flap is still the most effective procedure for root coverage.3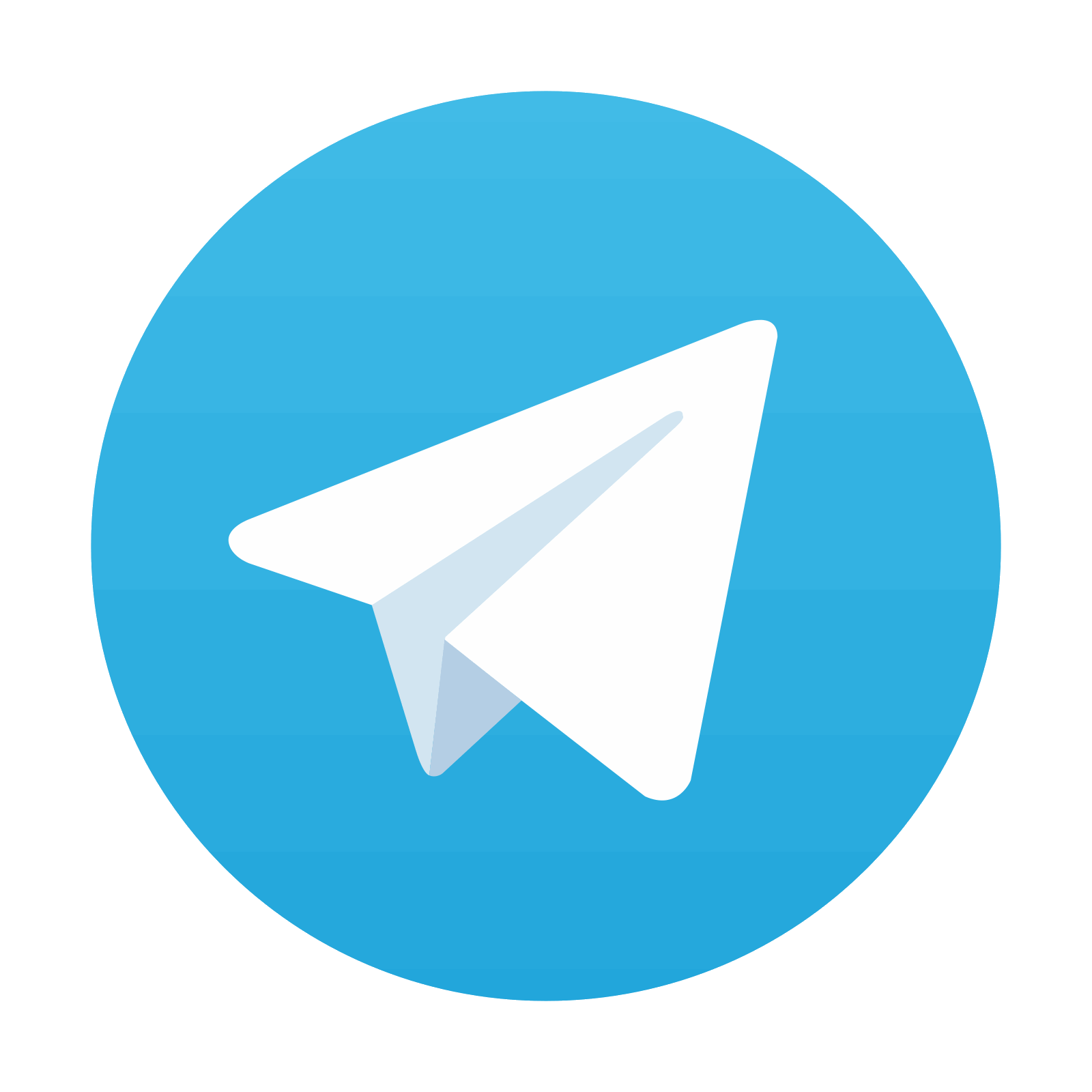 Stay updated, free dental videos. Join our Telegram channel
VIDEdental - Online dental courses