Just as your shoes can't tell your feet how big to grow, likewise your braincase can't tell your brain how much information you can store in it, much less to bring it forth for a useful purpose right when you need it. Ever since its first publication, think of the volumes of pertinent and applicable information that have appeared in the printed pages of the AJO-DO . Whether you are a student in orthodontics, a newly graduated orthodontist, or an orthodontist seasoned with years of experience, there is much value in each and every monthly issue. The Journal helps me to keep my brain active, to keep my thinking current, and to keep my teaching up to date. Nowadays, it takes a lot of doing to academically keep one step ahead of the students. The Journal helps me to do so.
It is obvious that we as orthodontists have had an influence on the lives of the people we treat—young and older. It is our responsibility to afford them the best we possibly can. Our patients and their parents expect that. It is our job to keep current so that we can do so. The Journal has always been there to help. We read the Journal to garnish the new and build on the old.
Here I am—a person up in years. I read fiction at evening time, but the Journal is in my hands many times during the day. It keeps me current; it opens up many avenues of thought; it makes me think! I don't necessarily agree with everything I read, but that suggests a potential research project to prove or disprove the article. In that way, it has added to my own knowledge base and adds to the foundation of information I can offer others.
We must keep this Journal going. It is not only a link to the past but, equally, a link to the new and pertinent information that will be offered to us in the future. Everything happens for a reason, and I think the presentation of the thinking of many people is a great reason to keep the AJO-DO "alive and well" for many generations to come.
† Editor's note: When Dr Subtelney was asked to write a guest editorial in July 2014 for the 100th Anniversary Celebration of the AJO-DO, he enthusiastically agreed to do so, and he completed the task shortly thereafter. He died on September 17, 2014, and this guest editorial represents his final lesson for the specialty that he loved so dearly.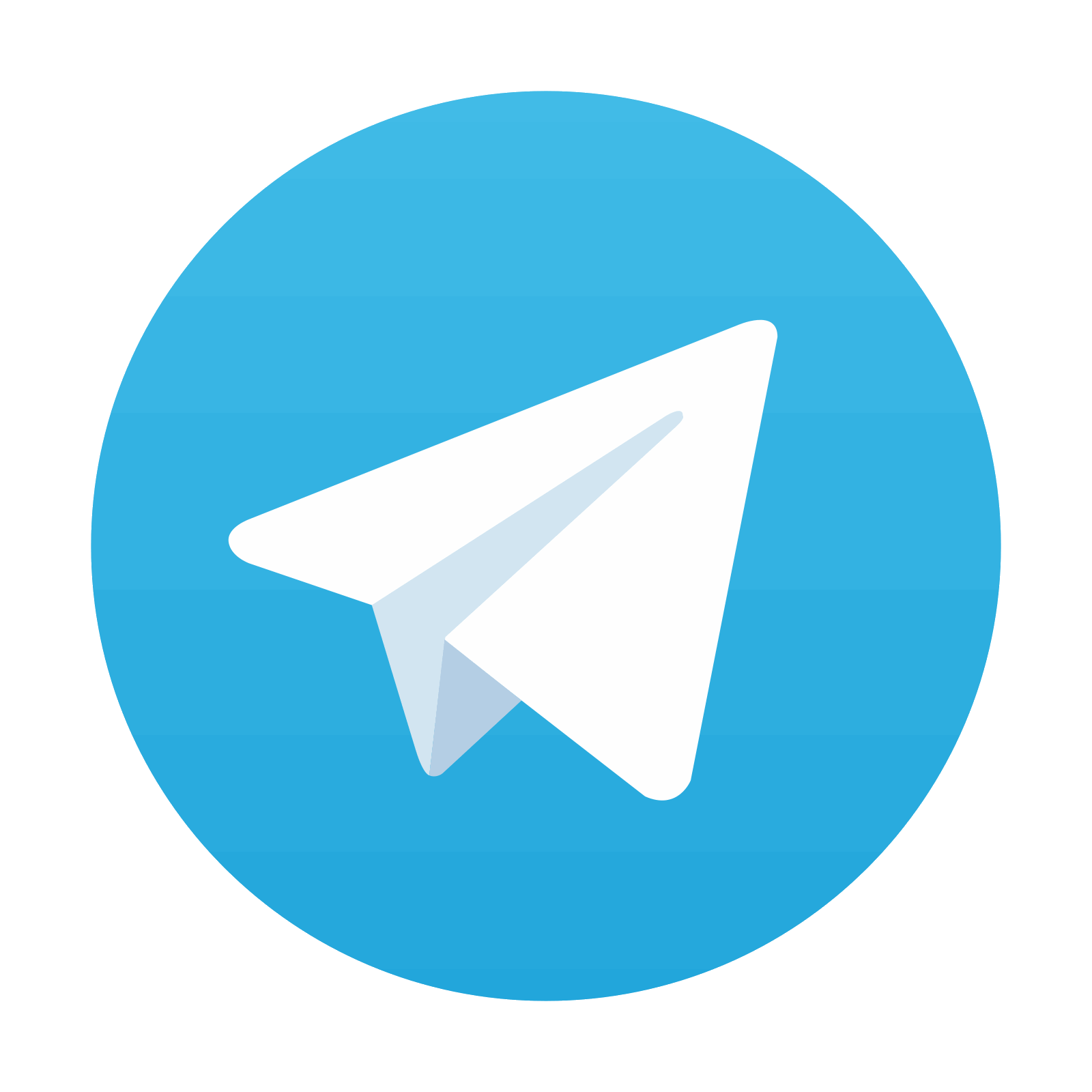 Stay updated, free dental videos. Join our Telegram channel
VIDEdental - Online dental courses