Aging and the Periodontium
Increased health awareness and improvements in preventive dentistry have led to decreasing tooth loss for all age groups. The effects of this shift in tooth retention need to be considered carefully. In particular, increased life expectancy and greater health expectations may lead to changes in demand from older individuals for periodontal treatment and potentially a substantial increase in supportive periodontal therapy. Therefore, an understanding of the impact of aging on the periodontium is critical. This chapter will first review the literature concerning the fundamental aspects of aging on the periodontal tissues; broader aspects of aging will then be examined and their possible effects on treatment outcomes discussed.
The evidence base is not without problems, many of which make it difficult to draw conclusions about the effects of aging. Some of these problems include inconsistency with regard to the definition of a true "older" group, the inadequate exclusion of adults with systemic diseases that can modify study findings, and attempts to extrapolate results from animal research. For the purposes of this chapter, the effects of aging will be limited to a narrow review of possible biologic and microbiologic changes. (For further reading about the effects of aging on the dental and periodontal patient, the reader should consult Lamster and Northridge's Improving Oral Health for the Elderly. An Interdisciplinary Approach [Springer, 2008, New York].) The reader should be fully aware that this excludes many important age-associated phenomena, including reductions in an individual's cognitive or motor function skills, which may have a direct impact on periodontal management. These will be discussed more fully in Chapter 39.
Since first writing this chapter 14 years ago, the volume of new research into aging and the periodontium has not increased substantially. Highly sensitive molecular and genomic techniques have been employed in related laboratory research, and these are starting to provide insight into age-associated effects. These approaches will likely be proven fruitful in the future. Despite the limited data directly related to the periodontium, much effort and many resources have been employed to research questions at least partially related to this topic. These include the effect of periodontal infection on general health (see Chapter 28) and the impact of osteoporosis on periodontal status (see Chapter 38).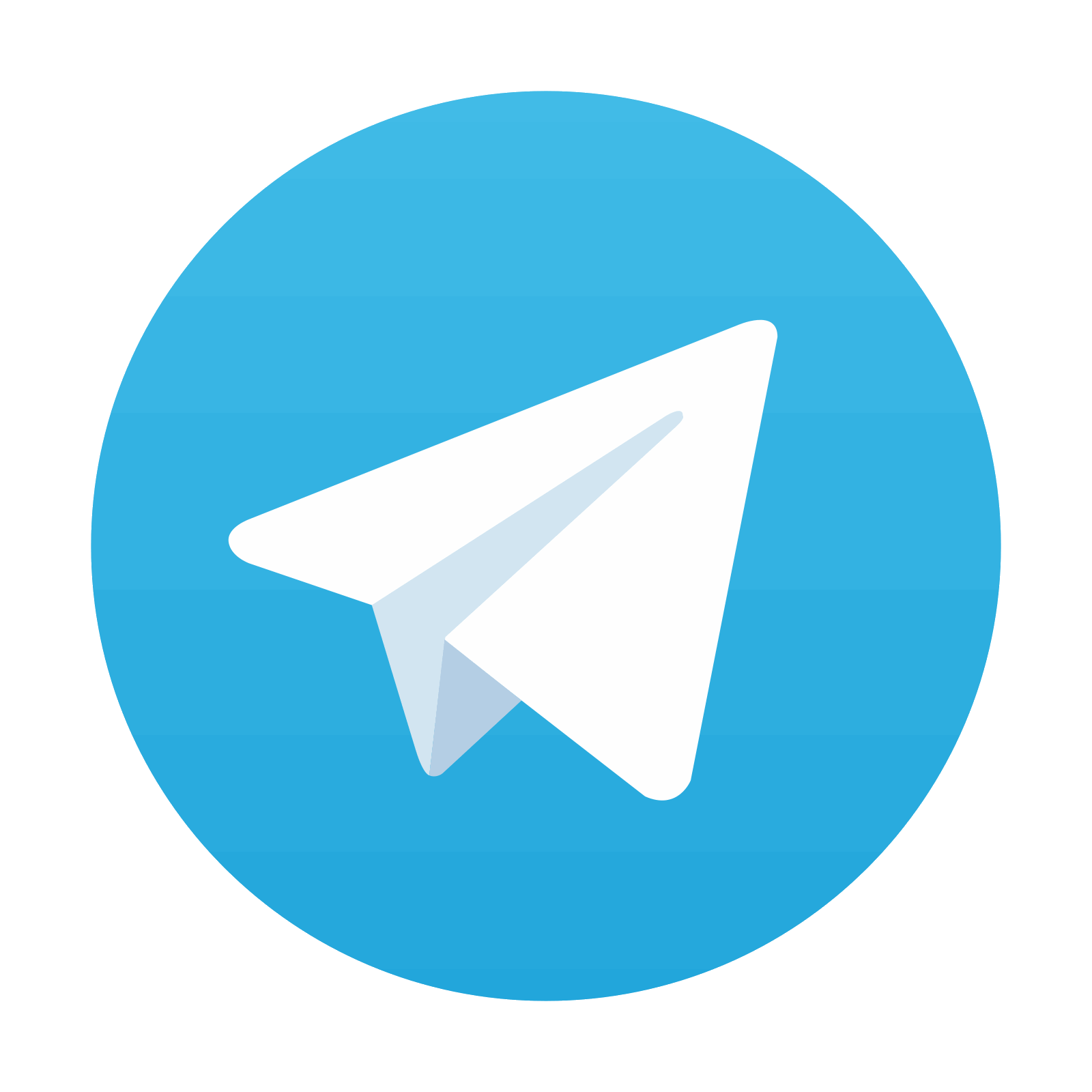 Stay updated, free dental videos. Join our Telegram channel
VIDEdental - Online dental courses