4.4 Dental Applications of Polymer Additive Manufacturing Technologies
4.5 Metal Additive Manufacturing
Subtractive and additive techniques have been defined as hardware or software dependent, where performance is dependent on the ability of a virtual design compressed in a CAD file, typically in an STL file format, to be manufactured as a 3D device (Koutsoukis et al. 2015). Nonetheless, the dental literature comparing the manufacturing accuracy of metal devices using additive and subtractive methods is scarce, but limited dental investigations have described comparable manufacturing accuracy and none of the manufacturing procedures tested were able to fabricate a perfect match to the virtual CAD design (Bae et al. 2017, Braian et al. 2018).
Powder bed fusion technologies are the most frequent metal AM technology used to manufacture cobalt–chromium (Co–Cr) and titanium (Ti) frameworks in restorative dentistry (Revilla‐León and Özcan 2017, Revilla‐León et al. 2020f). There are three main categories of powder bed fusion technologies, namely selective laser sintering (SLS), selective laser melting (SLM), and electron beam melting (EBM). The main concept consists of using the powder of a metal alloy, which will be sintered or melted to build up a metal framework by adopting a layer‐by‐layer method.
After manufacturing a metal framework using PBF technology, the residual powder that is non‐melted might be recycled or wasted (Jacob et al. 2017). Nonetheless, there is no specific protocol for the recycling processes and there is limited literature regarding how the grain features of a recycled powder would impact the mechanical properties of the AM framework (O'Leary et al. 2015, Seyda et al. 2012, Tang et al. 2015).
Similarly, as polymer AM technologies, the manufacturing workflow includes data processing, manufacturing, and post‐processing. The AM metal also requires post‐processing methods with the purpose of surface modification to correct morphology and roughness. The post‐processing techniques can include mechanical abrasion, electro‐polishing, sandblasting, computer numerical control (CNC) machining, chemical mechanical polishing, and laser polishing. In dentistry, the most common post‐processing procedures are sandblasting and CNC machining. Additive manufacturing frameworks for RPDs or tooth‐supported prostheses are treated with air‐particle abrasion, while AM frameworks for implant‐supported prostheses are also treated by subtractive technologies after printing the framework; the implant interface is milled.
4.6 Dental Applications of Metal Additive Manufacturing Technologies
Powder bed fusion AM technologies are typically used in restorative dentistry to manufacture Co–Cr frameworks for RPDs and complete dentures, Co–Cr frameworks for tooth‐supported metal‐ceramic crowns and FDPs, Co–Cr and Ti frameworks for implant‐supported prostheses, and Co–Cr frameworks for implant impression techniques (Revilla‐León and Özcan 2017, Revilla‐León et al. 2020f, Revilla‐León et al. 2021b); (Table 4.3).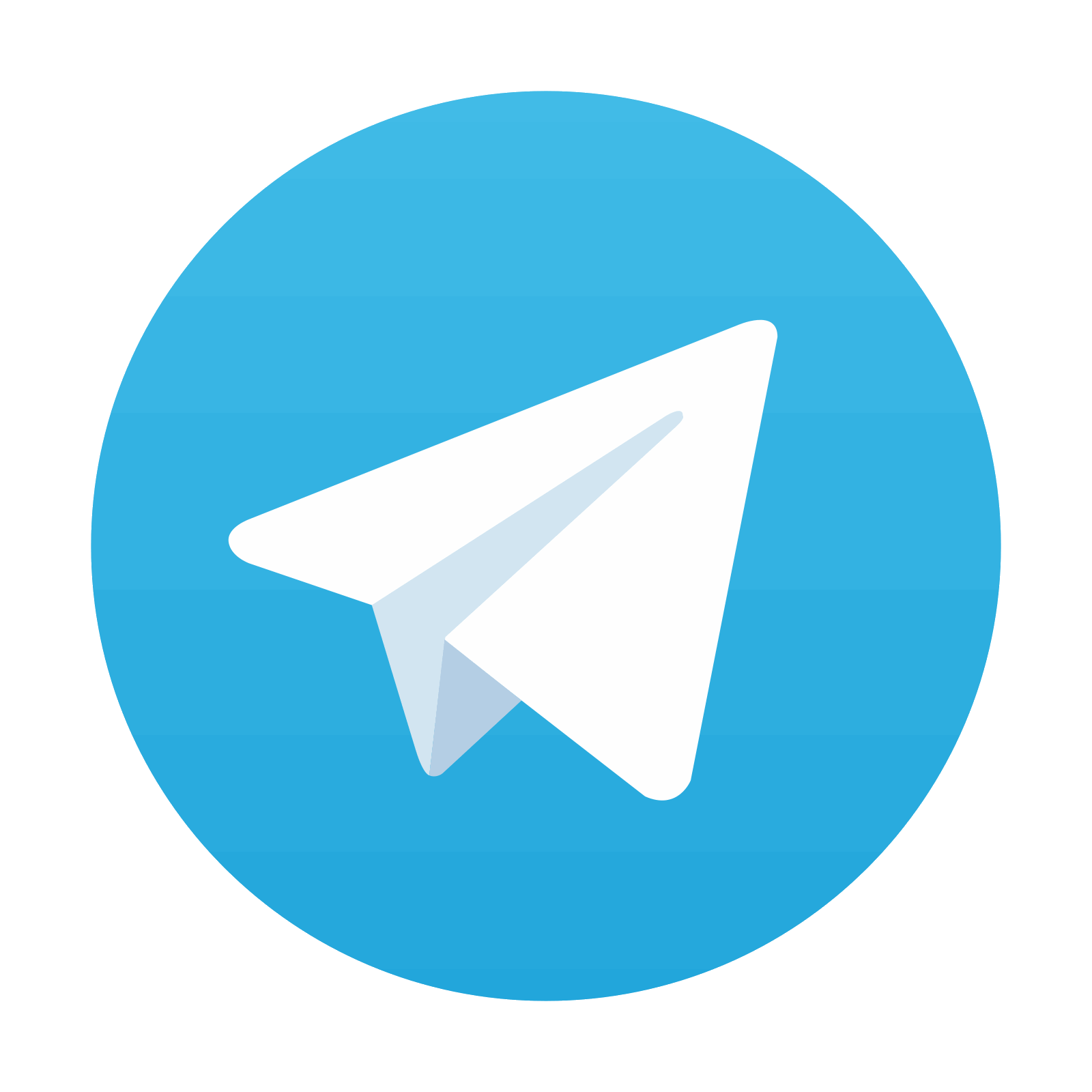 Stay updated, free dental videos. Join our Telegram channel
VIDEdental - Online dental courses