I read with interest Dr Kevin O'Brien's Centennial Guest Editorial, "Orthodontic quackery" (Am J Orthod Dentofacial Orthop 2015;148:202-3), and would like to comment.
I am an actor who plays the part of a tooth doctor—an orthodontist, if you will—as well as an actual orthodontist. My clinical contemplation stems from the fact that patients make assumptions regarding the progress and outcome of the treatment I provide. So, apart from executing technical procedures on my patients, I use my communication skills to manage their expectations and assumptions as best I can. Even though I increasingly use evidence-based care, many of the changes observed in clinical practice may not stem from the specific effects of these treatments. For example, I tend to manage bimaxillary protrusion with 4 first premolar extractions and critical anchorage (an evidence-based modality); the outcome of this treatment might be a reduction in the convexity of the face and profile. However, the patient will judge the therapy a success only if the results are commensurate with his or her expectations. I play both parts—clinician and communicator—meticulously, but it is understood that there is an element of hidden quackery. At times, I embrace it.
Nonsteroidal anti-inflammatory drugs are considered effective for orthodontic pain control. In placebo-controlled studies on analgesics, it has been reported that more than 50% of the trial subjects responded to a placebo. However, orthodontists and patients believe that the response is an unequivocal benefit of the active therapy. Even if it is not intentional, in practice, evidence-based care involves an element of "quackery" when it relies on misrepresentations of this sort.
Not all orthodontic knowledge is in a book or in evidence-based studies. The conundrum is how to address all of the prevailing controversies in orthodontic practice. There is no "any-almost-always" system in orthodontic theory and practice. In 2007, Turpin argued that "it might never be possible to identify evidence-based methods for all orthodontic procedures." That fact we were all aware of, as more and more systematic searches come up empty. Today, as O'Brien noted, there is plenty of sound scientific evidence that underpins a reasonable proportion of our treatments. However, I have a few concerns that could facilitate quackery on a large scale in today's practice: the redundant use of miniscrews, the abuse of "speedy" surgical and nonsurgical regimens, and the impulsive application of digital imaging technology.
Orthodontists do have their own peer pressure (fellow colleagues) in marketing and might succumb to illogical therapeutic claims and procedures in their clinical practices. Unsubstantiated methods are promoted without a scientifically plausible rationale. The boundary between quackery and evidence-based care that clinicians are faced with is not so clear-cut.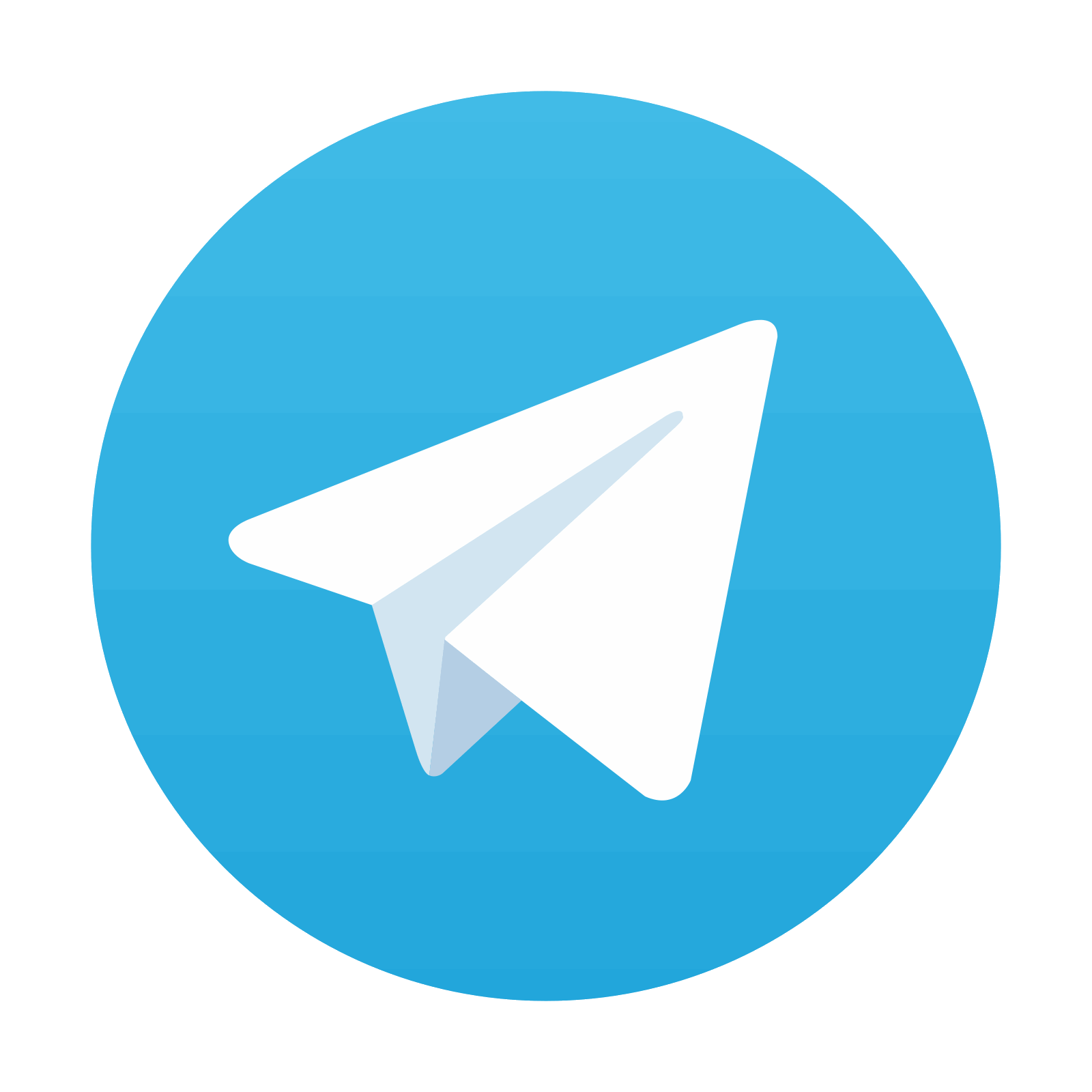 Stay updated, free dental videos. Join our Telegram channel
VIDEdental - Online dental courses