I would like to congratulate Dr Derek Pollard et al for their article in the April 2012 issue (Pollard D, Akyalcin S, Wiltshire WA, Rody WJ Jr. Relapse of orthodontically corrected deepbites in accordance with growth pattern. Am J Orthod Dentofacial Orthop 2012;141:477-83). Because a deepbite malocclusion has a high relapse tendency, it is one of the most challenging problems to treat. This article compared deepbite relapse in 3 groups of patients categorized by vertical growth. The authors proposed that high-angle subjects tend to relapse less in overbite than do low-angle and normal-angle subjects in the long term. I want to express several concerns regarding this article.
First, the authors did not evaluate or report the amount of crowding before treatment. As we know, the more crowding before treatment, the greater the relapse after treatment.
Second, the authors also did not refer to the finished occlusal relationships. It has been concluded that the better the quality of the orthodontic finished occlusion, the better the occlusal status at the postretention stage in patients treated with 4 premolar extractions.
Third and perhaps most important, all subjects underwent routine edgewise therapy followed by different retention times. I believe that the differences in retention could affect the results of the study.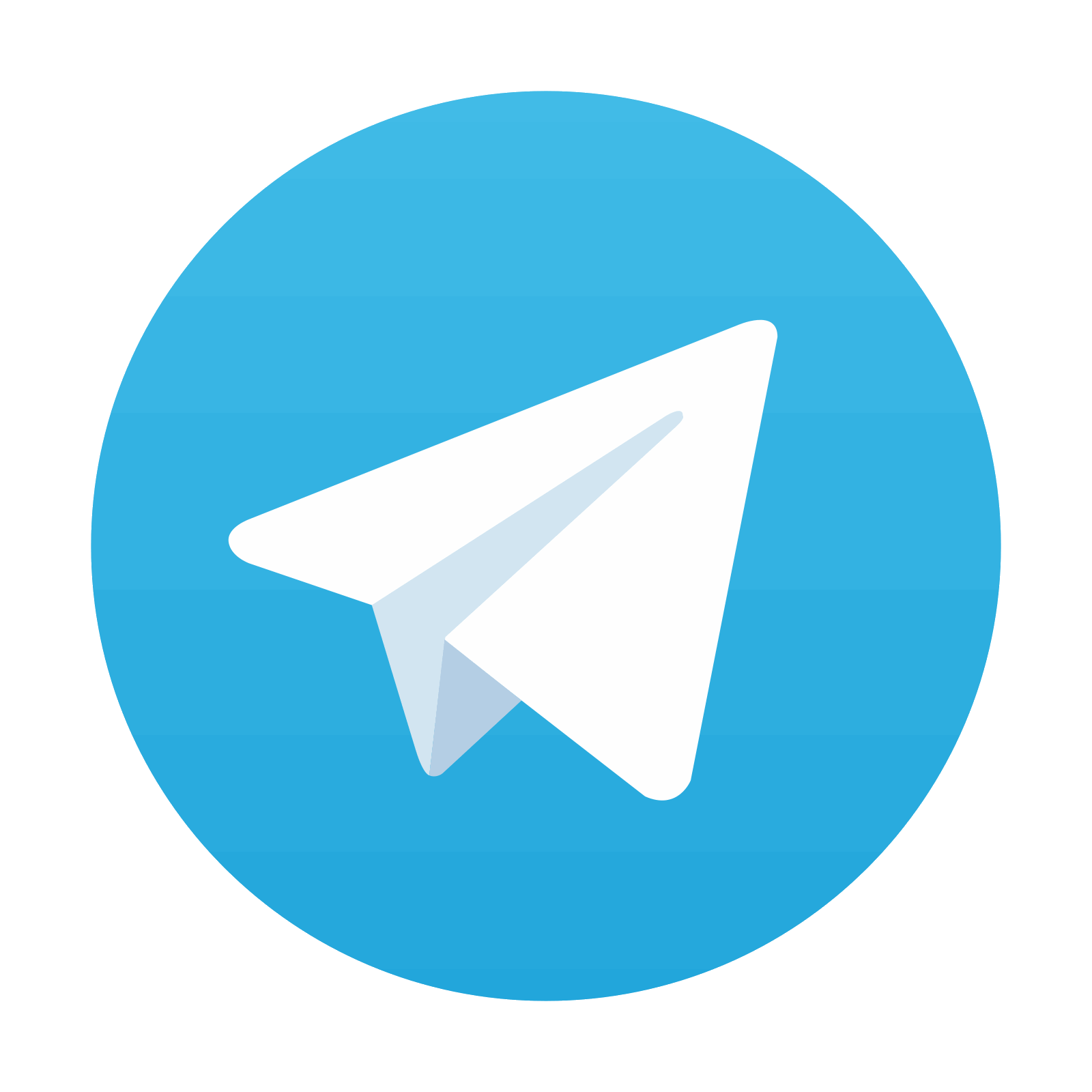 Stay updated, free dental videos. Join our Telegram channel
VIDEdental - Online dental courses