Craniomaxillofacial surgery has advanced significantly in recent years, due to contributions from various experts in the field. We have learned much from each other in caring for patients with complex facial disorders. In this volume of the Atlas of the Oral/Maxillofacial Surgery Clinics of North America , we compiled several concepts and approaches to the surgical management in a variety of situations. The authors have dedicated themselves to improving the techniques and have offered their expertise by sharing from their collective fund of knowledge.
Surgical techniques have been advanced over the past century in an effort to solve problems affecting the complex anatomy of the craniomaxillofacial region. Maneuvers such as the application of rigid internal fixation for facial fractures, the creation of osteotomies for repositioning of skeletal segments, and the use of bone grafts for reconstruction of defects were developed for the treatment of conditions affecting the lower face. These original techniques of maxillofacial surgery were subsequently applied to correct congenital deformities and injuries of the upper face, orbit, and cranial vault and the subspecialty of craniofacial surgery was created. This close collaboration between the craniomaxillofacial surgeon and neurosurgeon allows safe transcranial access to the upper face and allowed us to treat congenital deformities or complex injuries, yielding better outcomes. In addition, modifications in craniomaxillofacial techniques have offered new opportunities in managing complicated skull base and intracranial pathologies. The combined approaches have improved our ability to reach various anatomical regions and increased our effectiveness while decreasing associated morbidity.
We hope this issue offers the reader new ideas and surgical approaches, with vivid examples of variations and the indications for them in caring for these individuals. The editors are grateful to the many authors who, despite their own heavy professional commitments, spared their time, efforts, and energies to submit the articles on time. We are conscious of the time factor and delays that arise in a multi-authored publication. To those who submitted articles promptly, we offer our apologies for such delays.
We have invited a wide range of experts from Neurosurgery, Oral and Maxillofacial Surgery, Otolaryngology/Head and Neck Surgery, and Plastic and Reconstructive Surgery to present "state-of-the-art" reviews on each of the important aspects of procedures involving a combined craniomaxillofacial and neurosurgical approach. The authors have contributed key topics covering the spectrum of craniomaxillofacial surgery, which reflects current standards in the field. Recent progress over the years has been given more importance, and it is inevitable that some concepts may soon be outdated. Every effort has been made to keep these to a minimum. It is also inevitable that some author's opinion may differ from others, along with overlap between articles. Rather than avoid this, the editors feel it is more profitable for the readers to have available both differing and converging viewpoints.
The team approach to such complex issues is reflected in these articles, and most centers of excellence use such a system to deliver the best care for patients. We sincerely hope this publication will be an important asset to those caring for these disorders.
As editors of this volume, we have been intrigued by the growing number of opportunities to treat complex craniomaxillofacial, skull base, and intracranial problems that have resulted from the close collaboration between our specialties. At our own institution, patients benefit from the synergy of an interdisciplinary surgical team delivering coordinated care. Collaboration between our craniomaxillofacial and neurosurgical services has proven invaluable in establishing evidence-based treatment philosophies, evaluating rationales for surgical intervention, and formulating well-thought-out surgical treatment plans for the benefit of our patients.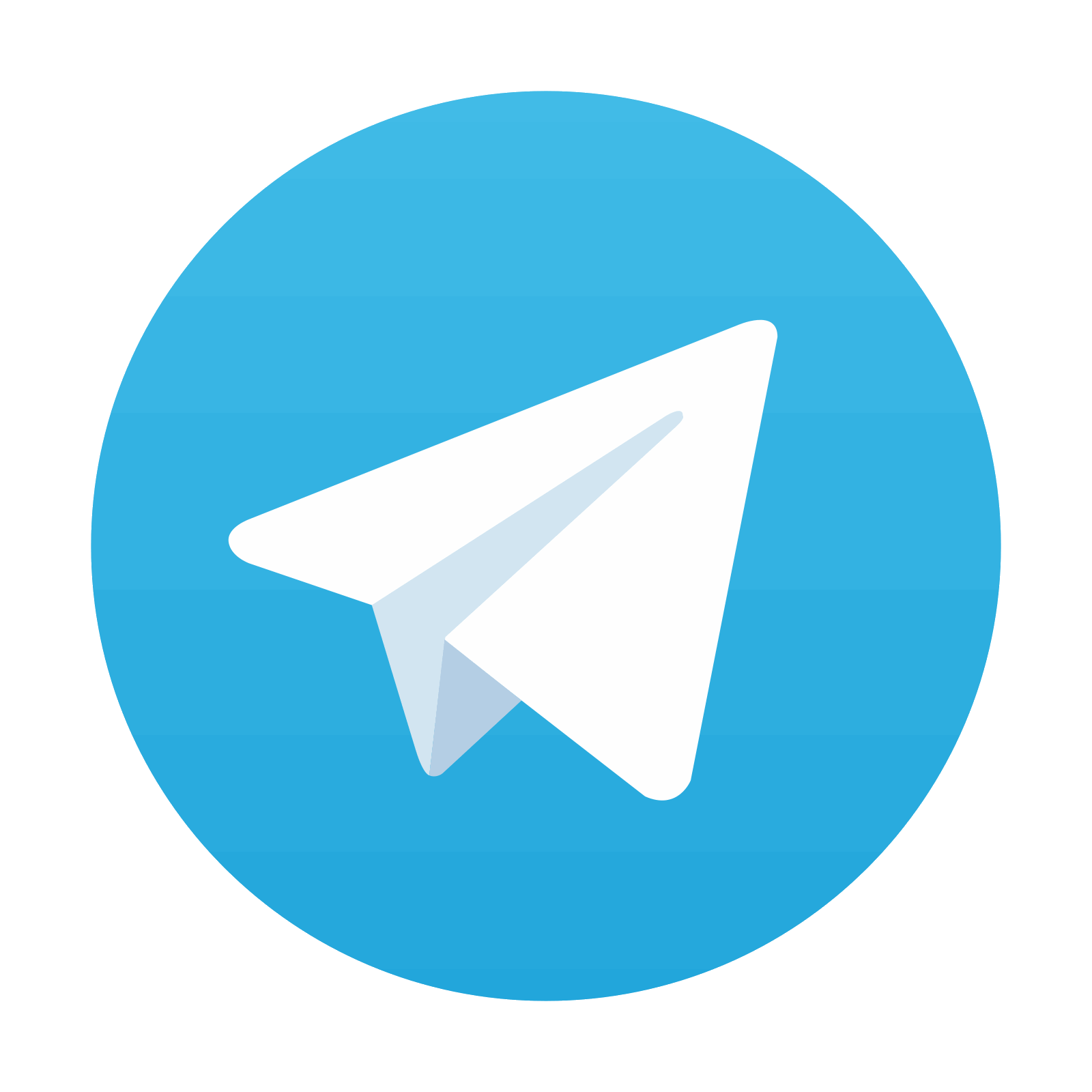 Stay updated, free dental videos. Join our Telegram channel
VIDEdental - Online dental courses