The face is a complex and dynamic structure that must be carefully evaluated before any surgical intervention. Appreciation of the composition of the soft tissues, the importance of supporting skeletal and dental structures, and the interrelationship between static and functioning positions adds to the complexity. Compounding this complexity is the effect of the growth and aging process of the facial tissues. Surgical intervention at any time during the life cycle makes changes based on the surgical time referent, but other natural effects continue to mold the result over time. Understanding the predicted soft- and hard-tissue changes occurring during life is critical for surgeons responsible for making facial changes.
It is the purpose of this chapter to discuss the contributions of soft tissues and skeletal and dental structures to facial appearance and to provide insight into the evaluation of each, including the effects of aging on the soft tissues and skeletal and dental supporting structures. Also included in this chapter is a section on facial growth.
This chapter is divided into four basic sections: clinical evaluation of the face, cephalometric evaluation of the facial skeleton, evaluation of the occlusion, and evaluation of facial-skeletal growth. In each of these sections I will discuss evaluation in a pragmatic fashion. At the end of each of the first three sections I will conclude with a discussion of how the various tissues of the face change with aging.
It is of relevance that not every patient seen undergoes all four levels of evaluation. Level 4, Facial Skeletal Growth, is obviously confined to those younger than 18 years of age. Similarly, when an adult with a retrusive mandible is being evaluated, the performance of the Detailed Regional Facial Features assessment is relevant only with regard to the perioral evaluation. Also, most patients who undergo cosmetic facial surgery are candidates for an inclusive clinical evaluation of the face but not usually a level 2, 3, or 4 evaluation.
In sum, the specific concerns and patient presentation guide the judicious use of the four levels of evaluation discussed herein.
Finally, a brief evaluation of the face form is used to record only abnormalities detected during these examinations.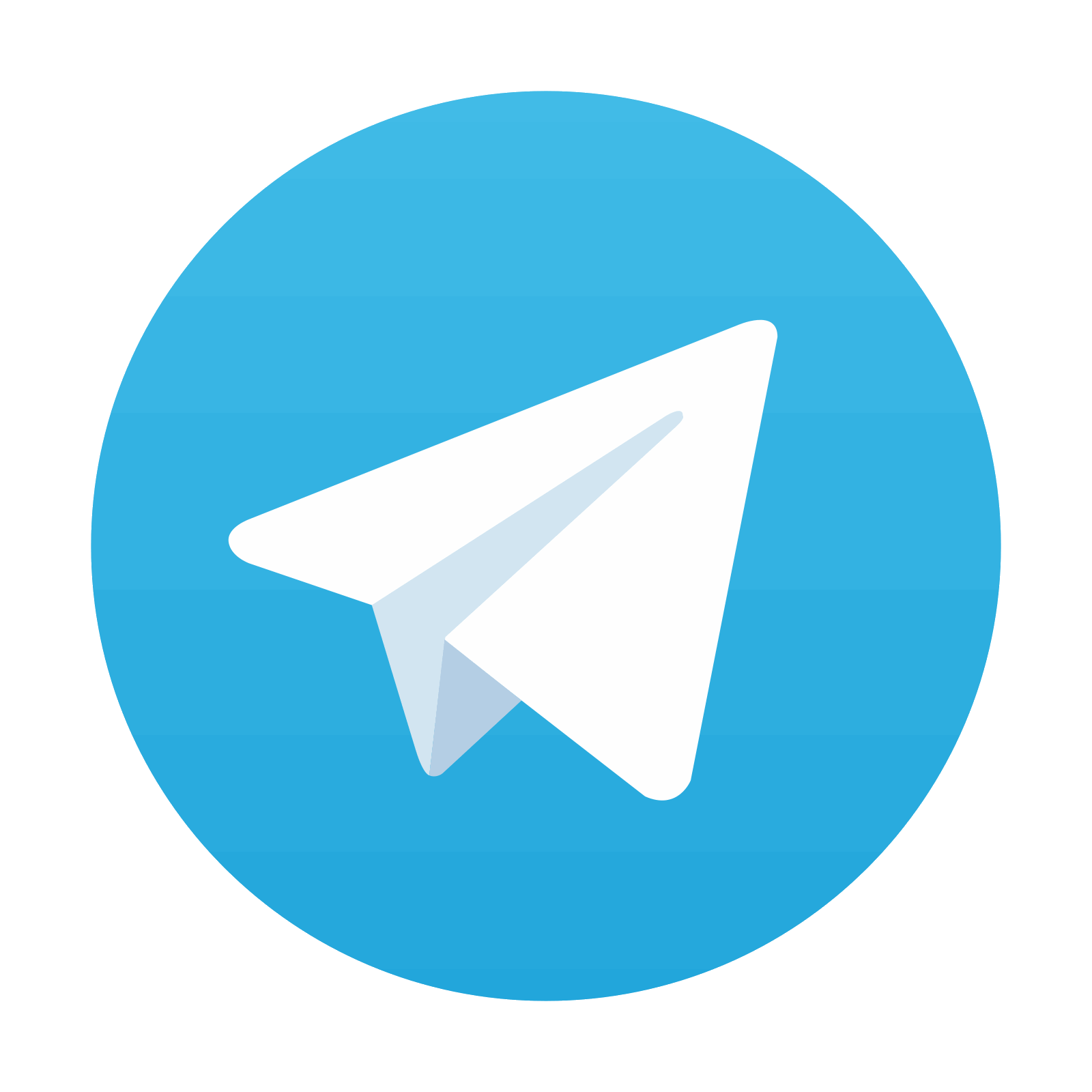 Stay updated, free dental videos. Join our Telegram channel
VIDEdental - Online dental courses