Conventional attachments are passive attachments that increase the engagement of the aligner onto the tooth. They act as a handle for the aligners to move teeth. They can be placed via written request to the technician or by using the drag and drop feature on the 3‐D controls.
There are three types of conventional attachments:
Ellipsoid attachments: Used for retention or anchorage when the tooth surface area is limited, for example for peg‐shape lateral incisors or the lingual surface of a lingually inclined mandibular second molar.


Fig. 10.1 Ellipsoid attachments.

Rectangular attachments: These are passive attachments that can be vertical or horizontal. By default, they are placed in the middle of the tooth crown, but can be moved to any desired position to facilitate the mechanics that have been planned for the case.

Horizontal: can be used for root control, especially for labial root torque on the molars. These can also be used in short crowns in order to increase the retention of the aligners, which is part of the standard Align's protocols for patients that are still growing in interventions such as mandibular advancement or first protocols (similar to this, but optimized). In unilateral crossbites, horizontal rectangular attachments are used in the side without the crossbite in order to provide anchorage to correct the unilateral posterior crossbite on the contralateral side. This will be explained in Chapter 17, but they help to control the root torque so as to create an 'en masse' movement of not just the crown but of the whole tooth body.


Fig. 10.2 Horizontal attachments have great clinical effects on transverse plane. Ellipsoid attachments.

Vertical: these are used for root control when the software cannot place optimized root control attachments, such as mandibular incisors in cases involving the extraction of one lower incisor.


Fig. 10.3 Conventional attachments are selected whenever there are no optimized ones available.

Bevelled attachments: both horizontal and rectangular vertical attachments can be bevelled

Horizontal attachments can be bevelled to the occlusal (HBO) or to gingival (HBG) to help with intrusion or extrusion movements:

For extrusive tooth movements on posterior molars, a horizontal attachment bevelled to gingival can be used
For intrusion, use the horizontal attachment bevelled on the occlusal on the teeth adjacent to the one that has to be intruded


Fig. 10.4 Extrusion attachments are placed on teeth adjacent to the ones to be intruded, so as to create a counter‐movement that will lead to a force couple. This is a great example of how biomechanics are applied on aligners.

Vertical attachments can be bevelled to mesial (VBM) or to distal (VBD): for rotation movements when the software has not placed optimised rotation attachments, for example when correcting first molar rotation. The bevelled surface is the active one, as the bevel provides a flat surface for the aligner to push against to achieve the desired tooth movement.


Fig. 10.5 Vertical attachments bevelled to mesial (left) and distal (right).

Conventional and optimized attachments might have similar functions:

Double root control attachment: AT conventional rectangular vertical
Optimized rotation attachment: AT conventional rectangular vertical bevelled to mesial VBM or distal VBD
Optimized extrusion attachment: AT conventional horizontal bevelled to gingival HBG


Fig. 10.6 Conventional attachments might be placed to achieve similar movements to the optimized ones.
10.1 Features of SmartForce
10.1.1 Optimized Attachments
These area attachments with different characteristics from the conventional ones. They are:
Designed to provide optimal force to achieve a more predictable movement
Tailor‐made for each tooth's width, long axis and contour
Positioned precisely to deliver the forces while simultaneously eliminating interferences
All these characteristics are defined by the ClinCheck software and do not permit changes by the practitioner, a feature that may change in the future.
Optimized attachments provide SmartForces applied to the teeth. They provide the amount of force necessary to create the ideal movement of the tooth. In addition: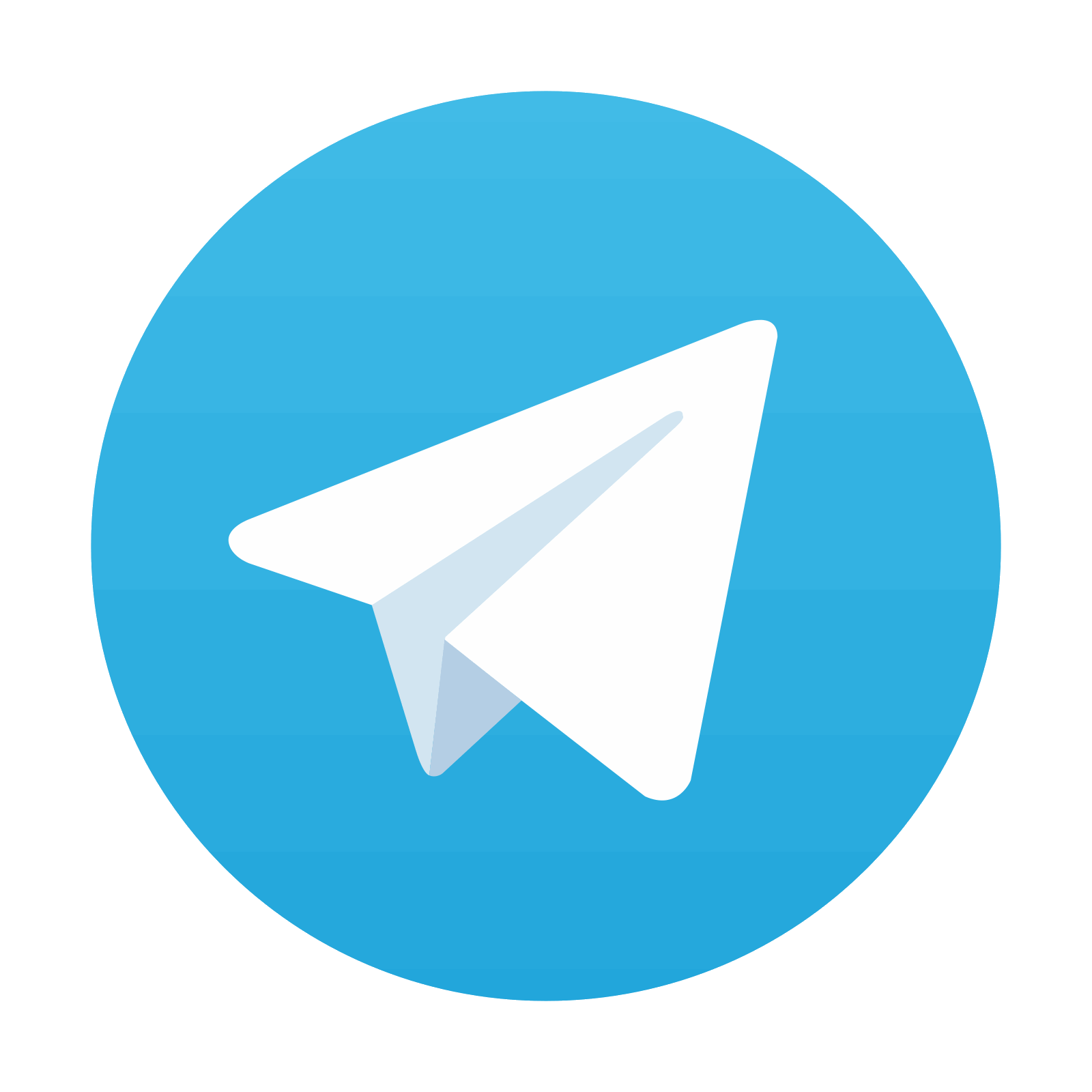 Stay updated, free dental videos. Join our Telegram channel
VIDEdental - Online dental courses