Invisalign treatment is an orthodontic technique, not just a product. As such, orthodontic principles of force application, engagement, anchorage and biomechanics need to be applied. However, aligners move teeth differently than fixed appliances do. In order to understand this we need to have a look at how aligners work.
2.1 Forces
Aligners move teeth by exerting a push force. When the aligner is inserted over teeth, the aligner deforms over the teeth and the elasticity in the aligner material pushes the teeth into position.
Optimized attachments provide an active, flat surface that the aligner may push against to provide effective tooth movements.
2.2 Engagement
Aligners engage teeth by enclosing the tooth in aligner material. The more material wrapped around a tooth, the better the engagement. In teeth with a long clinical crown and larger surface area, there will be better engagement and therefore better expression of tooth movement. In contrast, in teeth with short clinical crowns and less surface area, there is less engagement and less expression of tooth movement.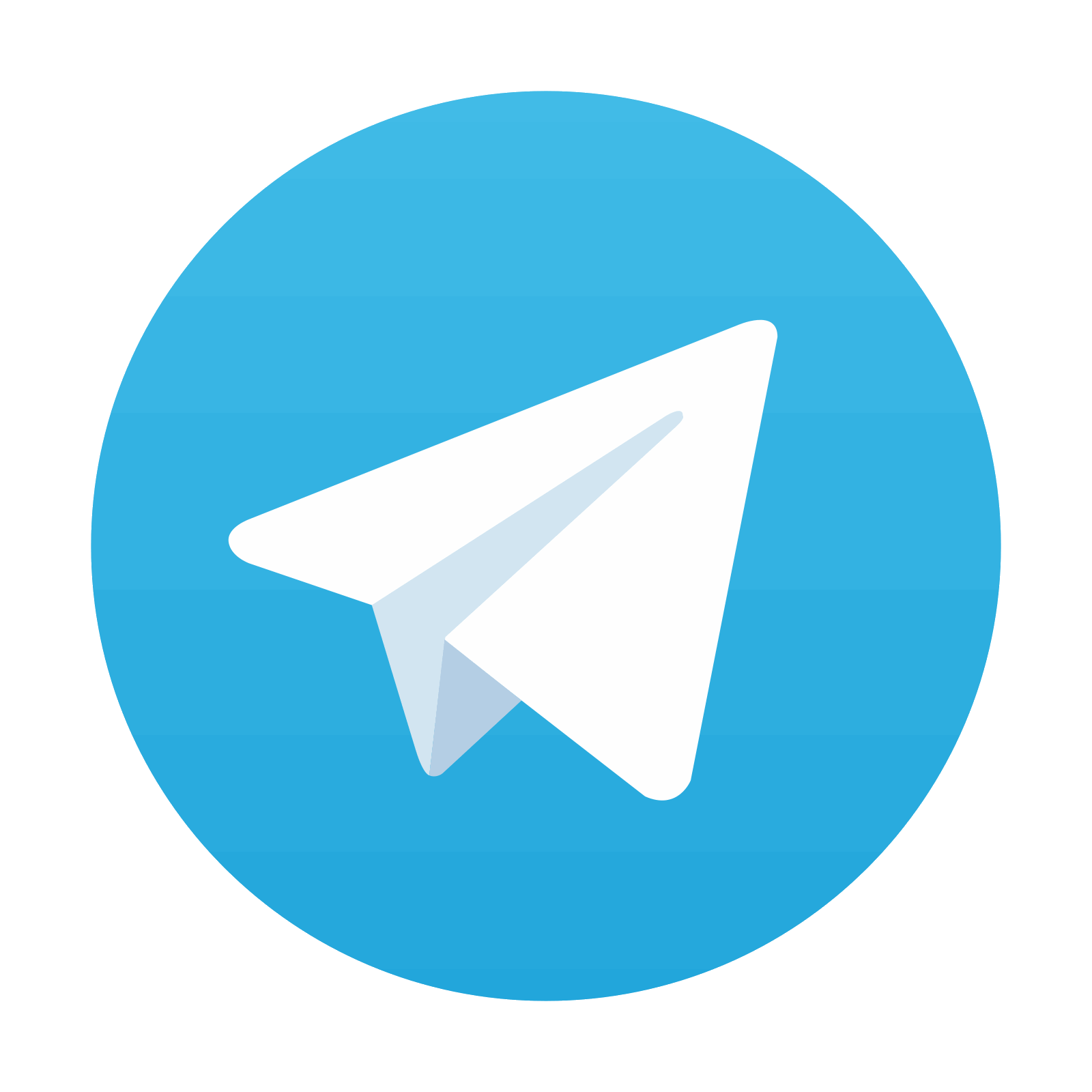 Stay updated, free dental videos. Join our Telegram channel
VIDEdental - Online dental courses