The year 2015 has been fascinating, as the American Association of Orthodontists celebrates the 100-year anniversary of the American Journal of Orthodontics and Dentofacial Orthopedics . As the Elsevier publisher for the Journal for the past 14 years, I have enjoyed being part of the journey.
While authors and editors celebrate the past and the specialty's prominent history and people, we also look toward a new era in publishing. Until recently, little has changed in scientific publishing. Not that long ago, authors submitted multiple copies of their manuscripts along with photos for sizing and reproduction. Paper copies of the submissions were mailed to reviewers, and, weeks later, the comments arrived back at the Journal office. Then, everything was copied and returned to the author. This was all done through postal systems, with everyone hoping that nothing would be lost.
The first scientific journal was published 350 years ago. During this time, the presentation of scientific articles has been relatively standard, regardless of the journal or the publisher. Today, however, the scientific community increasingly accesses articles online rather than in print form, and we now have many opportunities to improve both the formatting and the content of scientific articles. At Elsevier, this is known as the "Article of the Future," an intuitive online article format proposed for the next generation in research publishing. It features a simple-to-read online layout with enriched content, allowing true immersion into the subject matter.
Three-dimensional radiologic data
Authors of relevant articles will be able to enrich their online articles by providing radiologic data obtained from magnetic resonance imaging, cone-beam computed tomography, ultrasound, and so on, in the DICOM format. An interactive viewer embedded in the published article allows readers to access the 3-dimensional (3D) files. The 3D radiologic viewer enables authors to enrich and extend their articles. The 3D images provide authors a way to highlight their findings in a visual and easily accessible manner, helping readers to quickly understand the relevance of a research article, to visualize research data for deeper insights, and to access the underlying data. The enriched article will contribute to a better understanding of the article and help to encourage the reproducibility of science. Other 3D material can also be presented, including dental casts.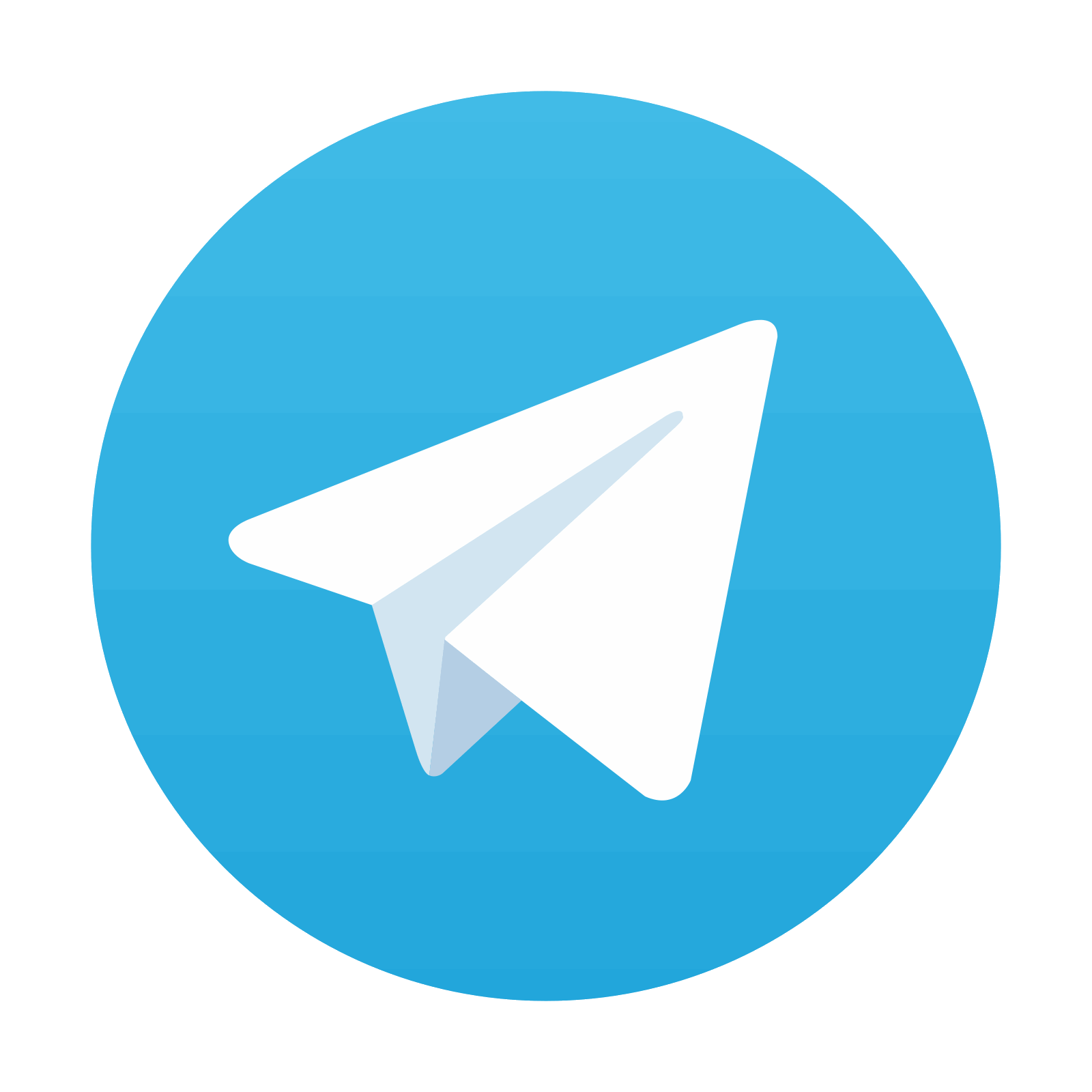 Stay updated, free dental videos. Join our Telegram channel
VIDEdental - Online dental courses