Introduction : The aim of this study is to examine trends in the incidence, nature and management of emergency referrals to the Oral and Maxillofacial Surgery Department at Birmingham Children's Hospital (BCH).
Methods : The maxillofacial unit at BCH receives patients less than 16 years of age from the Paediatric Emergency Department and 6 of the city's major hospitals with a total catchment area of 5.5 million. The data was collected prospectively between November 2002 and December 2012.
Results : A total of 2449 cases (66% male, 34% female) were recorded over the 10-year period. The mean age of patient presenting to the unit was 7 years 2 months (median 6 years, 5 months). 91% of cases were referred directly from BCH emergency department. The commonest presenting complaint was fall (42%) followed by infection (14%) and assault (10%). Injuries were sub classified into soft tissue injury (41%), dentoalveolar injury (26%), facial bone fracture (7%), mandibular fracture (5%) and haemorrhage following dental extraction (2%).
Conclusions : The data demonstrated that the incidences of dentoalveolar injuries, facial bone fractures and mandibular fractures have remained relatively constant during the study period. It would suggest, however, that cases presenting with infection have increased over the last two years.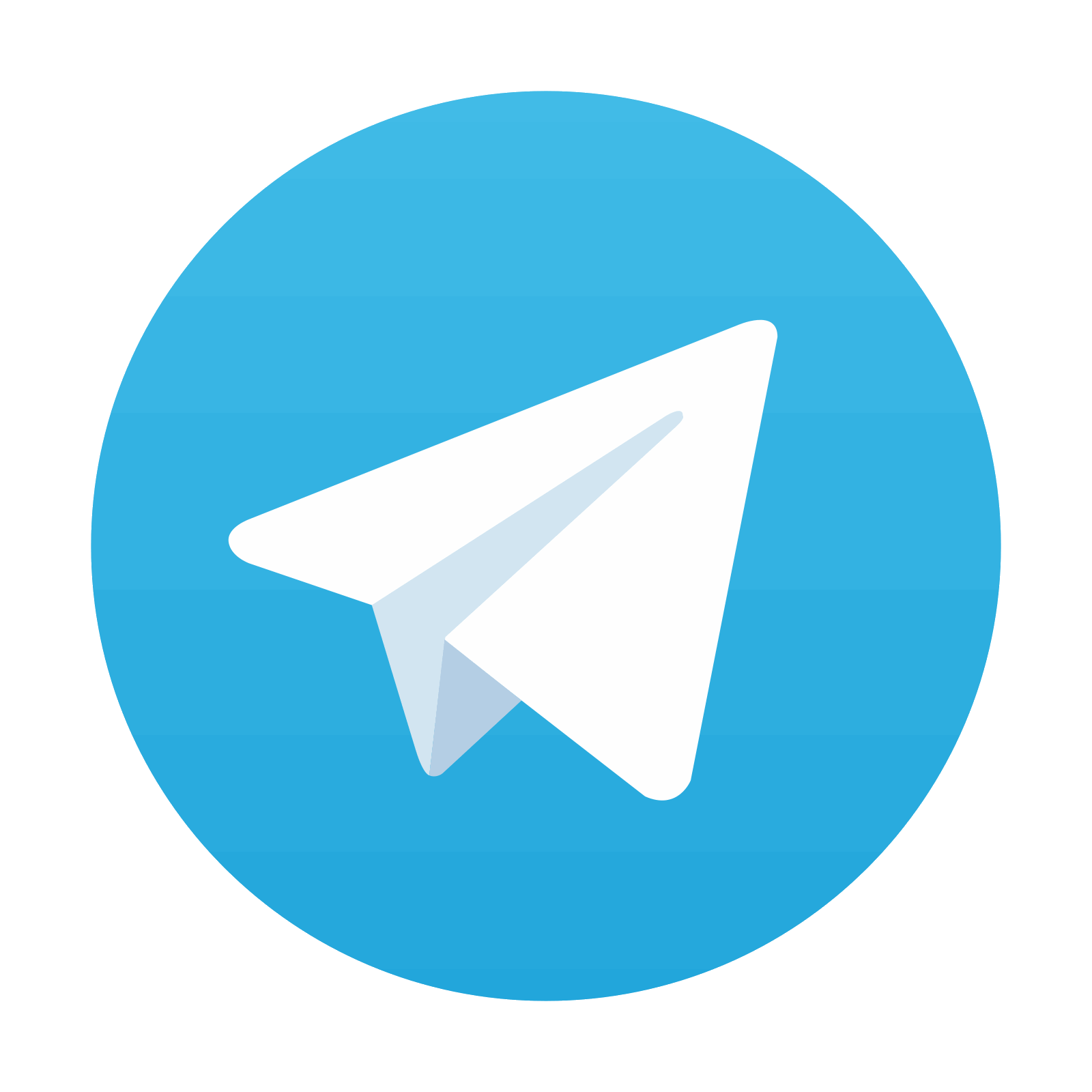 Stay updated, free dental videos. Join our Telegram channel
VIDEdental - Online dental courses