Chapter 17
Assessing the patient for implant placement
A patient presents having lost the upper right central incisor as a result of trauma (< ?xml:namespace prefix = "mbp" />Figure 17.1). What are the general factors to consider in relation to replacing the missing tooth with a dental implant?
This chapter discusses the general factors in the assessment of patients for treatment with dental implants (Table 17.1). Chapter 18 examines treatment planning for specific situations.
• What are the patient's expectations and can they be safely met?
• Is it possible to communicate effectively to obtain a reliable history?
• Are there any pre-existing general factors that might compromise the establishment of bone and soft tissue integration?
• Will it be possible to access the oral cavity to perform the required diagnostic, surgical, and prosthodontic procedures with acceptable risk?
• Is the patient likely to tolerate surgery, anaesthetic, and anxiety management techniques with acceptable risk?
• Is there a risk from ionizing radiation in pregnancy?
• Is there any risk of compromised wound healing due to underlying medical conditions or the effect of current or past therapies?
• Is the oral environment stable and disease-free?
• Is the patient's age relevant?
• Are there any lifestyles or habits that might influence treatment options or that might pose a risk to implant restoration longevity?
What are the patient's expectations and can they be safely met?
The goal of assessment is to provide the information required to formulate a detailed individually tailored treatment plan that is likely to safely meet the realistic expectations of the patient. Both implant and nonimplant options for tooth replacement should be considered and presented to the patient. All treatment options must be evaluated and discussed in light of the general oral and systemic health of the patient. To make these decisions, it is necessary to undertake a thorough assessment that involves taking a detailed history, performing a thorough examination, and carrying out or requesting and then interpreting the results of appropriate investigations.
Does the treating team have the ability to meet the expectations of the patient?
What training has been undertaken?
Implant dentistry is usually introduced during undergraduate dental training but often only in theory with little or no practical experience. This situation is changing as implant dentistry becomes more commonplace. Where regulation of dentistry exists, implant dentistry is regarded as an area of practice that requires additional appropriate postgraduate training both for the dentist and for the other members of the dental team.
Is the appropriate equipment available and are the practice premises suitable to carry out implant dentistry?
In addition to the high standards required for an effective, safe general dental practice, there are a number of additional requirements in order to undertake implant dentistry. For example, it is necessary to have the appropriate product-specific instruments such as screwdrivers available. If surgical implant dentistry is being carried out, additional instruments and equipment are required, such as a speed-reducing motor control unit, effective suction (with backup equipment to manage any malfunctions), and a range of implants and matched drills. The room used for operating must have effective lighting; enough space for layout of sterile instruments; and facility for proper surgical scrub, gowning, and gloving procedures. The ability to obtain detailed images of the jaw anatomy may require that computed tomography (CT) be used. CT should be easily accessible either in the practice or through a local referral. Intravenous sedation is a useful patient management adjunct in implant dentistry, and its use according to published standards requires dedicated equipment, premises, and training.
Is the patient able to give valid informed consent?
In order for the patient to make a decision about whether to proceed with implant treatment (or not), a number of key aspects of care need to be made clear, and these must be documented in the patient's record. To assist this process, written information with images and/or accredited website addresses about implants are helpful, along with a detailed costed treatment plan and terms and conditions. Patients should also be informed about what the evidence base reveals about likely success rates of similar treatment carried out under similar conditions and by dentists with comparable levels of experience.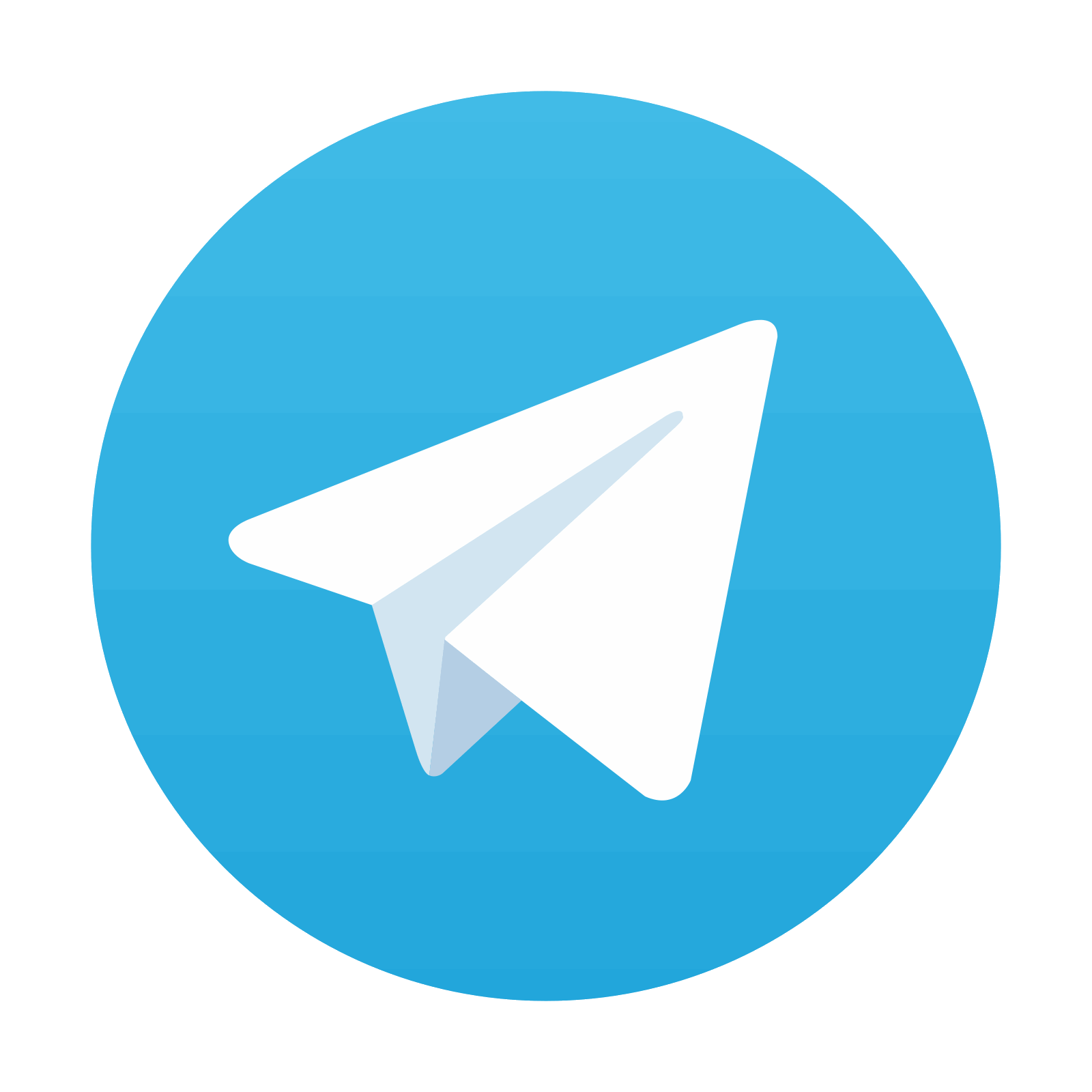 Stay updated, free dental videos. Join our Telegram channel
VIDEdental - Online dental courses