Chapter 16
Thyroid Diseases
Thyroid disease in a patient who presents for dental treatment is a cause for concern on several fronts. Undiagnosed or poorly controlled disorders of the thyroid can be expected to compromise outcomes with otherwise perfectly appropriate dental management plans. Detection of early signs and symptoms of such disorders during the dentist's initial assessment, however, can lead to referral of the patient for medical evaluation and treatment. In some instances, such intervention may be lifesaving, whereas in others, quality of life can be improved and complications of certain thyroid disorders avoided, particularly in the context of delivery of dental care.
The focus of this chapter is on disorders involving hyperfunction of the gland (hyperthyroidism or thyrotoxicosis), hypofunction of the gland (hypothyroidism or myxedema or cretinism), thyroiditis, and the detection of lesions that may be cancerous (< ?xml:namespace prefix = "mbp" />Table 16-1). In an average dental practice of 2000 patients, an estimated 20 to 150 patients will have a thyroid disorder.
| Thyroid Condition | Causes |
| --- | --- |
| Hyperthyroidism | |
| Hypothyroidism (cretinism, myxedema) | |
| | |
| Thyroiditis | |
| Thyroid neoplasms | |
hCG, Human chorionic gonadotropin; TSH, Thyroid-stimulating hormone.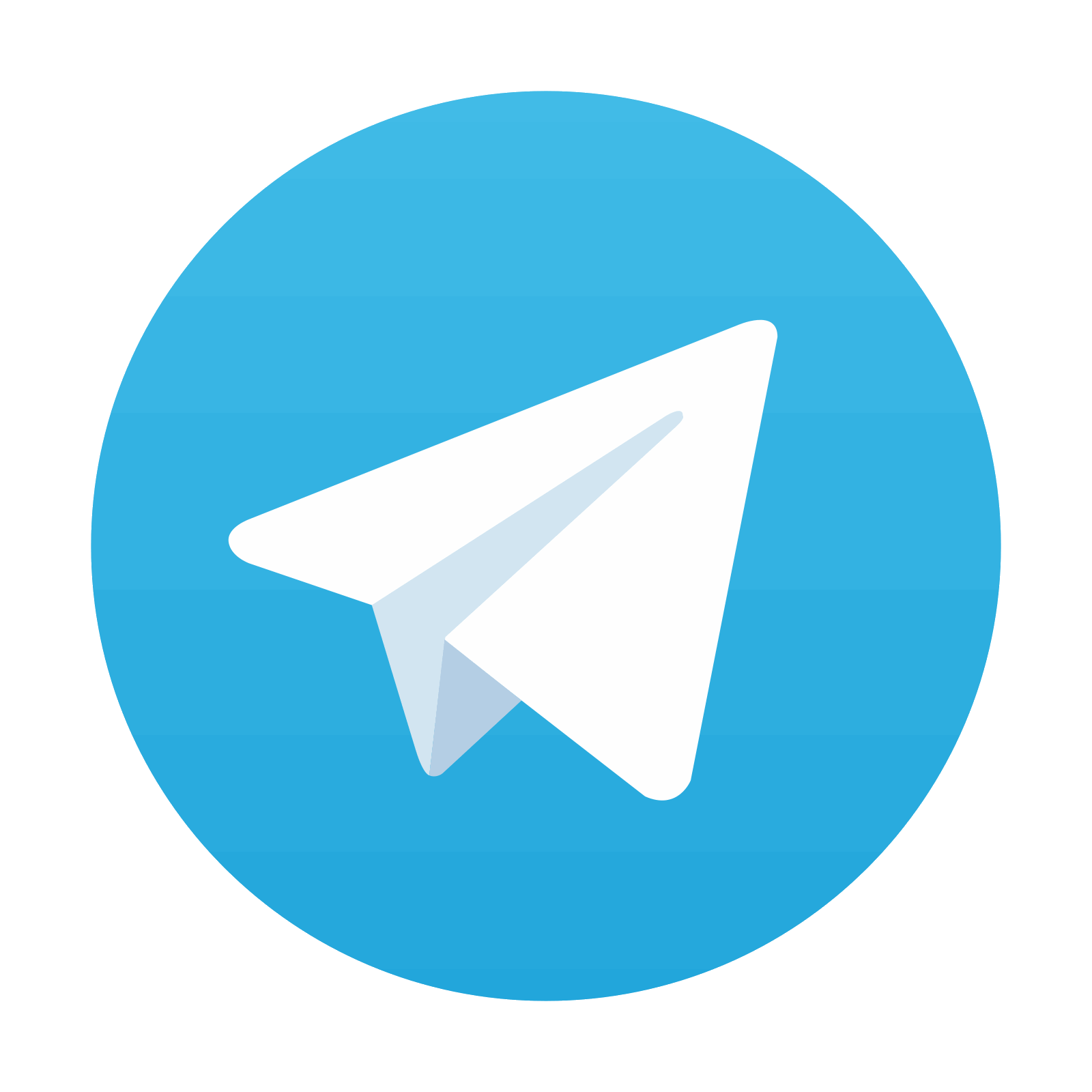 Stay updated, free dental videos. Join our Telegram channel
VIDEdental - Online dental courses