10
Cleaning, Disinfection, and Sterilization Techniques for Implant Abutments
Washington Hospital Center, Department of Oral and Maxillofacial Surgery, Washington, DC; and American Institute of Implant Dentistry, Washington, DC
Introduction
Implant abutments should be cleaned, disinfected, and, in specific clinical procedures and cases, be sterilized. It is important to carefully follow all procedural instructions to avoid any liability. Effective cleaning and disinfection is essential to totally sterilize implant abutments. Prior to sterilization, implant abutments should be kept clean when being handled in the dental laboratory. It is also important to follow any legal regulations valid for your local area as well as the hygienic procedures of your dental practice. This applies particularly to the different guidelines concerning the inactivation of prions.
Cleaning, Disinfecting, and Sterilizing Implant Abutments
Cleaning
The following steps should be following when cleaning abutments.
Step 1. Rinse the abutment under flowing water while brushing the outer and inner side with adequate brushes.
Step 2. Immerse the abutment in a compatible cleaning solution (e.g. Cidezyme/Enzol™, Johnson & Johnson). The cleaning agent or disinfectant should not contain any of the following ingredients: strong organic acids or mineral acids, strong lye, organic solvents (e.g. acetone, ether, hexane, benzin), oxidizing agents (e.g. peroxide), halogens (chlorine, iodine, bromine), or aromatic, halogenated hydrocarbons.
Step 3. Rinse the implant abutment at least three times with water.
Disinfection
Use a high-level disinfectant such as Cidex OPA™ (Johnson & Johnson) for disinfecting implant abutments.
Step 1. Soak the abutment in the disinfectant solution for the required amount of time.
Step 2. Remove the implant abutment from the disinfectant solution.
Step 3. Rinse at least three times with highly purified water.
Step 4. Air-dry and package the implant abutment immediately.
Packaging the abutment in the dental laboratory
Insert the cleaned and disinfected implant abutment in a single-use sterilization package that fulfills the following requirements (one implant abutment per package).
Requirements specified by regulation EN ISO/ANSI AAMI ISO 11607 should be followed.
The packaging should be suitable for steam sterilization.
The packaging should adequately protect the implant abutment from mechanical damage.
Sterilization
If no sterilization device is available in the laboratory, proper sterilization should occur at the dental office. Recommended procedures should be followed for the sterilization of implant abutments.
Reusability
You may only sterilize the abutment once. In case of inadvertent contamination, you may re-sterilize once after cleaning and disinfection.
Steam Sterilization
The following requirements should be fulfilled.
Fractionated vacuum or gravity procedures (with sufficient product drying) should be followed.
The steam sterilizer should fulfill ISO 17665: 2006 or EN 13060 and EN 285 requirements or equivalent national standards.
The steam sterilizer should be validat/>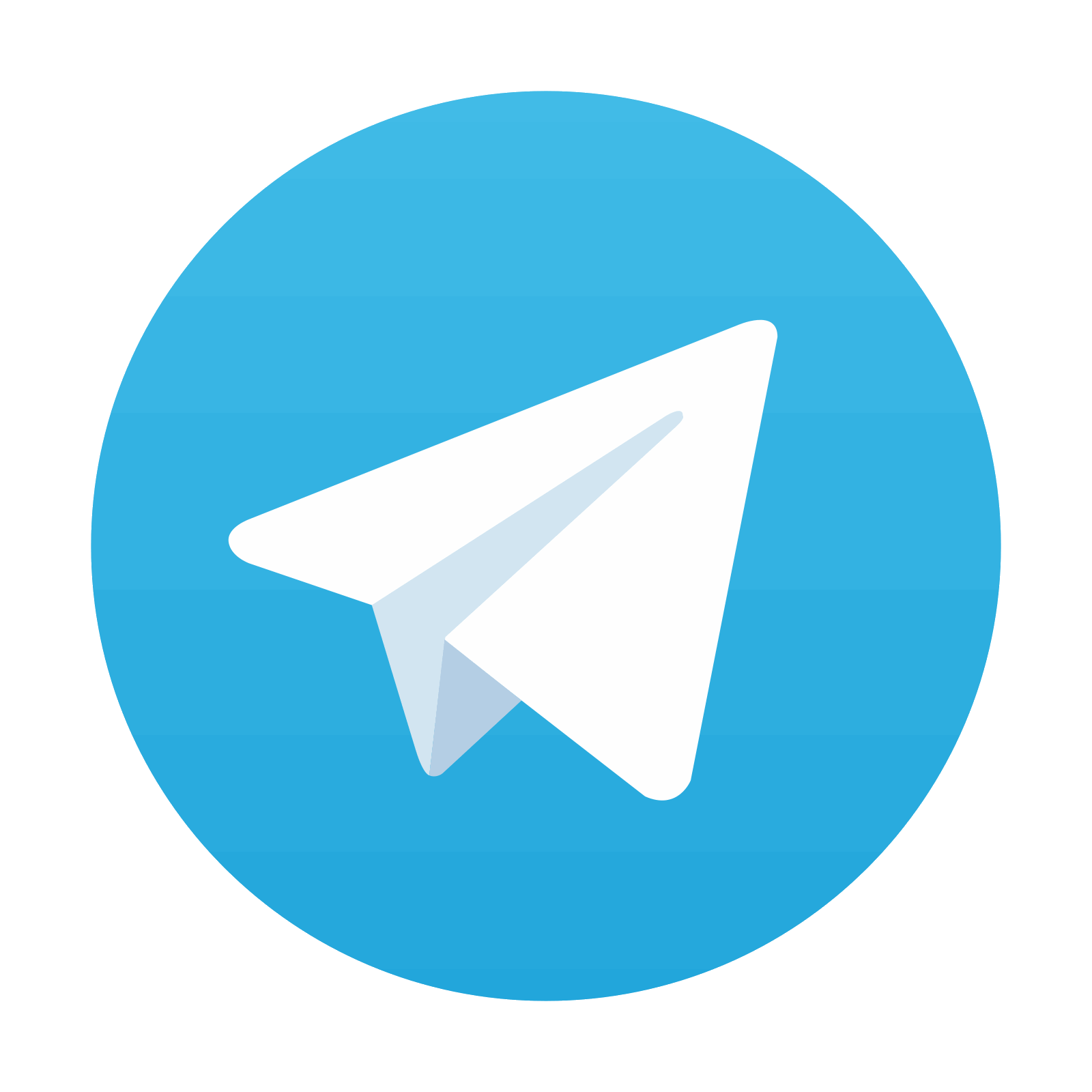 Stay updated, free dental videos. Join our Telegram channel
VIDEdental - Online dental courses