1
Anatomy of the periodontium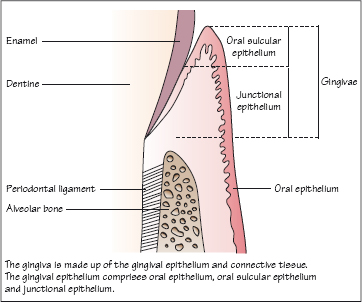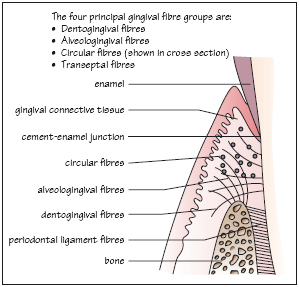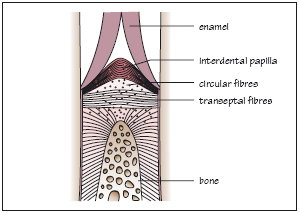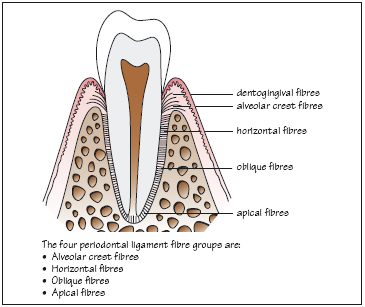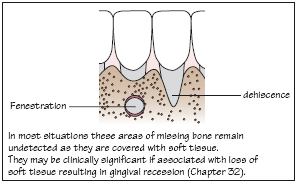 The periodontal tissues form the supporting structures of the teeth. The principal components of the periodontium are shown in Fig. 1.1:
• Gingivae (including epithelium and connective tissue).
• Periodontal ligament.
• Cementum.
• Alveolar bone.
The gingivae in health are pink and firm with a knife-edge appearance, scalloped around the teeth. In certain ethnic groups the gingivae may be pigmented. In health, the gingival margin is a few millimetres coronal to the cement–enamel junction. The gingival sulcus (or crevice) is a shallow groove which may be between 0.5 and 3 mm in depth around a fully erupted tooth. The gingival tissues are keratinised and appear paler pink than sites of non-keratinised oral epithelium.
Gingival epithelium
The gingival epithelium comprises (Fig. 1.1):
• Oral epithelium (OE).
• Oral sulcular epithelium (SE).
• Junctional epithelium (JE).
The gingival sulcus is lined by SE and JE.
Oral epithelium
• The OE is an orthokeratinised, stratified, squamous/>