Your last initial examination of the week is another transfer patient. It seems that you have been identified as a willing recipient of these patients, because the caller told your receptionist that she had contacted the 3 other offices in your town and learned that they do not accept transfer patients. You are soon to learn 1 reason why.
The patient began comprehensive orthodontic treatment 11 months ago. He appears at your office with his mother, a receptionist who is supporting her family after her husband's matriculation in a local graduate program. The orthodontic treatment was started to correct a palatally impacted canine, and the dentition bears only maxillary brackets and a rectangular stabilizing wire connected to an elastomeric thread to the exposed canine. The patient's mother brings an executed transfer form, a copy of the patient's initial records, and a progress panoramic film produced a month ago, and she reports that the previous orthodontist collected $5800 of the total treatment fee of $6250. You are certain that more than 1 year of treatment remains. This means that your fees to complete the treatment will inevitably exceed the $450 remaining balance, even if your fees are identical to those of the previous orthodontist. Do you compromise your treatment fee as a compassionate gesture toward this struggling family? Should you assess the family as per your usual fee schedule, regardless of their previous payment history?
This situation heralds a classic ethical issue of patient vulnerability, which can exist from physical, mental, or emotional perspectives. Pellegrino and Thomasma defined the patient as "one who bears a disability, who is in need of help" and has the qualities of "vulnerability, disruption and dependence." They acknowledged that the patient fully depends on the provider, since the patient does not have the judgment and skills to resolve his or her problems. They assert that the "virtuous physician" appreciates such vulnerability without abusing the trust and confidence the patient invests in the relationship.
Transfer patients are involved in a unique form of vulnerability. The patient or the parents are generally highly motivated and have invested a significant amount of time, money, and sometimes emotion toward the resolution of a dentofacial problem. When transfer becomes imperative, the patient relies on the initial orthodontist to maintain the continuity of the established care and on the recipient orthodontist to act in the patient's best interest to complete the treatment. Although the patient's physical vulnerability is obvious to both providers, both must also respect the patient's vulnerability from a financial perspective. In other words, the patient must receive the same integrity in financial arrangements as is extended in clinical treatment.
The notion of patient vulnerability has been recognized by health care providers for centuries and remains a salient issue in medicine. A recent article described the intention of physicians to identify elderly patients who are being financially exploited because of their increased vulnerability from deterioration caused by age or mental or physical disease. Physician guidelines describing assistance are available for patients who are suspected of being exploited by providers, friends, or strangers. Although our orthodontic patients are usually cognitive and healthy, they also share both clinical and financial vulnerability. Fee structures for such patients should be logical and realistic. Possibly an "a la carte" fee plan comprising records production and treatment presentation, bonding/rebonding, monthly visits, and retention is 1 method of determining treatment fees for transfer patients, whether they are leaving or entering your service. The fees should be fair to both the orthodontist and the patient, and neither excessive nor insufficient.
In this authentic scenario, the initial orthodontist should return any funds that cannot be substantiated by a logical explanation of the services rendered. Although you might wish to provide some financial courtesy to the family, the initial orthodontist should act compassionately and honestly.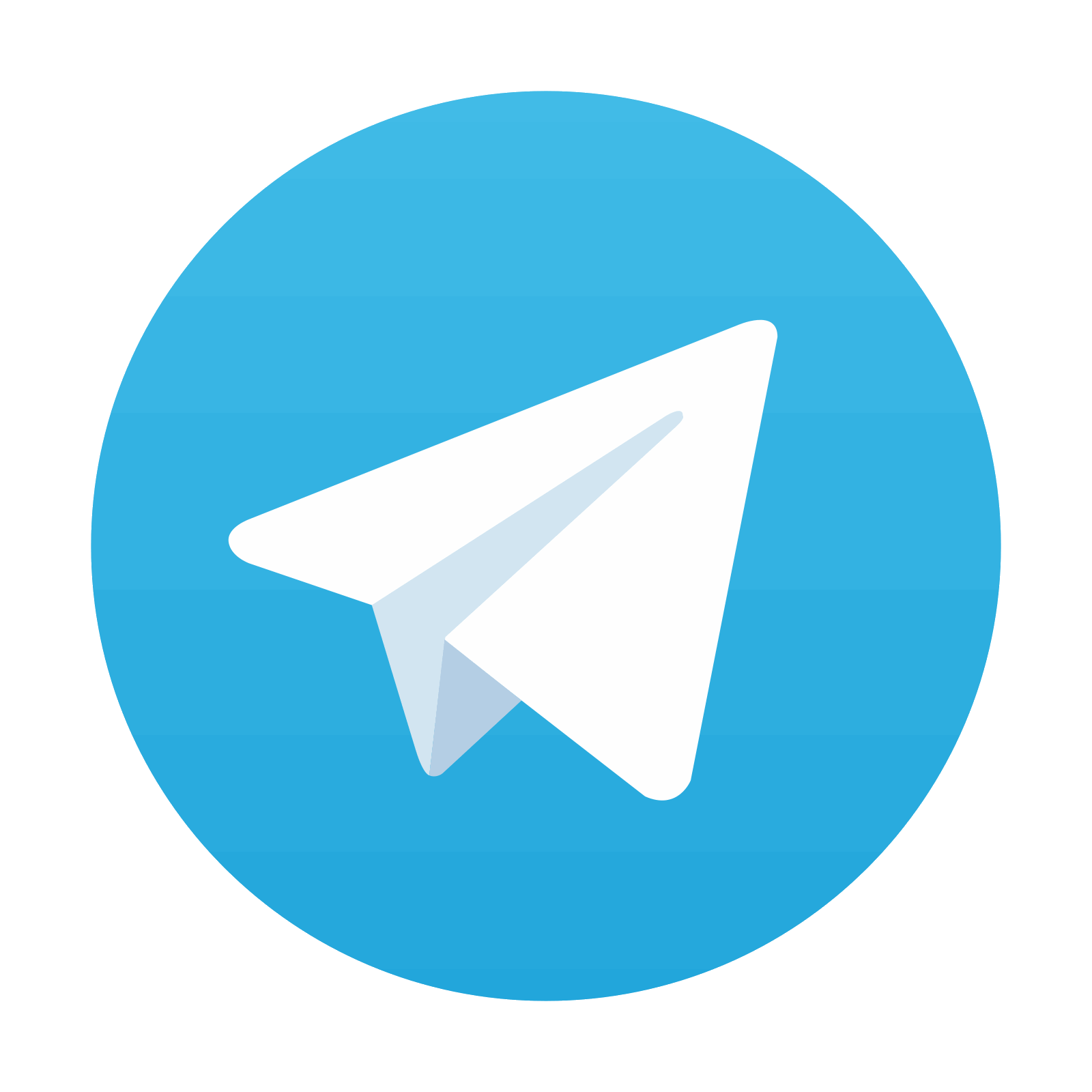 Stay updated, free dental videos. Join our Telegram channel
VIDEdental - Online dental courses