Orofacial Pain
Overview of Orofacial Pain Pathways
Pain information for the head and oral cavity is largely carried on the trigeminal nerve (CN V). The first-order cell bodies for the trigeminal system are located in the trigeminal ganglion. Nociceptive information is transmitted from the periphery into the central nervous system (CNS) via sensory receptors that communicate with the first-order neurons. The peripheral process of the first-order neuron travels in the three divisions of CN V: ophthalmic (V1), maxillary (V2), and mandibular (V3). The central processes of the first-order neurons project to the trigeminal nuclear complex, specifically the spinal trigeminal nucleus (STN), where the second-order neurons reside. In general, pain information from the face will synapse in the pars caudalis nucleus. Nociceptive input from the oral cavity (teeth, periodontal ligament [PDL], and oral mucosa) will terminate in the pars oralis nucleus. Although it is less well characterized, it is generally accepted that some oral pain information will also travel to the pars interpolaris nucleus. Secondary afferents from the STN decussate to form the ventral trigeminothalamic tract, which then ascends and synapses in the contralateral ventral posteromedial (VPM) nucleus of the thalamus (third-order neurons). Fibers from the third-order neurons of the thalamus project toward the sensory strip of the cortex (postcentral gyrus) where they synapse in their respective somatotropic-specific area (; see Chapter 13).
Fig. 26.1 Pain information from the face and oral cavity is carried on the trigeminal nerve and ascends to the somatosensory cortex via the trigeminothalamic tract. (Reproduced with permission from Schuenke M, Schulte E, Schumacher U. THIEME Atlas of Anatomy Second Edition, Vol 3. ©Thieme 2016. Illustrations by Markus Voll and Karl Wesker.)
Nociceptive Orofacial Pain
Nociceptive pain is evoked as a result of the stimulation of pain receptors. This is the most common type of pain and results from trauma/injury or local inflammation. The sensation of pain is initiated by the stimulation of nociceptors. Dental pain originating from hot and cold stimuli is perceived quite differently, with heat producing dull, long-lasting pain and cold producing short, sharp pain. It has been proposed that pain from hot and cold temperatures is the result of dentinal fluid movement within microtubules present in the dentin of sensory neurons expressing nociceptors (hydrodynamic theory). Another theory on pain resulting from thermal stimuli is the neural theory, which suggests that temperature changes at the surface of the tooth are conducted through the enamel and dentin to the nociceptors located at the dentin–enamel junction (DEJ). The nerve fibers that transmit noxious stimuli are lightly myelinated alpha d or unmyelinated C fibers. The major categories of nociceptive orofacial pain include odontogenic, mucosal, musculoskeletal, and referred.
Neuropathic Orofacial Pain
Neuropathic pain results from abnormal signaling due to injury or dysfunction of peripheral nociceptive neurons (see Chapter 14). The defining characteristic is that pain can be produced without nociceptive activity. In orofacial pain, hallmark symptoms include hyperalgesia (nociceptive sensitization) and allodynia (central sensitization), paroxysmal shooting pain, or constant burning. Patients may also experience constant aching or pressure pain. There is a subset of patients that may present without pain but complain about altered taste or paresthesia. Neuropathic pain commonly has an inflammatory component, which must also be addressed in order to effectively correct the condition. Neuropathic pain is typically chronic and can escalate over time, which is quite different from nociceptive pain that decreases with time and healing. Neuropathic pain does not respond well to traditional pain treatment regimens.
Neurovascular Origins of Orofacial Pain
Neurovascular disorders involving dilation or constriction of blood vessels can cause orofacial pain. These disorders usually affect the face rather than the oral cavity but can cause pain in both areas in certain circumstances. They are a heterogeneous group of disorders that share a common anatomic location (head) however; the etiologies are different and possibly multifactorial. In general, it is thought that in these disorders, the nociceptors associated with vessels in the head and dura become activated. Historically, they were described as "vascular pains" but is now fairly well accepted that it involves central and peripheral sensitization, at least in part.
Migraines are severe, debilitating, typically unilateral, headaches thought to be caused by vasodilation of extracranial arteries or compression of the carotid or temporal arteries on the affected side. Symptoms can include auras, nausea, and photophobia. Ocular migraine sufferers may or may not display pain as seen in classic migraines. Both ocular and classical migraine sufferers with auras report seeing lights, zigzag lines, and stars or experience blind spots. Patients are commonly dysfunctional from their symptoms that can last for a period of minutes or hours to days.

Migrainous neuralgias (cluster headaches) are less common than migraines but are more likely to cause orofacial pain. Males are more likely to be affected and generally present in middle age. Pain is unilateral, and occurs in "attacks," often described as "burning." The attacks can be very precise in intervals, occurring at the same time of day or night. Cluster headaches often localize around the eyes, sometimes causing conjunctivitis and rhinorrhea on the affected side. The etiology is not completely understood although vascular causes and the hypothalamus have been implicated.

Temporal arteritis is an uncommon condition that produces severe headaches as well as myofascial pain. It is a systemic inflammatory vasculitis of unknown etiology. It most commonly involves the temple but can also present with a pattern following the facial or lingual artery. Symptoms include visual disturbances, headache, neck pain, facial pain, and fatigue. It is important to diagnose and treat this condition early as it can cause permanent blindness.
Neuralgias
Neuralgias are a group of disorders that are caused by irritation or damage to a nerve. It is typically described as burning and/or stabbing pain that can occur anywhere in the body.

Trigeminal neuralgia is a chronic paroxysmal neuropathic disorder that produces intense and sometimes debilitating unilateral pain. Most often, it localizes to V2 and V3 of the trigeminal nerve (CN V), intraorally or extraorally or to both sites simultaneously. Trigeminal neuralgias are associated with trigger zones usually within the trigeminal nerve distribution pattern that sets off the attack. The length of the attack varies and can occur several times a day. There is often a period of remission that may last for extended periods of time.

The etiology is typically related to vascular compression; however, there are cases reported of nonvascular origins such as neoplasms (meningiomas and neuromas). If vascular compression has been identified as the cause, surgical decompression is usually very successful. More recently, ablative procedures such as the use of a gamma knife have shown some efficacy. Other than surgery, anticonvulsants are the treatment of choice.

Glossopharyngeal neuralgia is a fairly rare orofacial condition that follows the innervation pattern of the glossopharyngeal nerve (CN IX). Sites involved include nasopharynx, posterior aspect of the tongue, throat, tonsil, larynx, and ear. Glossopharyngeal neuralgia is a paroxysmal neuropathic disorder that can be triggered by mechanical stimulation of the trigger zone (oropharyngeal region) by swallowing, coughing, talking, and head movements.

Painful episodes may continue for months. There can also be periods of remission. Due to the close proximity of the glossopharyngeal and vagus nerves, episodic attacks may be associated with cardiac dysrhythmias.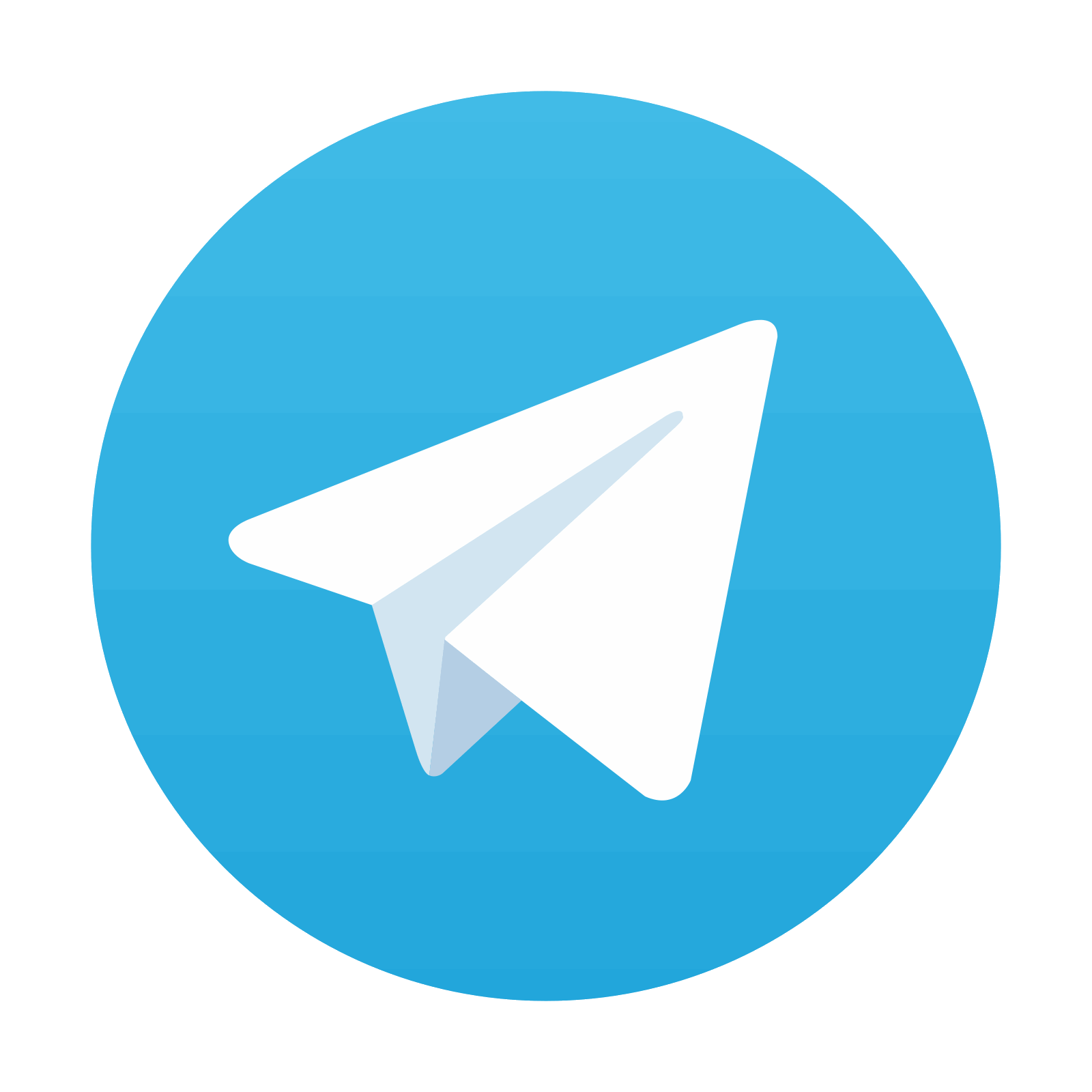 Stay updated, free dental videos. Join our Telegram channel
VIDEdental - Online dental courses