Gross Topography of the Brain
Overview
The brain is composed of two cerebral hemispheres, the brainstem, and the cerebellum. These structures develop from the embryonic neural tube, which ultimately differentiates into five vesicles: telencephalon, diencephalon, mesencephalon, metencephalon, and the myelencephalon (). The telencephalon is made up of the cerebral cortex and related subcortical structures. The diencephalon is made up of the thalamus, hypothalamus, epithalamus, and subthalamus. The mesencephalon (midbrain) is composed of several structures located in close proximity to the cerebral aqueduct such as the mesencephalic reticular area, red nucleus, substantia nigra, and motor and sensory pathways among others. The metencephalon includes the pons and cerebellum. The myelencephalon is made up of the medulla along with associated nuclei and pathways. The mesencephalon, metencephalon, and myelencephalon collectively make up what is known as the brainstem.
Fig. 5.1 (a) Undifferentiated neural tube. (b) Three primary vesicles develop from the undifferentiated neural tube. (c) Five secondary vesicles develop from the primary vesicles. (d) The secondary vesicles eventually differentiate into adult structures. Note: The cavity of the neural tube also differentiates at the same time resulting in the formation of the four ventricles (I–IV) and the connecting as well as the aqueduct which leads to the central canal of the spinal cord. (Reproduced with permission from Schuenke M, Schulte E, Schumacher U. THIEME Atlas of Anatomy. Second Edition, Vol 3. © Thieme 2016. Illustrations by Markus Voll and Karl Wesker.)
Neuroanatomical Terms
Rostrocaudal: Early in development, the human embryo has a linear axis. In this model, rostral means the front of the brain and caudal indicates the back of the brain. However, due to flexures that are produced in the developing central nervous system (CNS), the axes change. In humans, a prominent flexure develops at the level of the midbrain that changes the axis from linear to a more curved orientation. This means that at or below the level of the midbrain, rostral is toward the cortex and caudal is toward the sacrum.

Dorsoventral: Rostral to the midbrain, dorsal indicates the top of the brain and ventral refers to the bottom of the brain. At the level of the flexure/midbrain or inferiorly, the term superior is often used rather than dorsal, and inferior rather than ventral. At the level of the lower medulla/spinal cord, the neuroaxis is once again linear so ventral (anterior) and dorsal (posterior) are appropriate.
Telencephalon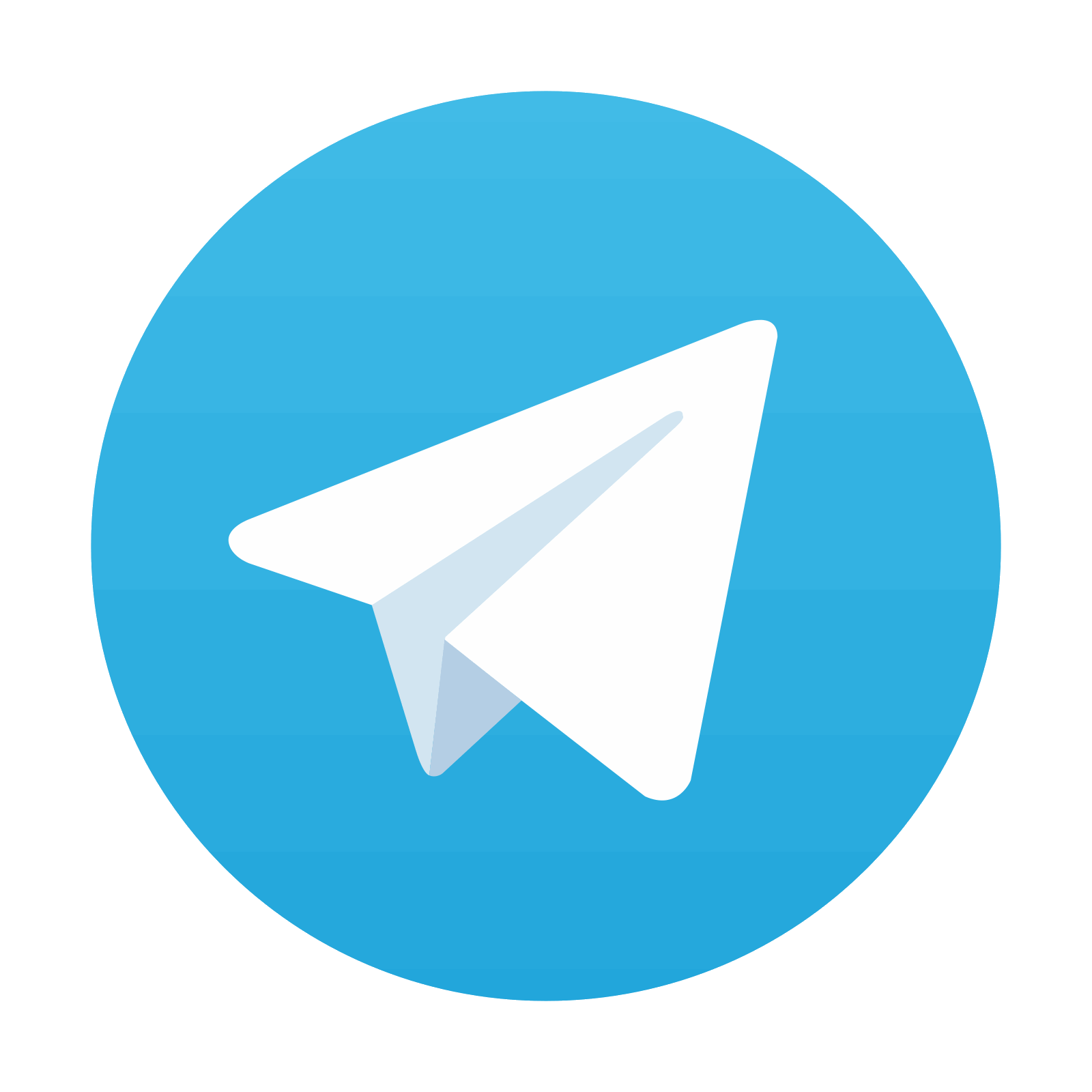 Stay updated, free dental videos. Join our Telegram channel
VIDEdental - Online dental courses
Get VIDEdental app for watching clinical videos