Development and Organization of Oropharyngeal Region
Overview of Oropharyngeal Development
During the 4th week of development, a portion of the head and neck region, known as the oropharyngeal region, begins to differentiate as a functional unit from the frontonasal process and pharyngeal arches.

The frontonasal region corresponds to the midline region of the face and includes the forehead, nose, and philtrum of the upper lip.
Overview of Oral Cavity and Oral Mucosa
Oral Cavity
The oral cavity or mouth extends from the lips and cheeks to the palatoglossal folds, which form the anterior tonsillar pillars. Posterior to the tonsillar pillars the oral cavity becomes continuous with the oropharynx.
Fig. 19.8 Region of the oral cavity; anterior view. The dental arches (with the alveolar processes of the maxilla and mandible) subdivide the oral cavity into two parts: Oral vestibule: The portion outside the dental arches, bounded on one side by the lips and cheeks and on the other side by the dental arches. Oral cavity proper: The region within the dental arches. The oral cavity proper includes the anterior two-thirds of the tongue and extends from the dental arches to palatoglossal folds (anterior tonsillar pillars). Posterior to folds lies the posterior one-third of the tongue in the region of the oropharynx. (Reproduced with permission from Baker EW. Anatomy for Dental Medicine. Second Edition. © Thieme 2015. Illustrations by Markus Voll and Karl Wesker.)
Oral Mucosa
Types of oropharyngeal mucosa
The tissue lining the free surfaces of the oral vestibule, oral cavity, and pharynx is a mucous membrane known as oral mucosa.

The oral mucosa consists of stratified squamous epithelium, which varies with the extent of keratinization, and the amount of underlying connective tissue.
Innervation of the Oral Mucosa
Fig. 19.9 (a–d) Regional differences in the sensory innervation of the oral cavity and nasopharynx. (a) The oral cavity proper receives innervation from the trigeminal nerve (CN V2 maxillary and CN V3 mandibular). (b) Glossopharyngeal (CN IX) carries sensory (GSA/GVA) innervation to the oropharynx. (c) The vagus (CN X) transmits sensory input in the region of the laryngopharynx and larynx. (d) Anterior view of the somatosensory innervation (left side) and taste innervation (right side) of the tongue. The tongue receives its somatosensory innervation (e.g., touch, pain, thermal sensation) from three cranial nerve branches: Lingual nerve (branch of mandibular nerve, CN V3), glossopharyngeal nerve (CN IX), and vagus nerve (CN X). The three cranial nerves also convey the taste fibers: CN VII (facial nerve, chorda tympani), CN IX (glossopharyngeal nerve), and CN X (internal laryngeal of vagus nerve). Thus, a disturbance of taste sensation involving the anterior two-thirds of the tongue indicates the presence of a facial nerve lesion, whereas a disturbance of tactile, pain, or thermal sensation indicates a trigeminal nerve lesion. GSA, general somatic afferent; GVA, general visceral afferent. (a,b,c: Reproduced with permission from Gilroy AM. Anatomy: An Essential Textbook. 2nd Edition. © Thieme 2017. Illustrations by Markus Voll and Karl Wesker. d: Reproduced with permission from Schuenke M, Schulte E, Schumacher U. THIEME Atlas of Anatomy Second Edition, Vol 3. ©Thieme 2016. Illustrations by Markus Voll and Karl Wesker.)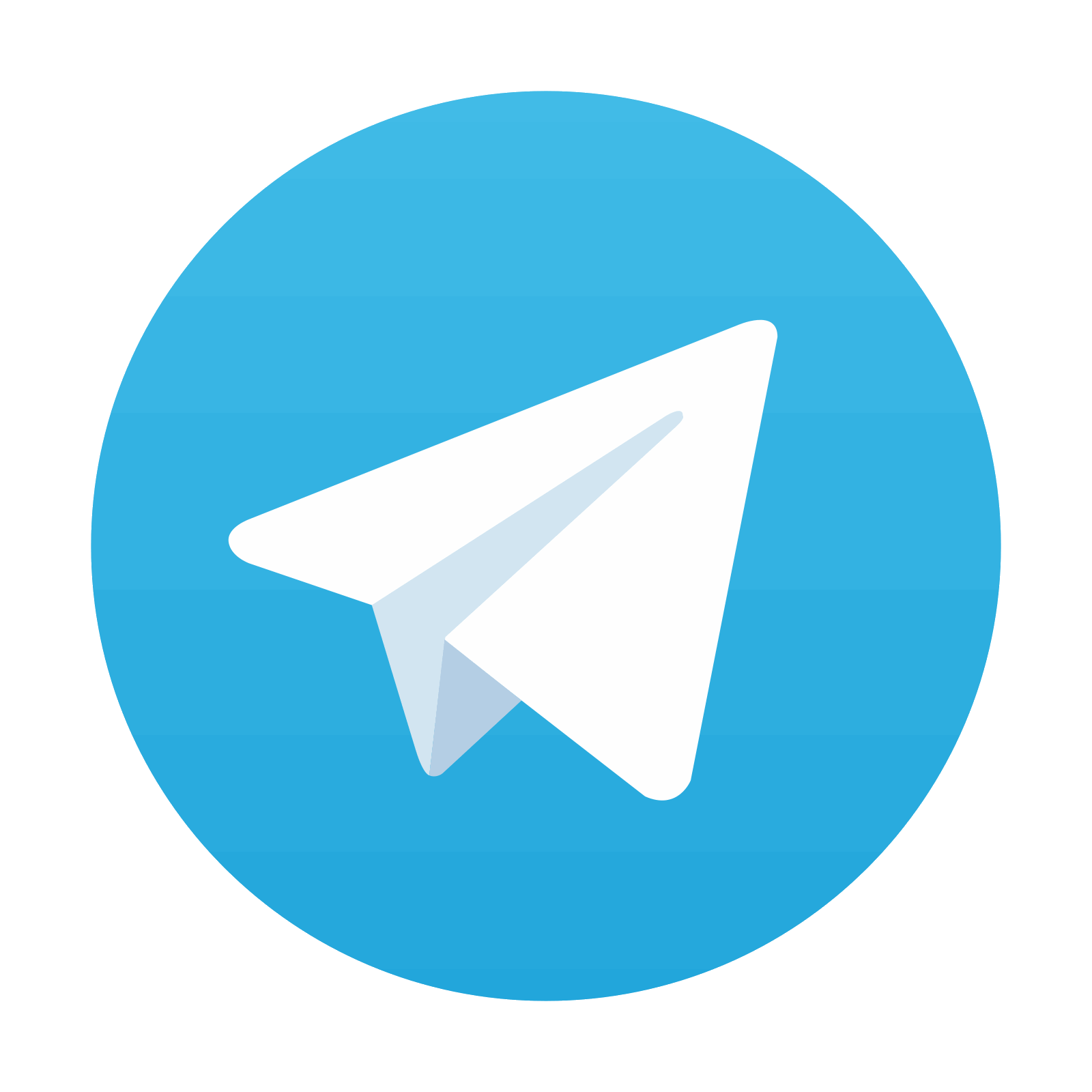 Stay updated, free dental videos. Join our Telegram channel
VIDEdental - Online dental courses
Get VIDEdental app for watching clinical videos