Introduction and background: Facial asymmetries are various and complex in the patients in associated with mandibular prognathism especially. Various tools have been proposed to offer reliable diagnosis and surgical protocols for correction of transverse discrepancy of them to establish the complete balanced face. However, they have some limitations to fulfill the satisfied results in diagnosis and treatment. We have been designed TML-classification which can be applied easily on a frontal photograph and a P-A cephalogram of the patients, for not only analyzing various pattern of asymmetries simply but also guiding effective surgical modalities at planning.
Materials and method: TML-classification is based on the transverse discrepancy between the right and left cheek (T), maxillary occlusal cant (M) and lip cant (L) related to direction of chin top deviation from facial midline on the frontal face. We examined and analyzed 153 patients of asymmetries with mandibular prognathism by means of our TML-classification. And also we studied retrospectively surgical results of 58 patients who had been performed orthognathic surgery to control the facial asymmetries with mandibular prognathism.
Results and conclusion: Various relationships between the gross and the soft tissue asymmetries were presented although T 1 (37.3%) and T 4 (35.3%) were major and then T 3 (15.0%) and T 2 (12.4%) were followed. And also surgical results were not fulfilled the complete balanced face in major group, which should be suggested the special surgical modalities based on TML-classification. TML-classification can be used easily to interpreting and to guiding effective surgical modalities in asymmetries with mandibular prognathism.
Conflict of interest: None declared.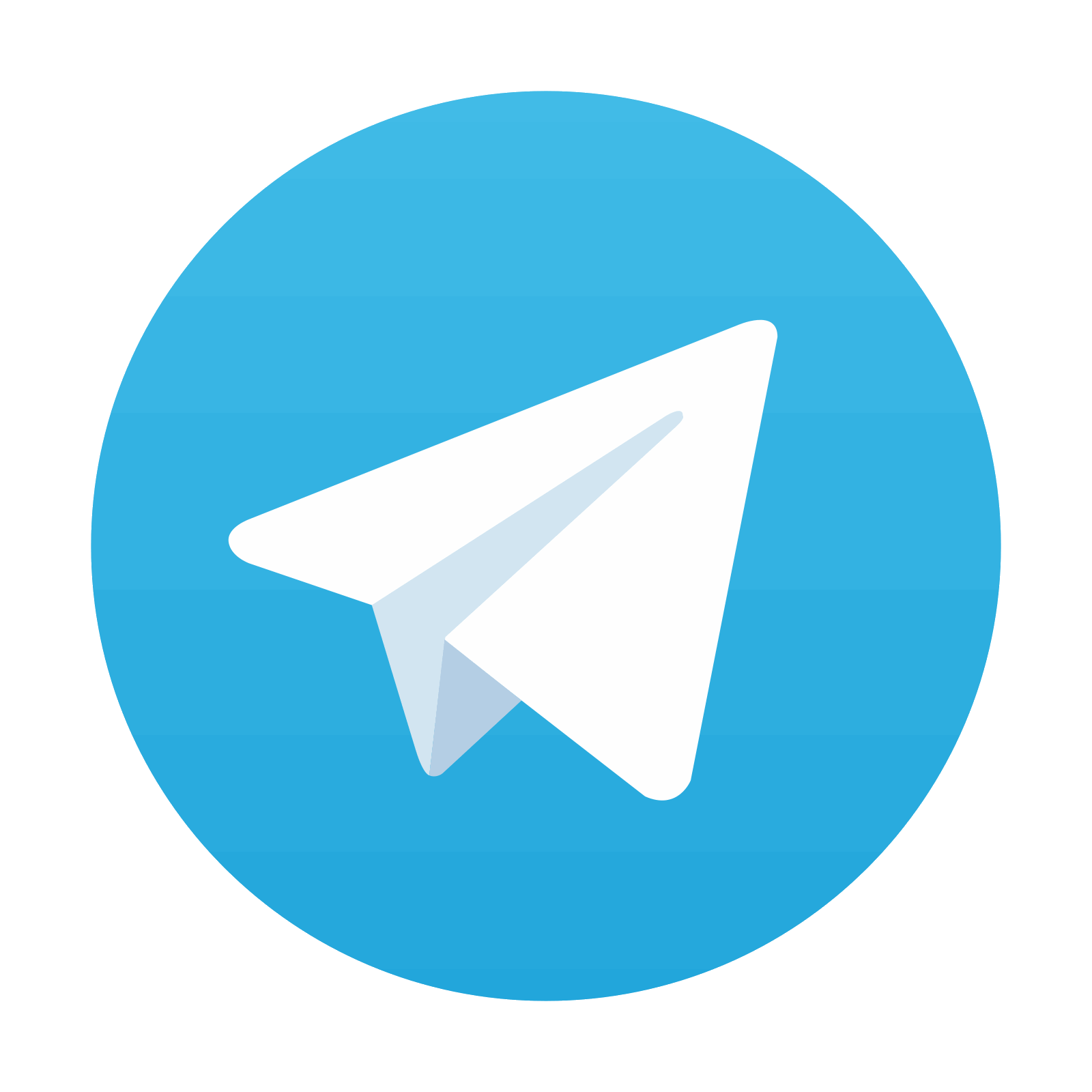 Stay updated, free dental videos. Join our Telegram channel
VIDEdental - Online dental courses