Purpose: Propose an original surgical technique for mucosal closure of retro pre maxillo-palatine cleft in childrens and adults with sequelae of this pathology.
Material and methods: In a review of 250 patients with diagnosis of lip and maxillo palatine clefts, operated since 1988 till 2009. There were selected 14 patients with retro pre maxillo-palatine cleft who have been operated with the surgical technique that was mentioned. The technique involves closing the bucconasal communication by mucoperiosteal flap displacement and healing of exposed areas by secondary intention.
Results: It was achieved the complete closure of retro pre maxillo-palatine communication without dehiscence in 10 of the 14 patients operated. There were no postoperative complications.
Conclusions: The described technique is a good solution for persistent retro pre maxillo-palatine cleft.
There are no complications in relation to teeth and bone tissue of the premaxilla.
This procedure is effective in this type of sequela and it can be applied to any age.
The closure of these bucconasal communications gives total security to proceed with bone grafting in alveolar clefts when this is necessary.
Conflict of interest: None declared.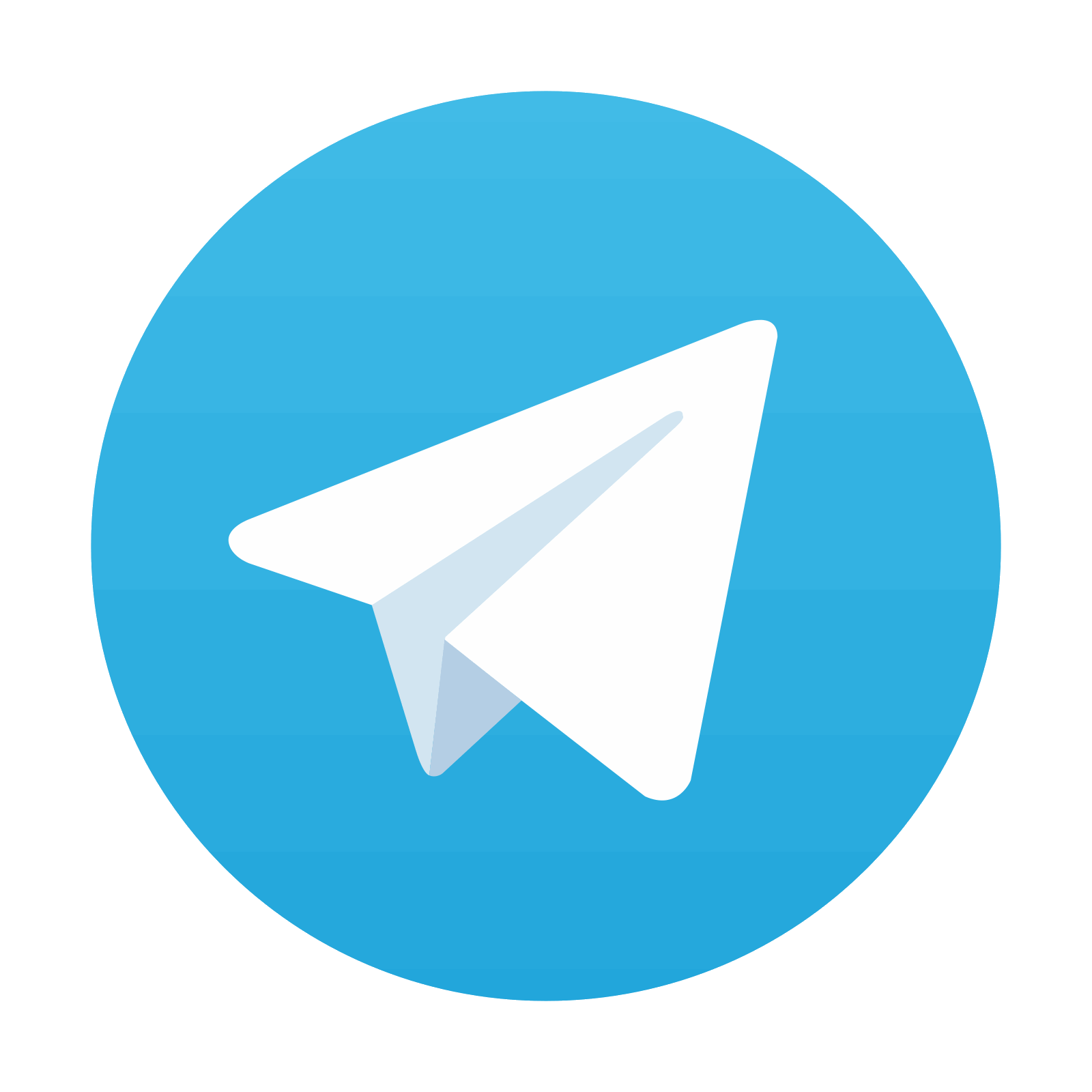 Stay updated, free dental videos. Join our Telegram channel
VIDEdental - Online dental courses