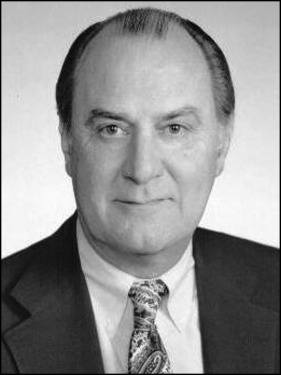 The orthodontic world lost a unique member with the passing of Dr Robert P. Scholz of Discovery Bay, California. He was known as "Uncle Bob" to his friends, colleagues, and numerous orthodontic residents around the country. Bob was a charismatic prodder of almost everyone he met, always asking a question along the lines of "Where do you want to be in 5 (or 10) years?" He affected many lives in his career that spanned over half a century.
Bob was raised in Alameda, California, and attended the University of California at Berkeley. He completed his dental and orthodontic education at the University of California at San Francisco (UCSF) in 1963 and spent 2.5 years in Athens, Greece, as a U.S. Air Force orthodontist. He then accepted a faculty appointment in orthodontics at UCSF, teaching didactic and clinical courses, and opened a part-time practice in Alameda. He left UCSF in 1987 as a clinical professor.
Bob's older son, Craig, remembers, "Growing up with Uncle Bob was quite an adventure. From a very young age, it was clear he was not just a regular guy. He broke up fights at our Little League games, rode a motorcycle, and never wore a tie. My dad loved what he did, telling us often that it is preferable to 'get to go to work' than to 'have to go to work.' He was an amazingly interested thinker and learner—always unconventional, living life as he saw fit, not based on the opinion of others."
Both authors of this life summary had long personal relationships with Bob. His joining of the orthodontic faculty coincided with the final year of Jim McNamara's residency at UCSF. They meshed immediately, in a relationship that endured for 48 years. Jim credits Bob for helping him formulate and refine his plans as a future academic while still developing high-level clinical skills. They continued to work together, particularly in the early years of functional appliance therapy (Fränkel, bionator) and later on integrating technology into orthodontic practice. Bob served with Jim on the executive committee of the Graduate Orthodontic Residents Program, in later years assuming the role of its webmaster. Bob also was a frequent participant at the annual Moyers Symposium held in Ann Arbor, Michigan.
Bob and Bill Proffit became friends early on as well, beginning in 1972 with membership on a joint committee of the American Association of Orthodontists, dental schools, and dental examiners to develop guidelines for predoctoral orthodontics. Bob became a frequent visitor to the University of North Carolina (UNC) in the late 1970s and an adjunct faculty member in 1980 as a contributor to the practice management course. In the early 1990s, he started the tradition of having the third-year residents fly to California for a week of intense office visits that he orchestrated. They would visit about 20 private practices, seeing a wide range of practice styles. Bob was an early and effective user of distance education. For 14 years, he led practice management seminars at UNC every Friday in the fall and the spring from wherever he was. He held the position of adjunct professor at UNC at his death.
Bob maintained a private practice in Alameda and later in San Leandro, California, for 40 years. He also had a great interest in all things technological, eventually becoming a part owner of Ortho Computer Systems (Ortho2), an orthodontic software management company, in 1986. He was able to foster technologic innovations in private practices, having his feet in both worlds. Over the years, Bob worked closely with Dan Sargent, the president of Ortho2. Dan said, "Doctor Bob was unconventional, at times confounding, but always an interesting and exceptionally unique individual. No event was unchanged by his involvement. At a critical time, Bob invested in Ortho2 and helped provide the orthodontic expertise and big-picture thinking that launched us to the next level."
Bob's interest in technology was recognized in his selection as the AJO-DO 's Associate Editor of Techno Bytes, a position he held for his last 14 years. In the early years of the 21st century, he repeatedly visited almost every orthodontic graduate program in the United States and Canada, often traveling twice a month or more on this mission. He developed from personal experience a comprehensive knowledge of what went on in orthodontic education and why different programs had evolved as they did.
Bob is survived by his wife, Judy; sons, Craig and Curtis; and 3 grandchildren. He has left a broad legacy in our specialty, affecting the lives of residents and practitioners from across the country. By always asking the "Where will you be in 5 years?" question, he forced those within his sphere to think about their futures—both professionally and personally. We all are better for knowing Uncle Bob.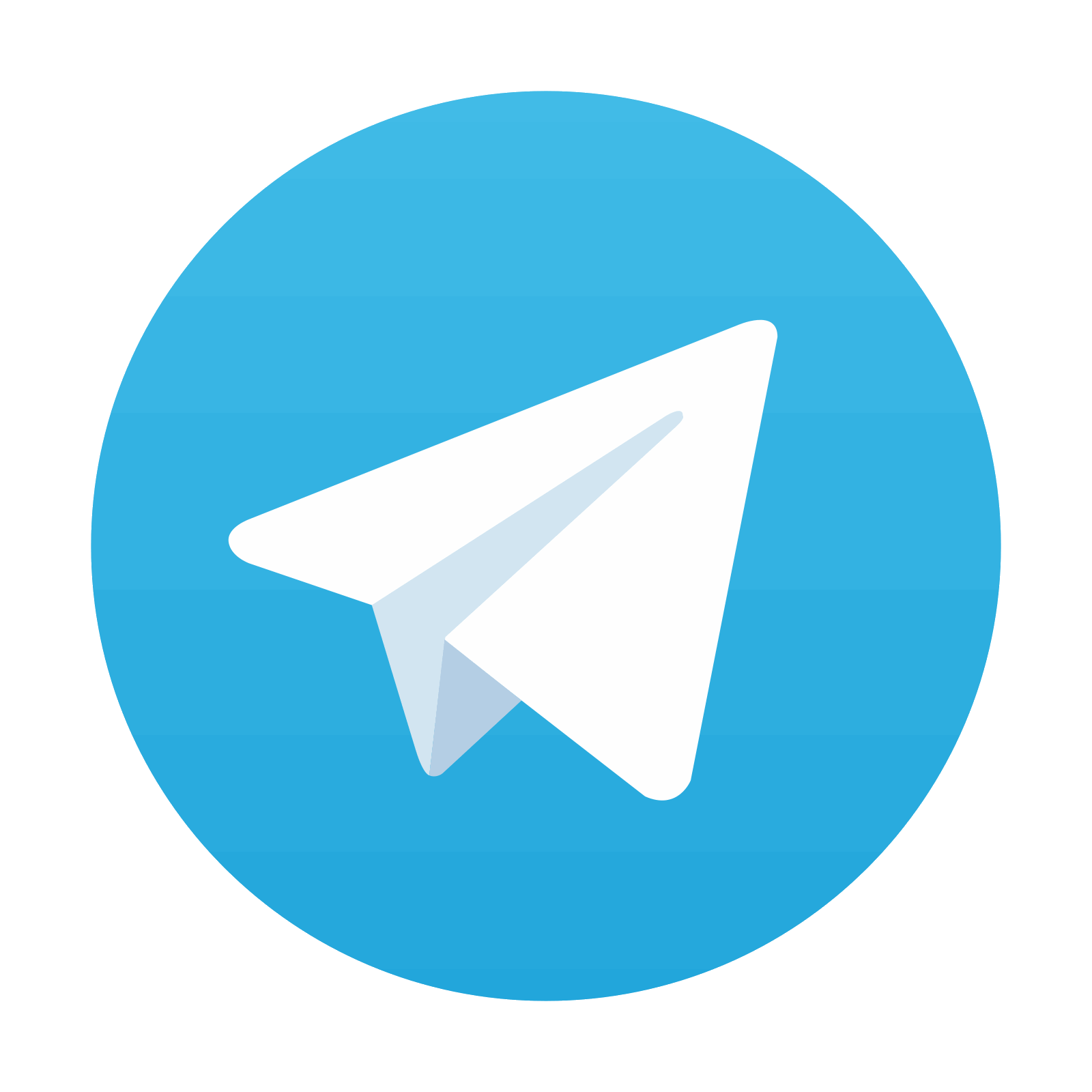 Stay updated, free dental videos. Join our Telegram channel
VIDEdental - Online dental courses