Continued progress in the planning of surgery dento facial malformations such as techniques to simultaneously reposition the maxilla and mandible in patients of increasing complexity have led to increased accuracy of surgical technique as well as planning for this. In these cases require, generally, for carrying out the association of various movements to achieve a correct positioning and skeletal alignment, being necessary in severe cases complemented with reconstructive treatments.
There are two trends in the treatment sequence, the first in which the maxilla is positioned first, then set in relation to the mandible. The second, most recent, is to position the mandible and then based on this the maxilla, is setting, requiring different planning and sequence.
In the literature there is no comparative sequence analysis of jaw movements in orthognathic surgery, being the basis of long-term stability. It presents a rational analysis of sequence of the possible movements including complementary surgery procedures.
We propose a novel protocol sequence of jaw movements in orthognathic surgery, raising the predictability and stability of the results of each, thus developing a new and effective treatment algorithm.
The correct sequence to determine individual jaw movements is critical to achieve predictability and stability right long-term treatment which results in the success of this.
Conflict of interest: None declared.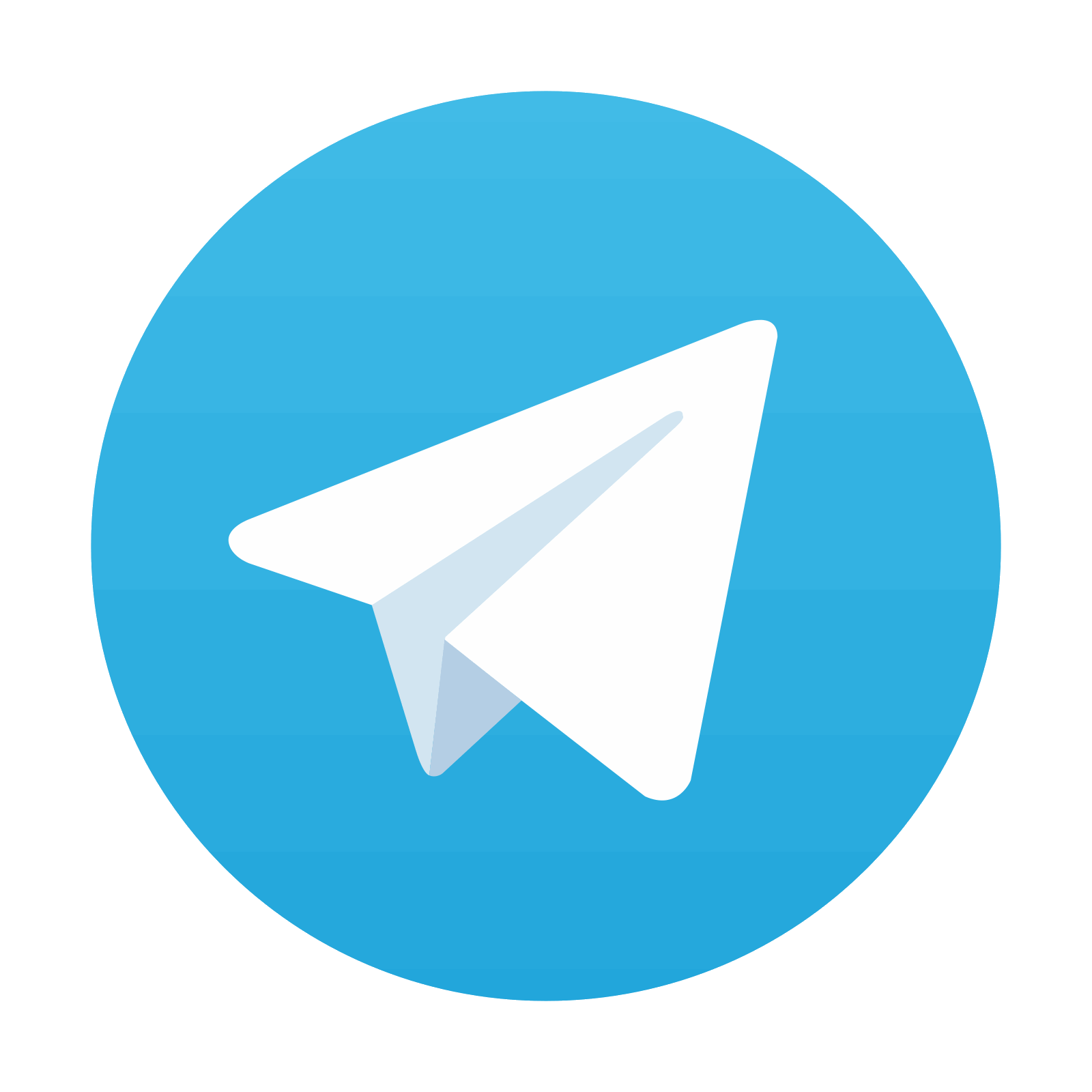 Stay updated, free dental videos. Join our Telegram channel
VIDEdental - Online dental courses