Abstract
The first case of an oral infection caused by Sphingomonas paucimobilis is reported. A 73-year-old man presented with a gingival ulcer with bone exposure affecting the attached gingiva in the anterior maxillary region. He reported pain during chewing and the presence of fever. Since the first case of S. paucimobilis infection was reported in 1977, involving a leg ulcer, the number of reports related to this organism has been increasing, indicating that the bacterium should be considered an emerging pathogen. It is possible that other non-classical pathogens of the oral cavity may be responsible for infectious lesions, which represents a diagnostic and therapeutic challenge.
Sphingomonas paucimobilis is an aerobic, non-spore-forming, non-fermentative, yellow-pigmented, Gram-negative bacillus with catalase and oxidase activity. The first case of Sphingomonas infection was described in 1977 by Holmes et al., who named the bacterium Pseudomonas paucimobilis to differentiate it from Xanthomonas on the basis of various phenotypic characteristics. Later, in 1990, it was reclassified as Sphingomonas .
The bacterium has a very slow motility, from which the name 'paucimobilis' is derived, and a single polar flagellum. It is categorized as Centres for Disease Control and Prevention (CDC) group IIk biotype. Its habitat is not fully defined, but it has a ubiquitous distribution. S. paucimobilis is found in the natural environment, especially water and soil, and it has also been isolated from hospital settings, including hospital water systems, distilled water, dialysis fluid, nebulizers, and other respiratory therapy equipment. It has been reported to be associated with both community-acquired and nosocomial diseases, including bacteraemia, catheter-related sepsis, diarrheal diseases, peritonitis, meningitis, cutaneous infections, endophthalmitis, visceral infections, urinary tract infections, etc. The mortality in cases of Sphingomonas infection is very low due to the low virulence of this pathogen.
To date, no oral infection has been reported. The first case of oral infection by S. paucimobilis , presenting as a mucosal ulcer in an elderly man, is described herein.
Case report
A 73-year-old man was referred to the dentistry clinic by his general dental practitioner, for the evaluation of an oral mucosal ulcer localized in the attached gingiva that had appeared during the previous week. The patient reported pain during chewing in the maxillary right canine–premolar region and a fever that had never exceeded 38 °C during the past 3 days. His medical history showed that he had been diagnosed with chronic obstructive pulmonary disease (COPD), for which he was undergoing therapy at home with anticholinergic drugs, fluticasone propionate, and β2-adrenergic drugs.
A routine blood examination revealed a slightly increased C-reactive protein level (1.2 mg/dl; normal range 0–0.5 mg/dl) and erythrocyte sedimentation rate (35 mm/h).
Oral examination showed a wide non-bleeding ulcer with necrotic tissue affecting the attached gingiva in the anterior maxillary region (teeth 12–13) ( Fig. 1 A) . On palpation, the borders of the ulcer were soft. Oedema of the surrounding oral tissues was also present. No other intraoral lesions were identified. On palpation, the neck was soft with full range of motion and there was no evidence of lymphadenopathy or tenderness.
As this destructive ulceration was characterized by an enlarging ulcer leading to extensive tissue destruction and cavitation, the initial differential clinical diagnosis included syphilis, tuberculosis, actinomycosis, noma, deep mycosis, and non-infectious granulomatous disease. With the acute onset of the lesion and the concomitant presence of systemic symptoms (fever), an infectious ulcer was suspected. Thus, an initial biopsy was not deemed necessary at this stage.
A sterile swab was used to collect microorganisms from the ulcer before any treatment. Debridement of the necrotic tissues was then performed. After the debridement, the bone became exposed, but appeared healthy. An intraoral X-ray did not reveal any underlying bone pathology, such as osteomyelitis. A 1-week course of empiric amoxicillin 3 g/day was initiated while awaiting the microbiology results. Moreover, daily irrigation with a solution of ceftriaxone, saline solution, and hydrogen peroxide was performed for local wound care for 3 days ( Fig. 1 B).
The swab collected from the ulcer was cultured on different agar plates: (1) Columbia agar with 5% sheep blood (non-selective agar), MacConkey agar (Gram-negative selective agar), and Columbia and colistin plus nalidixic acid (CNA) agar (Gram-positive selective agar) for aerobic bacteria; (2) chocolate agar with IsoVitaleX under microaerophilic conditions (5% CO 2 ) for difficult microorganisms; and (3) Schaedler agar with added kanamycin plus vancomycin under anaerobic conditions for anaerobic microorganisms. All cultures were incubated at 35–37 °C.
All agar plates were examined after 24 h of incubation. The small colonies that grew on Columbia agar with 5% sheep blood were sub-cultured to improve purity. Visible small colonies were observed on MacConkey agar after 48 h of incubation. No growth was observed on any of the other plates, even after 72 h. The colonies grown on Columbia agar appeared dark yellow after 48 h of incubation. Gram-staining revealed Gram-negative bacilli.
The isolate was subjected to phenotypic testing using the automated Vitek 2 system and software (version 5.4, 2013; bioMérieux). The identification was done on the colonies obtained from sub-culture on Columbia agar with 5% sheep blood after 24 h of incubation. The suspension was prepared in 3 ml of sterile saline (0.45% NaCl, pH 4.5–7.0). A turbidity of 0.50–0.63 McFarland was measured with a turbidity meter (Vitek 2 DensiCHEK).
A GN ID reagent card was used for the automatic identification of Gram-negative non-fermenting bacilli. During incubation, each test reaction was examined every 15 min to measure either turbidity or coloured products of substrate metabolism. The final identification results became available in approximately 10 h.
The laboratory analysis revealed that the injury sustained was caused by an S. paucimobilis infection. In vitro susceptibility was assessed using the Vitek 2 antibiotic susceptibility testing card. The results showed susceptibility to piperacillin, piperacillin–tazobactam, ticarcillin, ticarcillin–clavulanic acid, and imipenem. Thus, intramuscular antibiotic therapy with 2 g piperacillin + 250 mg tazobactam was prescribed for 10 days. At 2 weeks after admission, the ulcer had almost completely healed ( Fig. 1 C). However, before the next arranged follow-up appointment, the patient visited his private dentist without consulting the dentistry clinic physicians; this dentist started the upper maxillary tooth extractions to replace a 20-year-old fixed prosthesis with a denture, as scheduled before the ulcer appeared. Thus, the elements in the ulcer area (teeth 12–13) were extracted ( Fig. 1 D).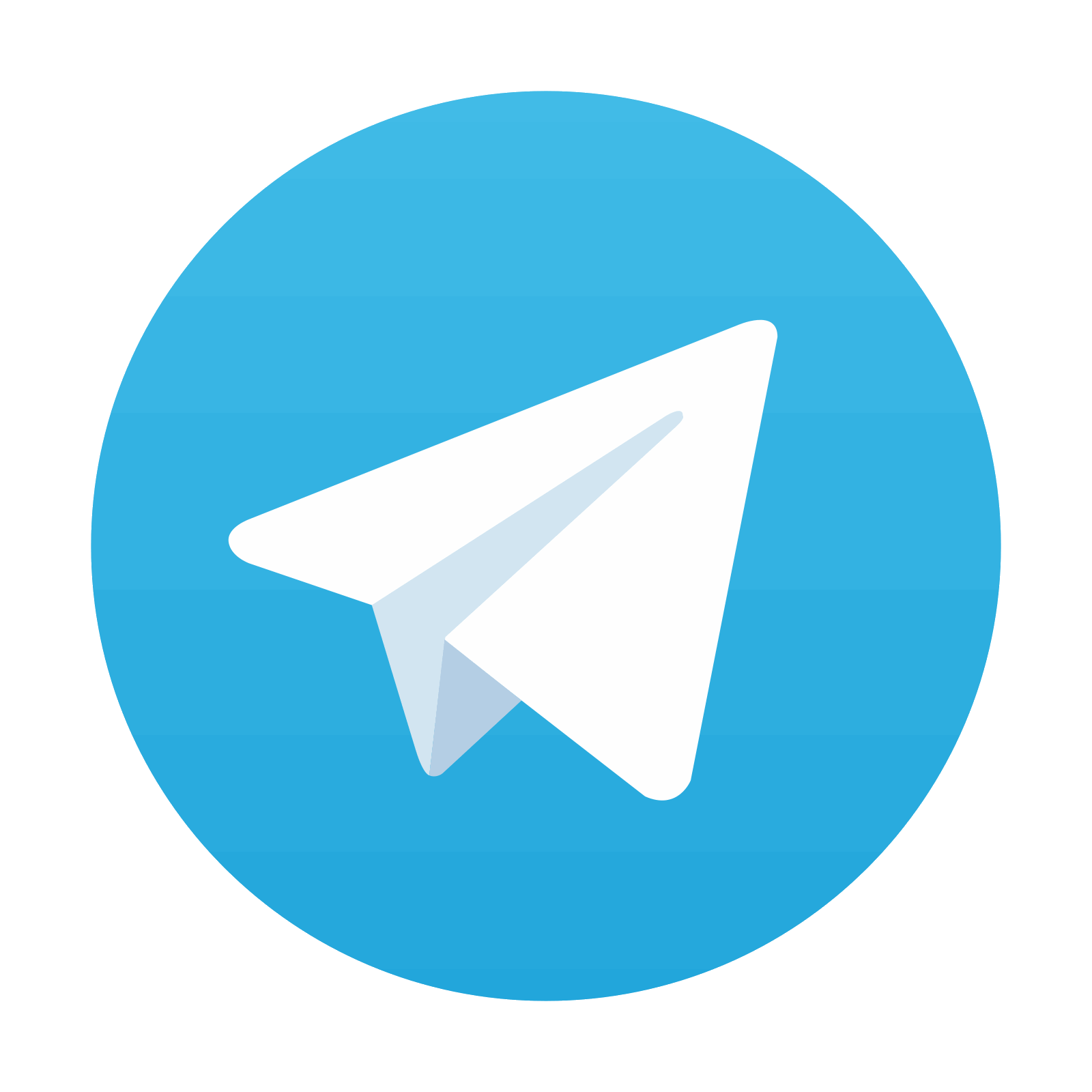 Stay updated, free dental videos. Join our Telegram channel
VIDEdental - Online dental courses