Section I: Clinical Scenario and Dental Considerations
Clinical Scenario
The husband of a 29‐year‐old female presents at the dental clinic, concerned about the oral health of his wife. He requests a home visit as his wife is unable to attend in person due to a relapsing episode of multiple sclerosis and they do not have access to appropriate transport to bring her to the dental clinic. You arrange a domiciliary visit. The patient reports that her teeth are brittle and break easily, with additional intermittent pain in the upper right quadrant, especially when food gets caught.
Medical History
Multiple sclerosis

(

MS

) diagnosed 7 years ago with associated:

Irregular bowel movement, mostly constipated and bloated
Frequent mood changes
Right side lower limb loss of sensation in higher temperature environments
Left side lower limb weakness and paraesthesia
Medications
Baclofen
Gabapentin
Prednisone daily with recent increase in dose due to MS relapse; reducing dose over 4 weeks from 60 to 10 mg currently; normal maintenance dose 2.5 mg daily
Dental History
Irregular dental attender due to her mobility issues and unavailable escort/transport
Usually brushes her own teeth with a handheld brush and 1000 ppm fluoride toothpaste twice daily but when tired, sometimes forgets
Wears an upper removable partial denture which is 5 years old, worn at night as finds it difficult to put back in her mouth when she has tremors
Diet: consumes small quantities of high‐energy soft food and high‐sugar drinks frequently during the day due to difficulty swallowing hard food, to keep her energy levels up
Social History
Lives with her husband and 2 young children
No additional support except occasionally from her aunt
Stopped working in 2014; her husband works as a chef
Variable mobility; during periods of relapse, mobility limited and requires assistance to walk
Tobacco and alcohol consumption: nil
Oral Examination
Partially edentate (missing #12–#22, lower posterior teeth and upper left posterior teeth) (Figure 14.3.1)
Extensive soft deposits and food debris all quadrants
Gingivitis; most significant in the upper right quadrant
Poorly fitting upper acrylic denture replacing the upper anterior teeth; extensive debris on the fit surface
Erythematous area on the hard palate (Figure 14.3.2)
Multiple retained roots: #14, #15, #23, #36 and #47
Extensive caries with pulpal involvement: #13, #16
Mesial caries #17
Radiological Examination
Long cone periapical radiographs taken using a portable x‐ray machine during domiciliary visit (Figure 14.3.3)
#16: extensive mesial caries extending into the pulp
#14, #15, #36 and #47: multiple retained roots
#23: periapical radiolucency
Structured Learning
Why is domiciliary care particularly suitable for the first dental assessment of this patient?

Domiciliary care is offered to patients who are unable to access dental clinics due to their physical or medical condition, as is the case for this patient due to her MS relapse/exacerbation
Initial oral hygiene advice can be given (e.g. removing the denture at night, obtaining help when brushing her teeth, considering an electric toothbrush, using a higher fluoride toothpaste)


Figure 14.3.3 Long cone periapical radiograph of the upper right quadrant demonstrating retained roots and extensive caries.

It is also useful as the patient is symptomatic and dental screening allows a provisional diagnosis to be made
Radiographs can be undertaken using a mobile device in order to determine which teeth are in need of immediate treatment
If a clean environment can be achieved in a part of the residence, simple dental extractions can be carried out after taking radiographs, and with proper lighting and a portable suction system
Denture fitting and construction or simple relining of dentures can also be undertaken during domiciliary visits
If the patient will need more extensive treatment, a dental clinic visit can be planned with the family and transport arranged if needed

What factors could be contributing to the poor oral health in this patient?

Patients with multiple sclerosis, especially during periods of relapse, may stop brushing their teeth regularly due to fatigue, low mood and poor motivation
Tremors and rigidity make moving difficult and thus she may have inefficient toothbrushing techniques due to reduced dexterity and restricted access to the bathroom
Poor social support system – the patient has no additional carers to assist her in daily activities; unable to access dental treatment since her husband is working and she has small children to care for
Due to difficulty in chewing and swallowing, the patient chooses softer high‐carbohydrate food/drink (for extra energy) which increases dental caries risk as well
Xerostomia as a side‐effect of medication
Suboptimal fluoride concentration of the toothpaste
Denture being left inside the mouth for prolonged periods and not removed at night
Decreased sensation in the oral cavity can cause food packing and retention

What impact does the patient's daily dose of prednisone have on the delivery of dental treatment?

Prolonged glucocorticoid steroid therapy can cause multiple side‐effects such as immunosuppression, delayed wound healing, decreased glucose intolerance, fluid and electrolyte imbalance, adrenocortical suppression and psychological effects (see Chapter 12.1)

What other factors do you need to consider in your risk assessment?

Social

Availability of escort (husband works)
Taking care of young children at home
No regular carer support
Reduced mobility

Medical

Currently in a relapse stage of MS when tolerance of medical/dental interventions is reduced
Assessing the need for steroid cover for invasive and stressful dental procedures (see Chapter 12.1)

Dental

Poor oral health
Cariogenic diet
Poorly fitting denture which is worn
Food pouching
Loss of posterior occlusal support
Rampant caries

Following discussion with the patient and her husband, an upper dental clearance with construction of a replacement full upper denture is agreed as the best way forward when the patient's MS is more stable. What would be the specific risks you would need to discuss with her?

A further relapse may be triggered by the planned dental extractions as it is known that stress/infections can trigger an exacerbation
The dental extractions are likely to require a surgical approach due to the extensive dental decay/loss of coronal structure
There is an aspiration risk due to dysphagia
Wearing a full upper denture can be difficult due to uncontrollable spasms and xerostomia, although use of denture retention pastes may help
Putting the denture in and out of the mouth may also be difficult due to tremors

What is likely to be causing the erythematous area on the hard palate and what risk factors does the patient have for its development?

The chronic erythematous appearance of the palate corresponds to the fit surface of her upper denture and is suggestive of denture‐induced stomatitis
This is caused by a candidal infection and is usually asymptomatic
Risk factors for this patient include poor oral hygiene, xerostomia, failure to remove the denture at night, a poorly fitting acrylic denture, poor diet (possible anaemia)
General Dental Considerations
Oral Findings
Trigeminal neuralgia: MS should be suspected when trigeminal neuralgia presents in a young patient, particularly when the symptoms are bilateral and/or there are additional neurological changes (e.g. vision disturbances, bladder dysfunction)
Involuntary worm‐like movements of the facial muscles/hemifacial spasms of the lips and tongue (Figure 14.3.4)


Figure 14.3.4 Multiple sclerosis presenting with sustained contracture and myokymia (involuntary worm‐like movements) of the mentalis muscles.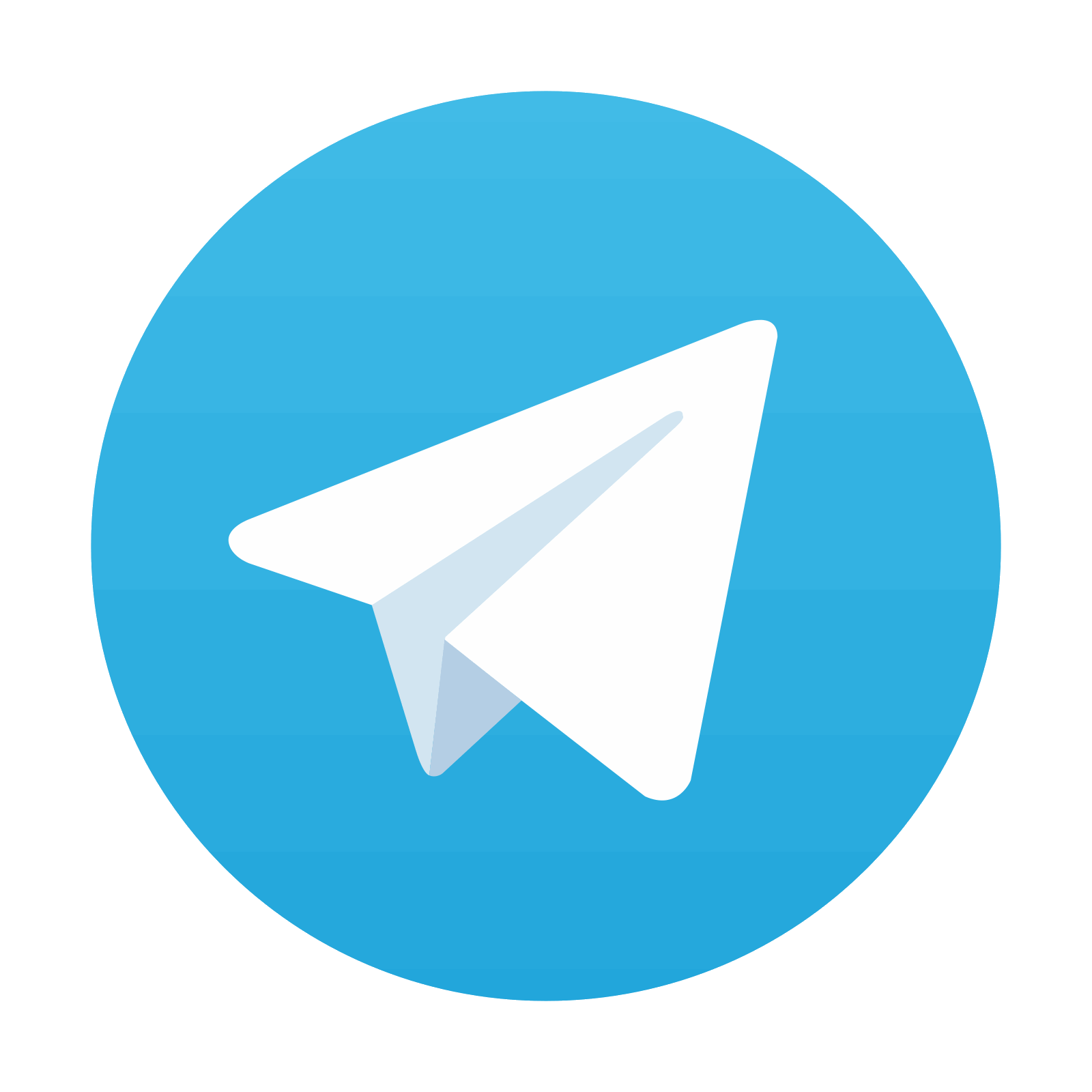 Stay updated, free dental videos. Join our Telegram channel
VIDEdental - Online dental courses