Purpose: The purpose of this study is to evaluate our experience with the use of different surgical alternatives in reconstruction of discontinuity defects in the mandible, after resections of malignant and aggressive odontogenic tumors.
Patients and methods: Since the beginning of the Head and Neck Surgery Team in the Regional Hospital, Concepcion, and over a 5 year period, 25 patients were treated in our department for the reconstruction of mandibular defects after tumor ablation by different techniques. A total of 18 patients underwent reconstruction using vascularized free flaps with or without skin paddles: 10 patients using vascularized fibular free flaps (VFFFs) and 8 patients using radial forearm free flaps (RFFFs). 5 patients were treated with fibula grafts and in 2 patients was performed the frozen mandibular graft technique.
Results: Of the 18 patients who received vascularized free flaps, 1 (5.5%) developed osteomyelitis and 2 (11.1%) patients developed complications of the donor site. For fibula grafts 2 patients developed local infection successfully treated, and with the frozen mandibular graft there was no complications but it wont be possible achieve the complete rehabilitation with dental implants.
Conclusion: Free vascularized flap is a safe and reliable method for comprehensive functional and esthetic mandibular defect reconstruction. Our results reveal that the VFFF allows good reconstruction of large mandibular defects and provides adequate support for dental implants. Fibula graft allows good results in small defects and frozen mandibular graft is really useful to maintain the facial anatomy in patients with oral cancer.
Conflict of interest: None declared.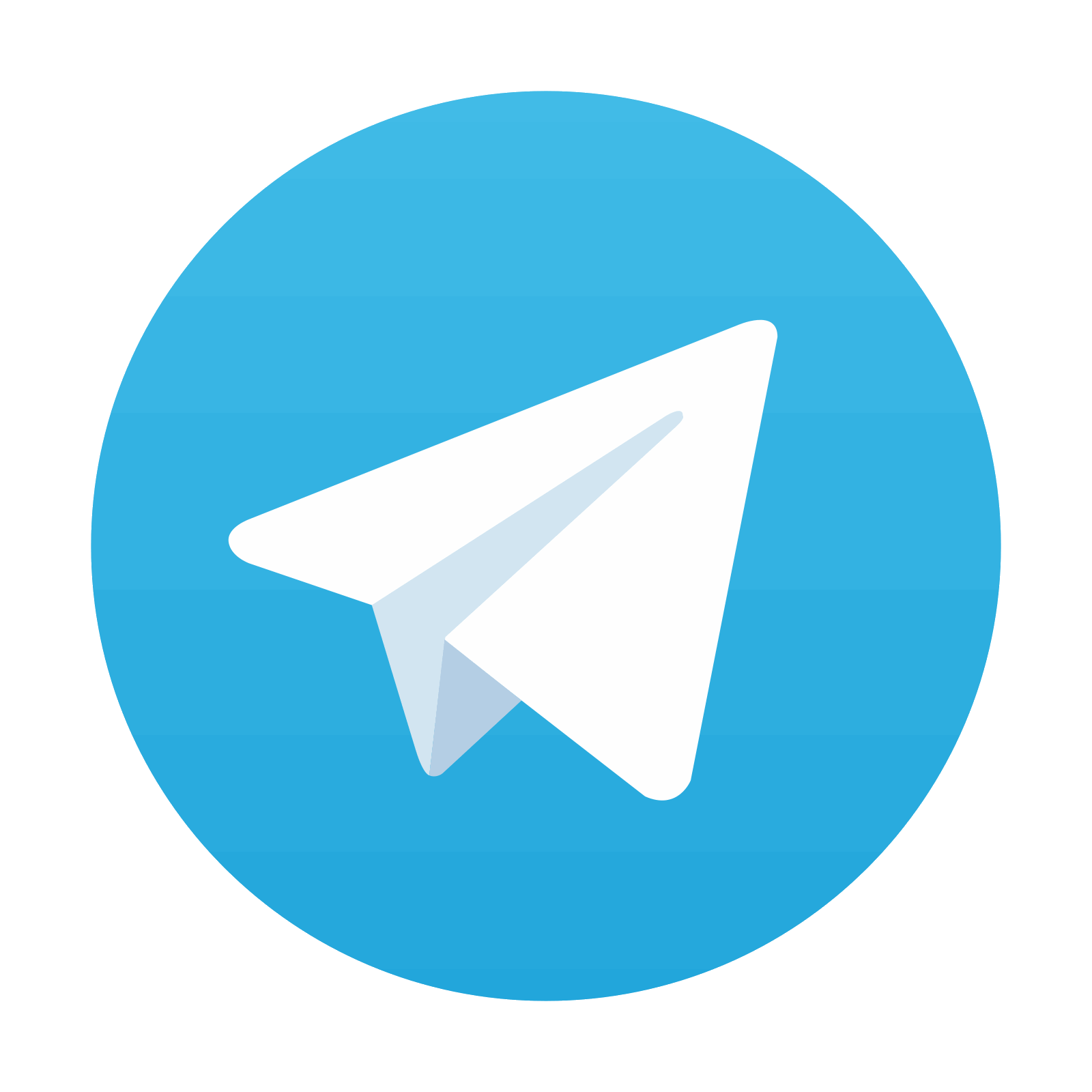 Stay updated, free dental videos. Join our Telegram channel
VIDEdental - Online dental courses