Section I: Clinical Scenario and Dental Considerations
Clinical Scenario
A 26‐year‐old woman is referred by her oncologist for urgent dental assessment. The patient complains of increasing discomfort and mobility of the lower right second molar tooth of 1 week's duration. There is no previous history of symptoms from this tooth.
Medical History
Hodgkin lymphoma (mediastinal bulky disease) diagnosed 4 years ago with multiple antineoplastic treatment regimens used in the past:

ABVD: doxorubicin (also known as adriamycin)/bleomycin/vinblastine/dacarbazine
ESHAP: etoposide/methylprednisolone/cytarabine/cisplatin
IVAC: ifosfamide/etoposide/citarabine
Total body irradiation (40 Gy) delivered to the mediastinal region

Allogeneic haematopoietic stem cell transplantation (allo‐HSCT) undertaken 2 years ago, with several severe complications post transplantation:

Aspergillus fumigatus sinusitis
Cytomegalovirus reactivation
Reservoir infection
Severe pericardial effusion
Septicemia due to Staphylococcus aureus and Streptococcus pneumoniae
Severe neuropathy in lower limbs
Thrombocytopenia
Medications
Brentuximab
Prednisone
Fluconazole
Aciclovir
Alprazolam
Magnesium and vitamin B supplements
Dental History
Irregular dental attender; only attends when in pain
Brushes teeth 3 times daily using a soft manual toothbrush
Diet – due to discomfort from her mouth, predominantly eats soft food
Social History
Lives with her parents and sister; good family support
Previously worked in the hospitality industry (currently on leave due to ill health)
Transport: drives her own car
Alcohol consumption: nil
Tobacco consumption: nil
Oral Examination
Good oral hygiene
Erythematous, friable and tender oral mucosa
Ulcerated lesion with necrotic background surrounding the cervical region of #47 (Figure 11.6.1)
Grade III mobility and pain on percussion of molar #47
Missing tooth #46
Fillings in #16, #36, #37 and #47
Radiological Examination
Orthopantomogram undertaken (Figure 11.6.2)
Severe vertical bone loss in mesial of #47
#47: radiolucent periapical lesion with ill‐defined borders extending to the inferior alveolar nerve canal
Structured Learning
What are the differential diagnoses for a in the mouth which has a similar clinical/radiographic appearance as associated with #47?


Figure 11.6.1 Extrusion of the lower right second molar and gingival ulcer with necrotic bakground.

Figure 11.6.2 Orthopantomogram showing #47 radiolucent periapical lesion with ill‐defined borders.

Diffuse periapical infection (atypical presentation)
Benign lesions: ameloblastomas followed by nasopalatine duct cysts and Stafne bone cavities
Malignant lesions: metastatic lesions followed by carcinomas

Why is

medication‐related osteonecrosis of the jaw

(

MRONJ

) not included in the differential diagnosis?

The patient received radiation therapy which does not meet the MRONJ case definition (see Chapter 16.2)
Currently, she is taking brentuximab, an antibody–drug conjugate which at the moment has not been related to the appearance of MRONJ

Following electric pulp testing, #47 responds positively and is not hypersensitive to stimulation. What other features indicate that the periapical lesion may be non‐dental in origin and could be malignant?

Spontaneous tooth mobility and extrusion
The patient has a history of lymphoma
She is immunosuppressed (radiochemotherapy)
Necrotic gingival ulceration
Radiolucent periapical lesion with ill‐defined borders

Given #47 is hypermobile, the patient asks for it to be extracted as she cannot eat on it. What factors do you need to consider in your risk assessment?

Social

The patient may be fatigued by the cytotoxic treatment and/or the sequelae of radiotherapy and/or sequelae of pericardial effusion
Assess whether it is feasible to perform it in the dental chair due to neuropathy of the extremities
An escort is recommended

Medical

A full blood count is needed to rule out anaemia, neutropenia and/or thrombopenia
Consider antibiotic prophylaxis as healing is likely to be delayed
Assess the need for corticosteroid supplementation (see Chapter 12.1)
Complications of allo‐HSCT including thrombocytopenia (see Chapters 11.4 and 11.7)

Dental

Currettage and histological study of the periapical lesion/extracted tooth is mandatory
A further biopsy of the oral mucosa is recommended to rule out cytotoxic mucositis, graft‐versus‐host disease and other causes of erythematous, friable and tender oral mucosa

The patient reports feeling slightly anxious and asks if she can have sedation. What would you advise?

The patient is regularly taking alprazolam so she may have developed tolerance to benzodiazepines
Respiratory function may be impaired due to radiotherapy focused on the mediastinum
The blood test results would need to be confirmed as the patient may be anaemic and at increased risk of hypoxia

The histopathological report confirms that the currettaged tissue and mucosal biopsy have the features of squamous cell carcinoma. What risk factors does this patient have for this to have developed?

The patient has received multiple chemotherapy regimens, including intensive chemotherapy to enable her allo‐HSCT

She remains immunocompromised and is taking systemic steroid long‐term
General Dental Considerations
Dental Management
Compliance for the delivery of dental care can vary depending on the stage of lymphoma and concurrent cancer therapy
Treatment should be modified based on reassessment of the patient on the day of the appointment (Table 11.6.1)
Section II: Background Information and Guidelines
Definition
Lymphomas are a heterogeneous group of malignancies that arise from the clonal proliferation of B‐cell, T‐cell and natural killer (NK) cell subsets of lymphocytes at different stages of maturation. T‐cells are programmed for antigen recognition in the thymus whereas B‐cells mature in the marrow and encounter foreign antigen for the first time within the lymph node germinal centre (GC). Hence B‐cells may be divided into GC or post‐GC, with the latter developing eventually into plasma cells, which secrete the soluble form of B‐cell receptor, namely immunoglobulin (Ig) or antibody.
Lymphomas represent approximately 5% of malignancies and are broadly classified into Hodgkin lymphoma (HL) and non‐Hodgkin lymphoma (NHL). HL is further classified into classic and non‐classic types and NHL into B‐cell, T‐cell and NK cell types (Table 11.6.2). For clinical purposes, lymphoma is termed as aggressive (high grade) and indolent (low grade).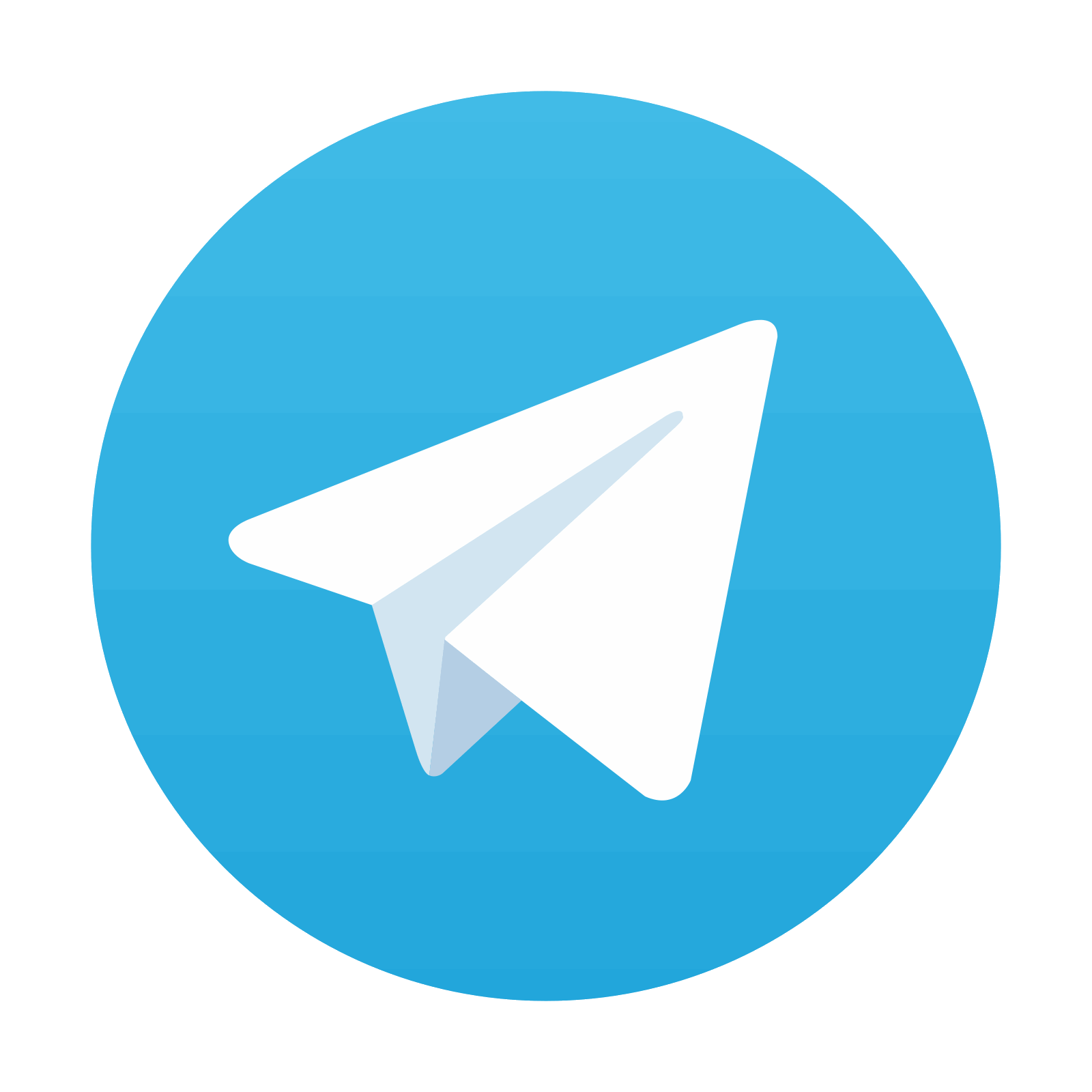 Stay updated, free dental videos. Join our Telegram channel
VIDEdental - Online dental courses