The next step after periodontal data gathering is periodontal diagnosis, which means identification of a patient's ongoing periodontal disease(s) and attempting to understand what factors led to a patient's current periodontal condition. Identifying the patient's ongoing disease(s) is necessary for documentation, treatment planning, billing, and insurance reimbursement. Having an understanding of a patient's periodontal disease is critical to treatment planning, as missing a contributing factor to periodontal disease may cause treatment failure. This chapter will describe a thought process for approaching diagnosis, identifying common and uncommon periodontal diseases, ruling out periodontal disease as a cause of pain or lesions, and developing an etiology-based treatment plan.
Case
A 62-year old Caucasian female presented to the clinic for a "check-up." She used to see a dentist regularly up to 2 years ago, when crowns were made, but moved to this area recently and wanted to see if everything was still all right. She did not report any immediate concerns, but did report that her gums bled when she flosses and that some teeth are slightly sensitive when she bites down. She uses a medium toothbrush twice a day and does not floss since it makes her gums bleed.
She felt "healthy" and checked off "gastroesophageal reflux disease (GERD)" on the medical history form. When questioned, she reported taking 40-mg Omeprazole once daily for it which rendered her free of symptoms. She also takes 10-mg Simvastatin once a day and 500-mg naproxen occasionally for occasional headaches or muscle pain from her arthritis in her knee and hand joints. She reports having her gall bladder removed 4 years ago because of a "cyst," and that she used to smoke tobacco for 40 years (about 3 packs/week) before quitting it 5 years ago. She also used to drink alcoholic beverages daily, but quit about 10 years ago. She is 5'0" tall and weighs 160 lbs. Her blood pressure is 138/87 mm Hg, pulse is 77/min, and respiration 15 breaths/min.
Extraorally, there were no findings other than fair facial skin that exhibits signs of aging. Temporomandibular joints function normally with no pain and normal open range. Salivary glands are shaped normally, but flow seems to be reduced. Oral mucosal surfaces appear normal other than patches of marginal and papillary erythema such as between teeth nos. 24 and 25. Teeth nos. 5, 9, 11, 12, 21, 23, and 29 have wear facets, and there was an interference between tooth no. 5 distal ridge and tooth no. 29 mesial ridge, that produced a corrective slide into centric occlusion. At the same time, tooth no. 29 appeared to move slightly at occlusal contact, but the fremitus could not be confirmed with light palpation. Teeth are in Angle Class I relationship with about 3-mm overjet and overbite.
Periodontal exam findings revealed numerous deep pockets, generalized bleeding on probing (BOP), attachment loss, and multiple teeth with facial recession. At each tooth, plaque was found in a thin rim of plaque at the gingival margin, and subgingival calculus was found on most interproximal and lingual surfaces. Multiple teeth had caries and there was minor tooth mobility on teeth nos. 6, 24, 29, and 32. The clinical appearance (Fig. 3.1) and radiographs (Fig. 3.2) are shown in these figures.
Findings in the periodontal chart are as follows:
What can be learned from this case?
As discussed in Chapter 2, a patient seeking a "check-up" may have significant dental problems that accumulated since the last period of dental care, as shown in this case.
The most significant information for periodontal diagnosis has been summarized (see Table 3.2).
Periodontal diseases fall along a spectrum of disease exhibiting a spectrum of inflammation from none (healthy) to most severe leading to tissue die-off, purely local diseases affecting a tooth to systemic illness, superficial disease affecting gingiva to deep bone involvement, and modified by a myriad of microbial, systemic and local factors. Based on the clinical findings, this patient's periodontal disease falls clearly in the middle spectrum of periodontal diseases, neither healthy nor extremely severe. Based on the current International Workshop definitions, this patient's periodontal disease fits the diagnosis of periodontitis, stage III, and grade B.
While naming the disease is important for documentation and treatment justification, the real diagnostic work for most patients is to determine the factors that lead to the disease so that an effective treatment plan can be created. In this case, the factors contributing to the patient's periodontal disease are:
The corresponding treatments for these contributing factors are as follows:
Missing teeth need to be replaced and the patient needs to be maintained:
Some patient factors that may affect treatment are as follows:
Identify Common Periodontal Diseases
After thorough assessment, the next step in periodontal treatment is periodontal diagnosis, the identification of the disease(s) present and identification of the factors that lead up to the disease(s). Periodontal diagnosis aids:
The Six Dimensions of Periodontal Diseases
In order to prepare for periodontal diagnosis, consider data from the periodontal exam and organize the findings a long the following six dimensions that describe periodontal diseases:
In order to match a patient's individual periodontal disease(s), consider summarizing the clinical data first along the following dimensions:
Everyday Periodontal Diagnosis
Even though many periodontal diseases exist, in day-to-day practice, identifying a patient's periodontal disease means choosing from the following four choices:
If a patient presenting for an initial exam has not received periodontal treatment within the last year, the decision tree for diagnosis could be this (Fig. 3.3).
Fig. 3.3 Typical decision tree for diagnosis of common periodontal disease. BOP = significant bleeding on probing (>10% of sites). CAL = interdental clinical attachment level greater than zero, and explainable by the patient's periodontal disease. RBL = radiographic bone loss, typically a distance greater than 2 mm between the cemento-enamel (CEJ) junction and alveolar bone crest.
Essentially, if there is no sign of significant BOP, the patient most likely has a form of periodontal health. If there is more than minimal BOP, the patient most likely either has periodontitis or gingivitis, depending on signs of attachment /bone loss attributable to periodontal disease in the presence of typical signs, symptoms, and medical history of common periodontal diseases. If the signs and symptoms are unusual for common periodontal disease (i.e., pain, tissue ulceration, not responsive to oral hygiene), or a medical condition is present that is associated with severe periodontal disease, the patient most likely has some periodontal disease other than periodontitis or gingivitis.
If a patient was seen recently for periodontal treatment, the patient may have achieved "periodontal disease remission" if recent treatment markedly improved BOP and pocketing. Alternatively, if signs and symptoms of periodontal disease have not changed much since the beginning of treatment, the patient still may have ongoing periodontal disease as diagnosed for untreated patients.
Health
Patients rarely present with periodontally healthy tissues during an initial exam, and this is the goal of periodontal treatment. There are four possible "healthy" outcomes in periodontal therapy (Table 3.9).1
Table 3.9 Forms of periodontal health

| | | | |
| --- | --- | --- | --- |
| | | | |
| | | | |
| | | | |
| | | | |
| | | | |
Clinical Relevance
Patients with clinical or pristine periodontal health have a low risk of periodontal disease, and treatment mostly consists of periodic evaluation every 6–12 months to ensure the absence of disease, and possible removal of any irritating factors.
Patients with periodontal disease stability and remission have a higher risk of disease recurrence and need frequent evaluation every 3–4 months (or sooner in the most high-risk cases) to check for disease progression and control factors that may re-initiate active disease.
Gingivitis
Gingival inflammation (gingivitis) is most often caused by dental plaque,2 and is the most common periodontal disease in otherwise healthy children, adolescents, and young adults. For the diagnosis of gingivitis,3 there must be significant BOP present, but no sign of attachment loss or radiographic bone loss that is attributable to the periodontal disease. Ulceration or severe pain is not a feature of gingivitis. Plaque-induced gingivitis resolves with control of plaque, and local and. Gingivitis can be modified by several medical conditions, and other gingival conditions such as pigmentation or enlargement can be present in addition to gingivitis as shown in Table 3.10. Gingivitis can be called localized if less than 30% of sites have BOP, and this may suggest a local contributing factor.
Attachment/bone loss can be present if caused by trauma (i.e., aggressive tooth brushing, tooth abfraction, and smokeless tobacco), orthodontic treatment, or malposition of teeth. In these conditions, bone and attachment loss is usually seen on the facial side of teeth in areas of gingival recession. Loss of teeth can also cause bone loss, gingival recession, and attachment loss on adjacent remaining teeth.
Table 3.10 Gingivitis

(may have attachment loss, bone loss from co-existing periodontitis)

* Typical medications are: calcium channel blockers, cyclosporine, phenytoin, valproic acid derivatives, and methamphetamines.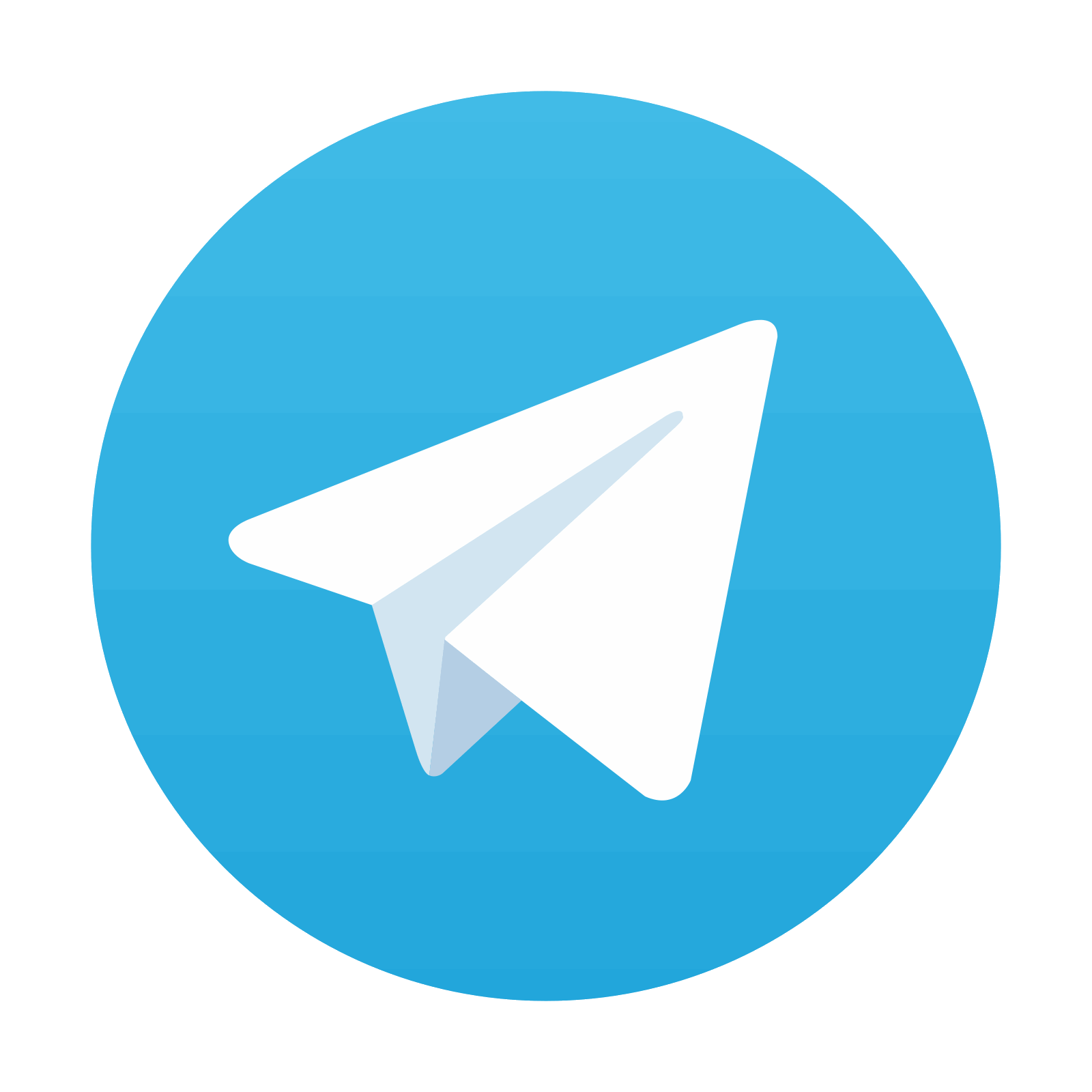 Stay updated, free dental videos. Join our Telegram channel
VIDEdental - Online dental courses
Get VIDEdental app for watching clinical videos