Furcation involvement presents a special challenge to nonsurgical and surgical periodontal techniques, and the management of furcation involvement has to be approached from both periodontal and restorative perspectives. This chapter reviews the challenge posed by furcation involvement, and presents multiple approaches for treatment.
Case
A 44-year-old East Asian female was referred from a local dental hygiene school clinic for periodontal evaluation. She was concerned about the bone loss she had and that the supervising dentist at the hygiene clinic told her that she will lose all her teeth. She had no known medical conditions or allergies, and saw a physician for a check-up 3 or 4 years ago. She described that she had four uneventful pregnancies and that since the last one 5 years ago, her gums bled more frequently. For dental care, she did not see a dentist for about 20 years until she felt she needed a tooth cleaning and sought care at a dental hygienic clinic because of the low cost. Lately, she felt some discomfort when chewing and felt that some teeth (nos. 15, 23 to 25) had become loose. She explained that she brushes her teeth with a soft brush after every meal, and flosses once daily. When questioned, she explained that her husband noticed that she grinds her teeth at night.
Other than periodontal disease the extra and intraoral exams revealed no signs of disease. This was especially pronounced in the upper right quadrant, where tooth no. 3 had deep pocketing and a furcation involvement that appeared to be through-and-through from the mesial entrance to the distal entrance, and a deep buccal furcation entrance (Fig. 7.1).
Initial periodontal findings were as shown here for the upper right quadrant are as follows:
Abbreviations: BOP, bleeding on probing (1), suppuration (2); CAL, clinical attachment level; Furc, furcation involvement (Glickman class); GR, gingival recession; MGJ, position of mucogingival junction from margin; Mobil, tooth mobility (Miller grade); PD, probing depths; PLQ, plaque level (0 = none, 5 = heavy).
The patient was taught how to use interproximal brushes in the molar area, and scaling and root planning (SRP) was performed, which improved bleeding on probing, but did not otherwise improve the condition and allowed easier detection of furcation entrances:
Abbreviations: BOP, bleeding on probing (1), suppuration (2); CAL, clinical attachment level; Furc, furcation involvement (Glickman class); GR, gingival recession; MGJ, position of mucogingival junction from margin; Mobil, tooth mobility (Miller grade); PD, probing depths; PLQ, plaque level (0 = none, 5 = heavy).
Periodontal surgery was then performed, which cleaned and reshaped the furcation entrance to remove root concavities, and placed bone graft material. This reduced pocketing more and made the furcation involvement shallower, while also improving radiographic presentation (Fig. 7.1 c).
Abbreviations: PD, probing depths; CAL, clinical attachment level; BOP, bleeding on probing (1), suppuration (2); GR, Gingival recession; MGJ, position of mucogingival junction; Furc, furcation involvement (Glickman class); Mobil, tooth mobility (Miller grade); PLQ, plaque level (0 = none, 5 = heavy).
What can be learned from this case?
This case stresses the importance of comprehensive periodontal treatment in patients with furcation involvement as a combination of nonsurgical and surgical therapy usually is needed to manage furcation involvement. The goal in furcation management is not necessarily to eliminate a furcation involvement, but to be able to create a local environment with low probing depths that can easily be kept clean. While a regenerative approach was successful in reducing pockets and improving radiographic appearance, this case could benefit from further restorative and surgical treatment that improves the shape of the tooth.. However, the patient declined additional treatment, and the furcation involvement presents a long-term risk for continued disease.
Recognize the Effect of Furcation Involvement on Tooth Prognosis
As seen in this case, furcation involvement makes it more likely that pocketing persists after nonsurgical periodontal therapy. Furcation involvement also presents a long-term risk of recurrent periodontal disease activity.
Describing Furcation Involvement
While many furcation classification systems exist, the Glickmann classification is the most commonly used system. For surgical treatment planning, the following characteristics of a periodontally involved furcation are important.
Develop Strategies for Managing Furcation Involvement
Generally, the following strategies exist for treating teeth with furcation involvement:
Reduce pocketing and reshape tooth (Fig. 7.3).
Fig. 7.3 Treatment planning for furcation involvement other than maintenance "as is" or extraction. If a tooth presents with furcation involvement, deep pocketing and it is desired to keep tooth and improve it with treatment, the next step is nonsurgical periodontal treatment including oral hygiene instruction and SRP. If this fails to resolve pocketing, regenerative surgery should be attempted first for deep infrabony pockets suitable for regeneration as it may improve the condition. If regeneration is not indicated, or did not resolve pocketing, osseous surgery combined with odontoplasty should reshape tooth and surrounding bone of teeth with shallow Class II or I defects. If the furcation has a deep horizontal depth on a maxillary molar, root amputation may eliminate the furcation involvement. For mandibular molars, tunneling can provide oral hygiene access on teeth with shallow root trunks and divergent roots. Otherwise, hemisection can remove the furcation roof in mandibular molars by either removing a root or transforming each half of the tooth into a premolar-like tooth. Hemisection, root amputation, and odontoplasty require a new full coverage restoration for each retained tooth. Root canal therapy and core build-up typically are required after hemisection and root amputation, and may be needed after odontoplasty.
Maintenance "as is"
Maintenance "as is" is the least invasive treatment. Indications are as follows:
If any of these indications apply, routine periodontal maintenance every 3–4 months should be performed. If the tooth with furcation involvement is maintainable, tooth loss is unlikely.
The advantage of this treatment is that it is the least invasive option, and allows further treatment when necessary along with staving off extraction and tooth replacement.
The disadvantage of this treatment is that it only provides definite "treatment" if there is no disease associated with the furcation. In most clinical situations with active disease, periodontal maintenance is just a stop-gap procedure until more definite treatment can be performed.
Extraction
A definite treatment for furcation involvement is extraction. Although hopeless teeth are usually extracted, specific indications for extraction of teeth with furcation involvement include the following:
The advantage of this approach is that it will eliminate teeth at risk for future periodontal disease at a low initial cost, and it is a useful approach for simplifying periodontal treatment in arches containing second and third molars with furcation involvement.
The major disadvantage with this approach is the loss of occlusal function and bone that comes with tooth extraction. Tooth replacement is most likely necessary for any teeth other than 2nd or 3rd molars. Tooth replacement is costly with implant therapy the most expensive dental treatment. Moreover, restorations replacing missing teeth most likely need periodic replacement, and pose a risk for recurrent disease. Therefore, for most patients, the goal of dental therapy should be to maintain natural teeth as long as possible.
Combined Pocket Reduction and Tooth Shaping Approach
The goal should be to preserve most teeth with furcation involvement with periodontal and restorative therapy. Indications for the tooth in question are as follows:
The advantage of this method is that it preserves teeth and function at a relatively low cost and facilitates long-term periodontal maintenance. There is no real disadvantage to this approach.
Pocket-reduction Strategy
Initially, pocket reduction should be attempted with nonsurgical therapy including oral hygiene and SRP, even though this will likely not resolve the furcation involvement. It will, however, simplify the remaining treatment through better gingival health.
For oral hygiene, the following may be effective:
For SRP, the following instrumentation may be useful:
Commonly, nonsurgical techniques will not reduce pocketing associated with a furcation entrance. Regenerative techniques should be attempted next, especially if the furcation entrance is associated with a large bone defect. In most cases, this will create a smaller, shallower furcation involvement that is easier to manage for definite treatment, and regenerative treatment is unlikely to worsen furcation involvement. For this reason, regenerative surgery should even be attempted at nonmobile teeth with accessible Class III furcation involvement as long as the patient is willing to undergo this procedure.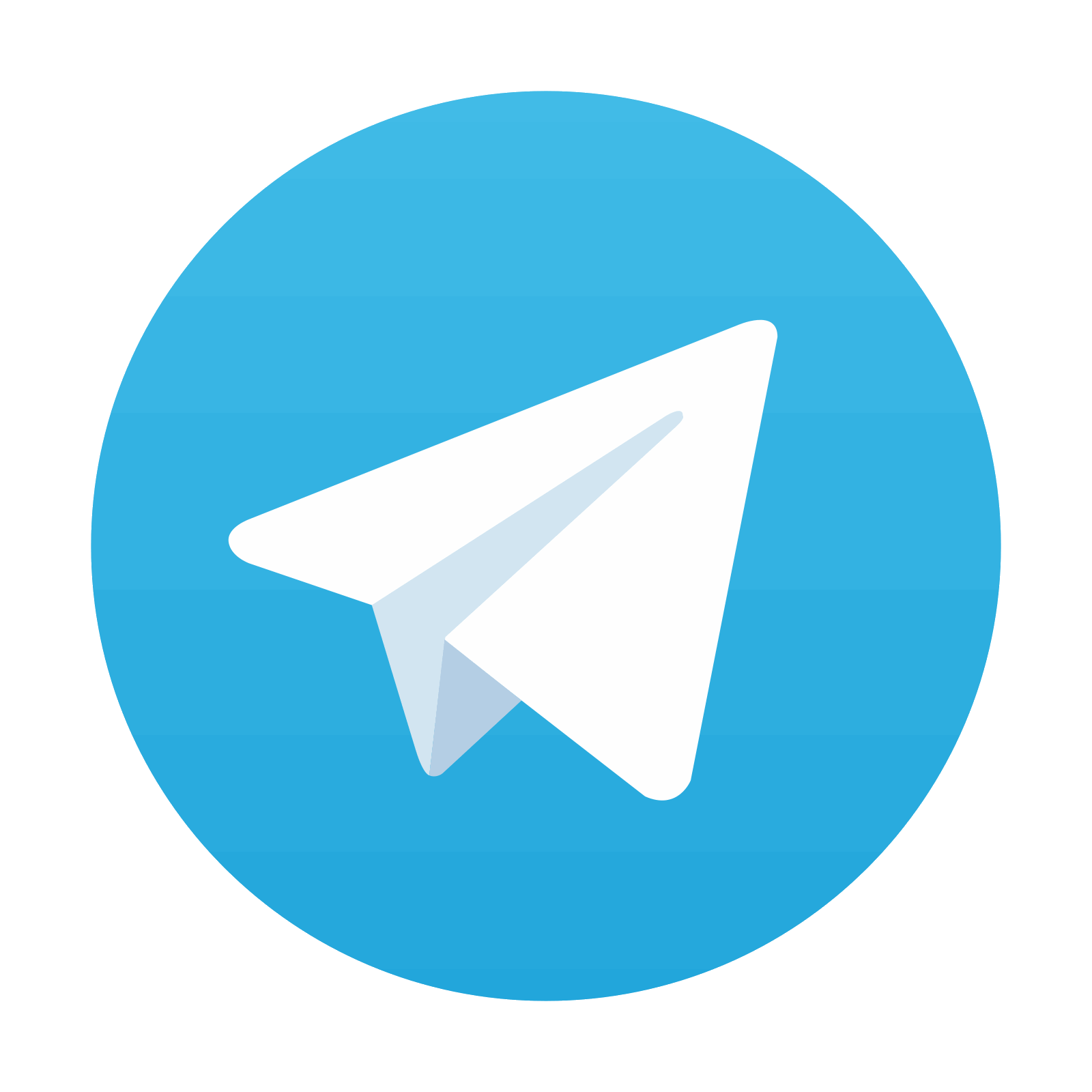 Stay updated, free dental videos. Join our Telegram channel
VIDEdental - Online dental courses