ACTION POINT! It can be difficult asking for assistance from your ES when you have a patient in the chair, mid procedure. Agree a code with your dental nurse which, when stated, indicates a desire for him or her to call your ES into your surgery.
Materials and equipment
Considering your undergraduate experience in a large, multispecialty hospital environment, it should come as no surprise that the resources available to you in general practice may be a little more limited. However, as the standard of care in both environments should be the same, it is unlikely that you will need to ask your ES to purchase any further equipment or materials than is already available. However, if you do feel that patients could benefit from a particular piece of equipment or material, don't be afraid to ask your ES or the practice owner but do remember to be realistic. If you have concerns about the equipment or materials available in practice, do approach your ES in the first instance or otherwise you can raise this with your FTPD.
It is also important that you understand how to maintain the equipment that you shall be routinely using during the year, such as the dental chair and suction unit. In fact an understanding of the considerations to be made during the selection, care and maintenance of equipment is a COPDEND curriculum competency37 that you are expected to demonstrate during FT.
The NHS landscape
The Health and Social Care Act 2012 formed the basis of an extensive reorganisation of the structure of the NHS in England in 2013, with the changes aiming to empower patients and local clinicians to jointly make decisions about local NHS services. The current NHS landscape can be simplified into: (1) NHS service delivery, (2) monitoring the NHS and (3) the NHS workforce.
NHS service delivery
Body
Function
Department of Health
Supports the Secretary of State for Health, setting national policy and legislation
NHS England

Independent body managing the NHS budget and commissioning services including all dental services

Local professional networks for dentistry work with each area team of NHS England

Clinical commissioning groups
Groups of general practitioners responsible for commissioning non-dental local health services
Health and wellbeing boards
Forums where key leaders from the health and care system work together to improve the health and wellbeing of their local population and reduce health inequalities
Monitoring the NHS
| Body | Function |
| --- | --- |
| Care Quality Commission (CQC) | To ensure that care provided meets national standards of quality and safety. The CQC is considered to be the independent regulator of all health and social care services in England |
| Monitor | Promotes the provision of healthcare services that are effective, efficient and economic, and maintains or improves the quality of services |
| Healthwatch England | To ensure that the voices of patients and those who use services reach the ears of the decision-makers. Healthwatch England is considered to be the independent consumer champion for health and social care in England |
The NHS workforce
| Body | Function |
| --- | --- |
| Health Education England | Responsible for the education, training and personal development of every member of NHS staff, and recruiting for values |
| LETB | Develops, educates and trains the current and future NHS workforce |
| The National Institute for Health and Care Excellence (NICE) | Produces guidance, quality standards and other products to support health, public health and social care practitioners in providing the best possible quality care and the best value for money |
| NHS Employers | To provide expertise in human resources. NHS Employers is considered as the voice of employers in the NHS |
| NHS Leadership Academy | Develops outstanding leadership in health, in order to improve people's health and their experience of the NHS |
NHS dentistry
Operationally, a dental provider has a fixed contract with NHS England that determines the amount of NHS activity expected to be performed in return for an annual payment paid to the dental provider in 12 monthly instalments. UDAs are the currency used to monitor quantitative performance of NHS activity, and providers can deliver their contract through engaging dental performers. As an FD you are a dental performer working under the NHS (General Dental Services Contracts) Regulations 2005, but your NHS activity is separate to the contracted NHS activity of the training practice that you work within.
The General Dental Services Contract38 lays down a requirement to provide 'all proper and necessary dental care and treatment'39 to meet the reasonable needs of patients that patients are willing to undergo.40 Furthermore, the contract outlines a requirement 'to secure the oral health of the patient'.41 As asserted by the World Health Organization, oral health means more than simply having 'good teeth', it allows us to speak, smile, kiss, touch, taste, chew, swallow and cry.
As you shall be working in the NHS general dental services there is an expectation that you shall provide mandatory services to patients, which includes urgent treatment and the following:
examination
diagnosis
advice and planning of treatment
preventive care and treatment
periodontal treatment
conservative treatment
surgical treatment
supply and repair of dental appliances
the taking of radiographs
the supply of listed drugs and listed appliances
the issue of prescriptions.42
From the General Dental Services Contract (and the Personal Dental Services Agreement) we can infer that all treatments are technically available to patients under the NHS and subsequently there cannot be a practice policy of specific treatments only being available on a private basis if they are clinically necessary to secure a patient's oral health. Understanding which items of treatment fall within the NHS regulations, and being able to discuss the consequences of this with the patient in a manner that they can understand, is a COPDEND curriculum competency43 that you are expected to demonstrate during FT.
NHS care and treatment is best described in terms of courses of treatment as opposed to UDAs. A course of treatment44 comprises:
an examination of a patient and assessment of their oral health;
the planning of any treatment to be provided to that patient as a result of that examination and assessment; and
the provision of any planned treatment (including any treatment planned at a time other than the time of the initial examination) to that patient.

ACTION POINT!

Ask your ES whether the training practice has a policy for providing specific treatments under the NHS and privately.

THINKING POINT!

If an item of treatment, such as a posterior composite, is not appropriate on the NHS on the basis of it not being clinically justified, would it be ethical for it to be available privately?
Six-monthly dental check-ups have been customary in the General Dental Service, but the NICE clinical guidelines Dental Recall: Recall Interval between Routine Dental Examinations45 has directed a move towards making NHS dental services in England and Wales more oriented to prevention and more clinically effective in meeting patients' needs. The guidance recommends that the time interval between oral health reviews should be tailored to each patient based on an assessment of disease levels and risk from oral disease. This has led to the now common practice of using a red, amber or green classification to risk-assess individual patients for developing oral disease including caries, periodontal disease and oral cancer. The precise criteria used to justify specific risk classification is not based on a mathematical formula but rather a clinical judgement.
The stepwise approach to providing dentistry that you would have learned at undergraduate level also applies within the general dental services, whereby the stabilisation of oral disease precludes the provision of definitive treatment. The 'treatment lock' model advocated by the Department of Health describes how patients at higher risk of dental disease (such as the red category) should be prevented from accessing more advanced care, such as the laboratory fabricated items available within NHS Band 3, until they are able to demonstrate entering a lower-risk level (such as the green category).

THINKING POINT! Regardless of the 'treatment lock' model, many FDs are concerned that not providing all operative treatment that a patient requires within the same course of treatment could constitute 'supervised neglect' even in the presence of good clinical records. Could supervised neglect be deemed as:
the advanced restoration of carious cavities without first reviewing patient compliance with advice aimed at preventing caries and without the demonstration of caries stabilisation, or
the review of successful compliance with caries prevention advice along with the demonstration of caries stabilisation, prior to advanced restoration?
FP17 forms act as the 'claims' for NHS activity performed that are submitted to the NHS BSA for processing. It is imperative that these forms are completed accurately for work performed by you bearing your unique performer number, as it is considered inappropriate for FP17 forms to be submitted for work performed by yourself but bearing a non-FD performer's number. Often, however, more than one performer performs an NHS course of treatment; for example, when your ES or another performer in the practice assists you with performing treatment. The general view in these circumstances is that the FP17 claim form submission should bear the performer number of whichever performer performed the majority of the treatment.
The National Health Service (Dental Charges) Regulations 2005 and the scope of dentistry provided within National Health Service (General Dental Services Contracts) Regulations 2005 fall outwith the remit of this book; however, your ES will provide you with guidance on this, supplemented by your scheme's study day programme.
Delivering better oral health
Delivering Better Oral Health: An Evidence-Based Toolkit for Prevention46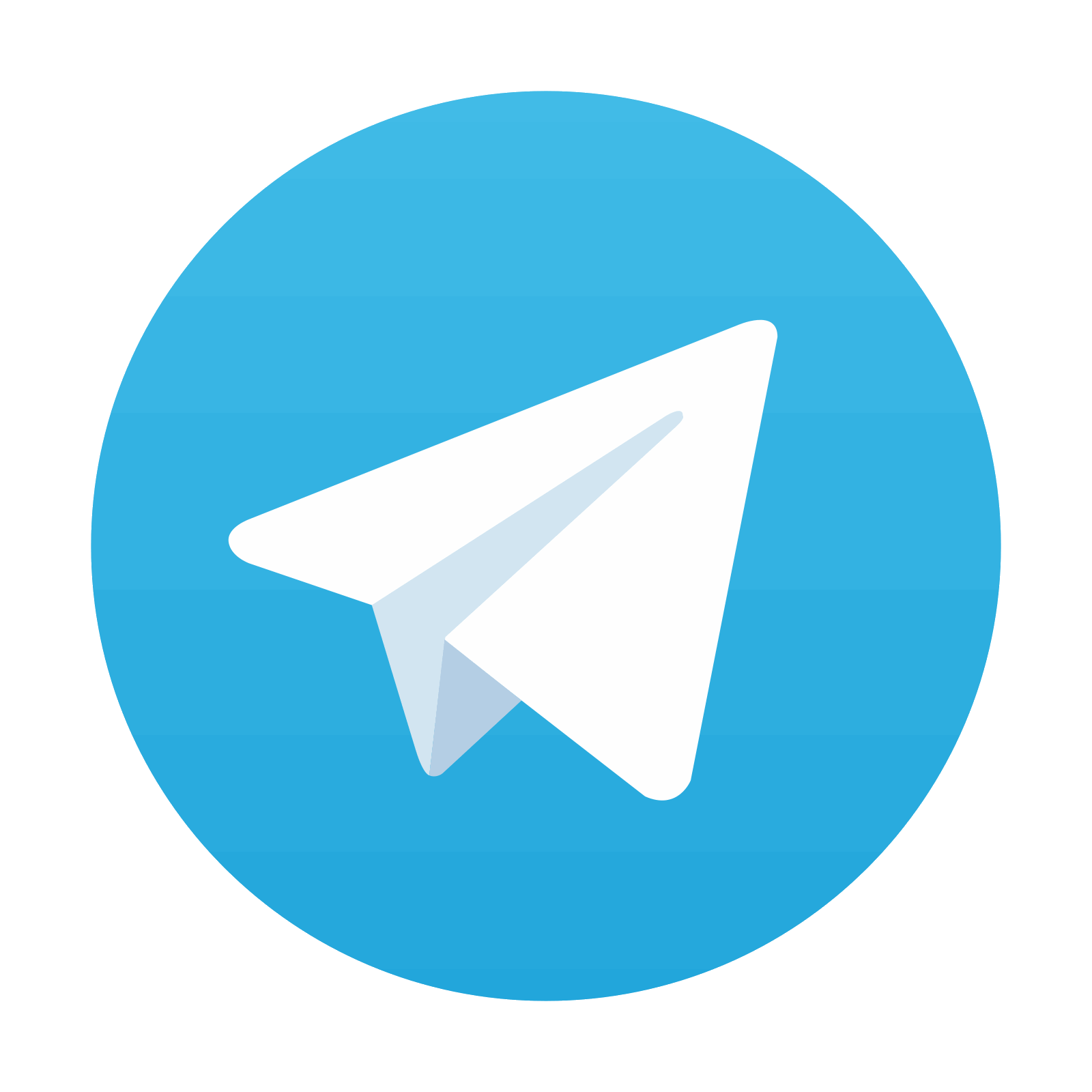 Stay updated, free dental videos. Join our Telegram channel
VIDEdental - Online dental courses