1. NHS dental performer (associate)
There are estimated to be 29 500 dentists practising in primary care settings in the UK, with the vast majority offering NHS dental treatment or a combination of NHS and private dental treatment.83 UK dental practices are typically small or medium-sized businesses owned either by an individual or a partnership of dentists, or they are owned by a corporate dental group (an incorporated company operating three or more dental practices).
The British Dental Journal is the usual place where positions are advertised, and it is common practice for you to apply by sending a covering letter or email and curriculum vitae (CV). Practice principals generally receive a high volume of applications for associate positions, so it is essential that your covering letter or email is catchy and your CV is concise. It is not a good idea to send pre-written references, as this is not considered authentic. Principals would rather request clinical references themselves, possibly using their own template.
Most FDs think that it will be hard for them to secure an associate role based on their quantitative clinical experience, but this is simply not true. Principals will also tend to look for the following features in a covering letter or email and CV:
qualitative clinical experience
interest in their practice/themselves
written communication skills
proximity to practice or realistic commute
indication of career plan.
Covering letter or email
The purpose of a covering letter or email is to introduce your CV and to outline the reasons why you wish to apply for the advertised role at a particular practice; therefore, it should be personalised for each application. The covering letter or email should complement your CV, not repeat it, and should be no longer than a side of A4. If you are applying via email, take care not to send the same generic email to each practice.
CV
Limit your CV to two sides of A4 paper, typed in an easy-to-read font (such as 12-point Arial, Calibri, Georgia or Verdana) and subdivided into appropriate sections. If you are planning to email your CV, ensure that you save your CV as a .doc file, as some files cannot be readily opened by all computer software.
Box 6.1

Template CV
Full name

:

Professional details: GDC number, NHS performer number and defence organisation membership number

Personal details: contact details

Profile: this is your opportunity to use a few lines to showcase your qualities and professional interests

Education and qualifications: usually from undergraduate to postgraduate level, including any qualifications pending

Prizes and awards: received at university or during FT

Previous employment: starting with the most recent, including outside of dentistry; you should also provide an explanation of any gaps in your employment

Work experience: you could elaborate on what your duties are or were within each role

CPD: list the verifiable CPD courses attended relevant to the role applied for

Membership of professional bodies: such as the BDA and Faculty of General Dental Practice (FGDP)

Skills: these could include languages spoken, IT skills and driving licence

Interests: these could include your interests outside of dentistry including sport and music, but try to avoid documenting common interests such as socialising

Referees: the contact details of at least two clinical referees should be given
Interviews in general dental practice
Unlike dental school admissions and the FT national recruitment process, interviews in general dental practice are generally less formal. There is a wide range of approaches to the selection and interview process but it generally involves an interview with the practice owner or principal. The interviewer will generally want to glean from you whether you can demonstrate:
a safe approach to caring for patients of the practice
an attitude and ethos that fits in with the practice
an awareness of the various operational constraints in general practice (such as equipment, materials and staffing)
the capability of meeting an expected NHS or non-NHS target.
| Do | Don't |
| --- | --- |
| Answer honestly, admitting when you don't know something | Pretend you know the answer to something, as you don't get points for attempting a question |
| Acknowledge any feedback, advising the interviewer how you intend to use that feedback | Be defensive or overly precious with your point of view |
| Be assertive with your answers | Come across as overconfident |
| Showcase any achievements that set you out from the crowd of applicants | Overstate your achievements |
| Ask questions to show your interest in the role | Focus your questions on financial matters |
| Be honest about your FT experiences | Offer irrelevant confidences |
| Remember that your interview usually begins as soon as you enter the practice and not necessarily when you are sitting opposite the interviewer | Be rude, short or abrupt to other members of the dental team |
What's on offer?
If you apply for an NHS performer position at a practice it is likely that the provider, often the practice owner, will expect the performance of a set target of UDAs throughout the year. Commonly, full-time performers have contracts for 6000–7000 UDAs per annum, which allows some leeway for the provision of treatment on a private basis when the need arises. If we consider the notional target of 1875 UDAs expected of you as an FD, there is obviously a large gap between these figures, and you need to try to 'leap' this gap in the first year post FT.
While during FT you were employed by the practice owner and therefore protected by employment law, as an associate you will usually be regarded as a self-employed contractor. Employment law generally does not apply to an associate, and your relationship with the practice owner is governed by the specific terms of the contract you hold with them. This contract can be either verbal or written, but it is common for a provider–performer (or principal–associate) agreement to be formulated from the BDA template. Having a signed agreement protects both you and the provider and it should stipulate, among other things, your annual UDA target. Whatever UDA target is negotiated, it is important to review your performance regularly throughout the year with the provider so that you can discuss the situation if you find that your agreed UDA target proves to be beyond what you can ethically achieve without dropping your standards. Other factors to consider when agreeing a UDA target are whether you shall be taking over an established list of patients, or whether there is an expectation to see new patients, and what the practice's broken appointment (or 'failed to attend') rate is like. If expected to see new patients to the practice, you cannot reasonably predict what their treatment needs shall be and therefore how much of your time will be spent stabilising oral disease as opposed to providing advanced restorations. Therefore, treating patients with higher treatment needs may mean that you need to work harder to achieve a UDA target than you might expect.

HINT! Aside from your annual UDA allocation, try to negotiate the following points in your provider–performer agreement:
the split of fees, laboratory bills and bad debts
set number of holiday days per annum
set number of days for study enabling you to comply with CPD requirements
any requirement to use specific laboratories and materials
with whom the responsibility lies for arranging and paying for locum cover in the event of sickness.
Temptation
It is easy to become lured by wishing to work in a desirable location, such as in the bright lights of a city. Alongside this is the pressure of meeting the fictional expectations of earning significantly more than you did during FT. Whatever position you accept, beware of accepting it based on emotional or financial drivers. By being financially driven you may find yourself placing greater importance on meeting UDAs, or non-NHS financial targets, than on the patient's needs, which may in turn risk compromising your clinical and professional standards.
Corporate dentistry
In 2010, the corporate dental sector was estimated to account for around 10% of the UK dentistry market.84 With this share of the market expected to grow, it is possible that you may be applying for an associate post within a practice operated by a corporate.
A natural progression from FT, where you have regular contact with your ES, is to work in a practice where the practice owner also works on-site. This situation in corporate practice is likely to be different as the clinical lead is frequently not on-site, which might not be helpful if you would prefer the safety net of a senior colleague closely supervising your progress. However, if you are confident to practise independently, then working in a practice with no on-site clinical lead should not be a concern – you could even become the clinical lead.
Corporates usually have robust systems and processes in place to ensure the delivery of financial profits, which can helpfully ensure that your UDA and private performance is target driven. However, compared with smaller practices you are likely to have less influence in how the practice is run, which may, for instance, affect your choice of dental materials to use. Although the face of a corporate in practice will usually be the practice manager, responsible for the practice's operational management, as a dentist you are still primarily responsible for ensuring that these standards are met in your surgery, or even across the entire practice.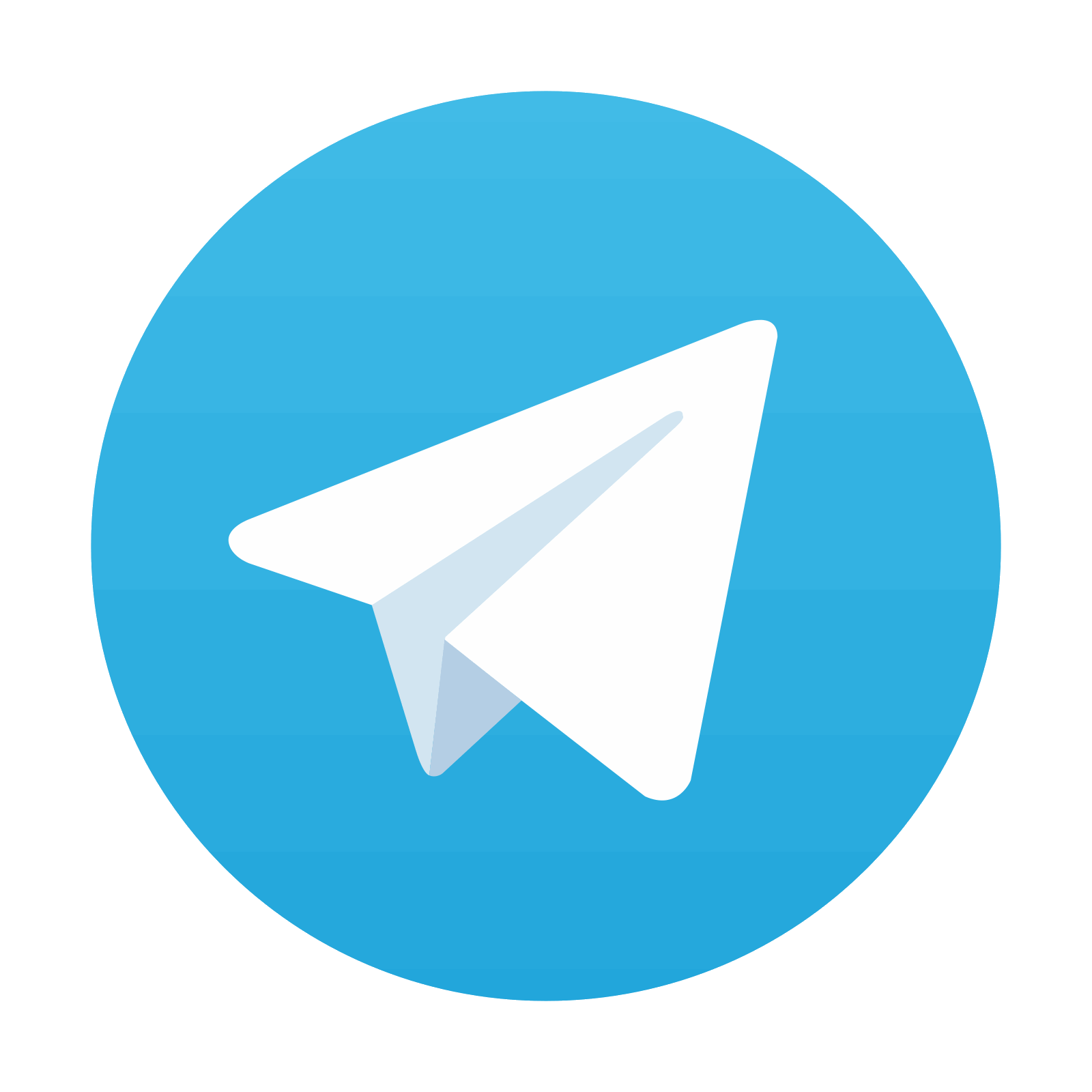 Stay updated, free dental videos. Join our Telegram channel
VIDEdental - Online dental courses