TIP! You could invest in a stool that supports your posture while you work, such as a saddle stool, which encourages you to sit in a saddle posture by lowering the thighs, opening the hips and positioning the spine into a healthy lordotic curve.
Sharpen the saw
Habit 7 in Stephen Covey's The 7 Habits of Highly Effective People: Powerful Lessons in Personal Change129 is 'Sharpen the Saw'. Covey uses the analogy of a woodcutter who is sawing continuously but who meanwhile is becoming less productive, because the process of cutting dulls the blade. The solution for the woodcutter is to periodically sharpen the saw. Comparatively, if your productivity begins to decrease, you should 'sharpen the saw of your life'. This is not just achieved through doing nothing, as this may involve resting the saw altogether, but through having a balance within the following areas:
dentistry

– for your skills and knowledge

exercise

– for your physical body

spiritualisation

– for your mind and motivation

socialisation

– for your emotions and capacity for enjoyment.
Progress
Your clinical, academic and emotional progress throughout the year is carefully and continuously monitored through in-practice assessments and through all contact with your ES, FTPD, Associate Director of Foundation Training and Director of Postgraduate Dental Education and Training. Despite this, you may still feel that you are not ready to practise unsupervised at the end of the year, or you may not feel as competent or proficient in certain clinical skills as you would like. If this is the case, you have a responsibility to inform your ES and FTPD as well as documenting these concerns in e-PDP so that these weaknesses can be improved upon, possibly with remedial training.
The FD–ES relationship
Your relationship with your ES should be open, honest and one of mutual respect. If you should encounter any difficulties with the training practice facilities or staff, then you should be able to discuss these with your ES, or practice owner, in the hope that they can be remedied. Issues with your ES, however, can be more difficult to broach, but you must try to resolve any concerns you have by discussing them directly with your trainer in the first instance. If you do not feel comfortable doing so, or if the situation does not improve, then you should inform your FTPD or Associate Director of Foundation Training. All allegations are thoroughly and objectively explored by speaking separately with you and your ES. You must bear in mind that a practice is unlikely to be allocated another FD, or conversely it is unlikely that you shall be allocated an alternative training practice merely because the current arrangements are not to your/your ES's liking.
It can be possible for your training experience to be affected by your ES not meeting the responsibilities expected of him or her. Examples of this can include if your ES: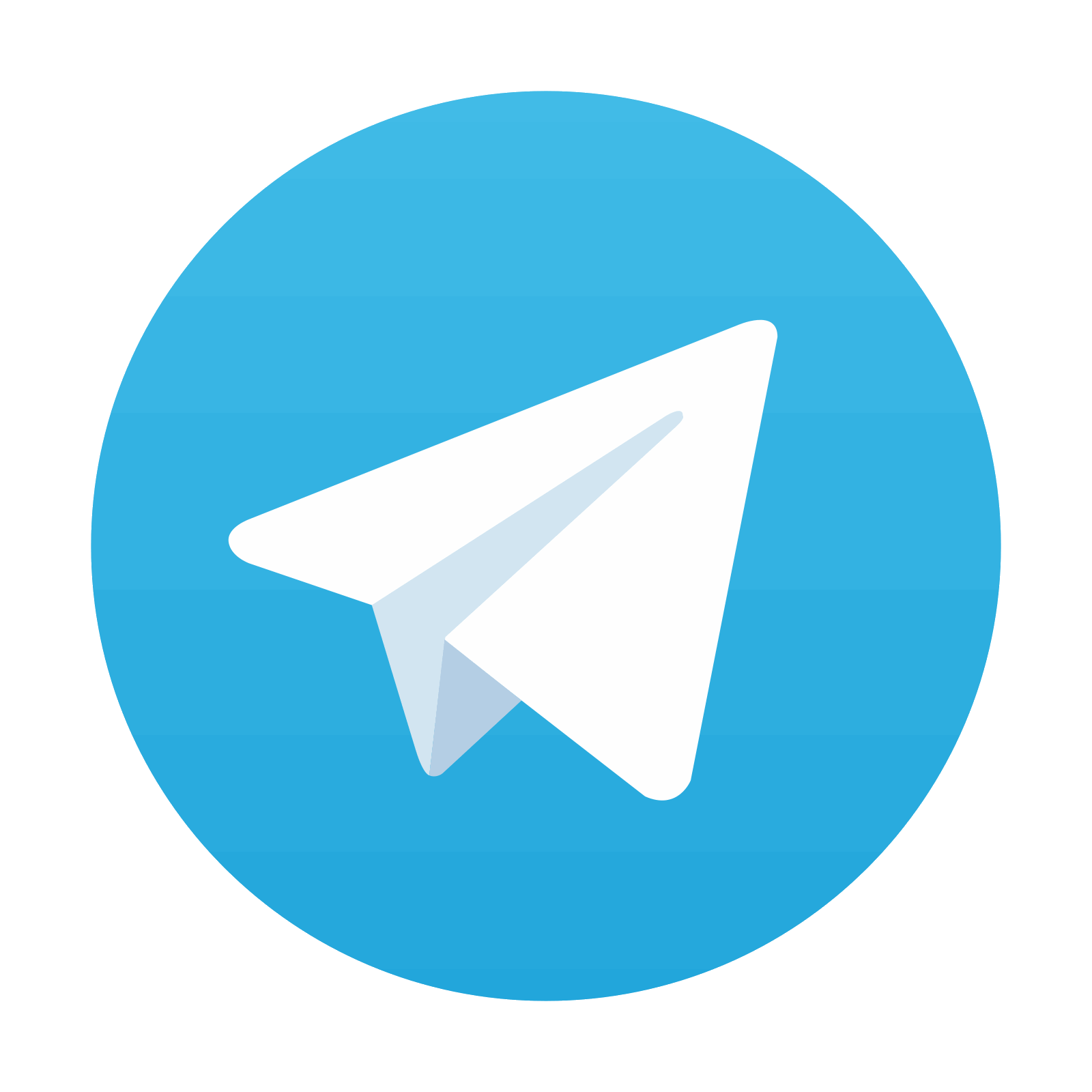 Stay updated, free dental videos. Join our Telegram channel
VIDEdental - Online dental courses