Background and objectives: Microvascular free tissue transfer is the gold standard reconstructive method for midsize skull base defects when local and regional flaps have failed (or are not available) and for most complex three-dimensional defects after craniofacial resection, preventing serious complications such as CSF leak, intracranial dead space and infection. We present our experience along the last 15 years.
Methods: A retrospective review of 41 patients undergoing free flap reconstruction after skull base tumour surgery between 1996 and 2012 is done. Mean age was 48. Twenty-four patients (58.5%) underwent savage surgery procedures, anterior cranial fossa defects being the most common. 52 flaps included rectus abdominis (19), anterolateral thigh (17) and latissimus dorsi (6). Technical details and patient complications were recorded.
Results: Overall complication rate was 48.8%. Two patients (4.85%) died postoperatively. Overall flap success rate was 84.6%. Five patients (12.2%) presented neurological complications. Preferred recipient vessels included superficial temporalis (29.2%), external carotid artery (29.2%) and facial artery (26.8%).
Conclusions: Microsurgical free flap reconstruction is a good reconstructive option in the management of complex skull base defects after craniofacial resection although a high complication rate has to be expected.
Key words: microvascular free flap; skull base reconstruction; craniofacial resection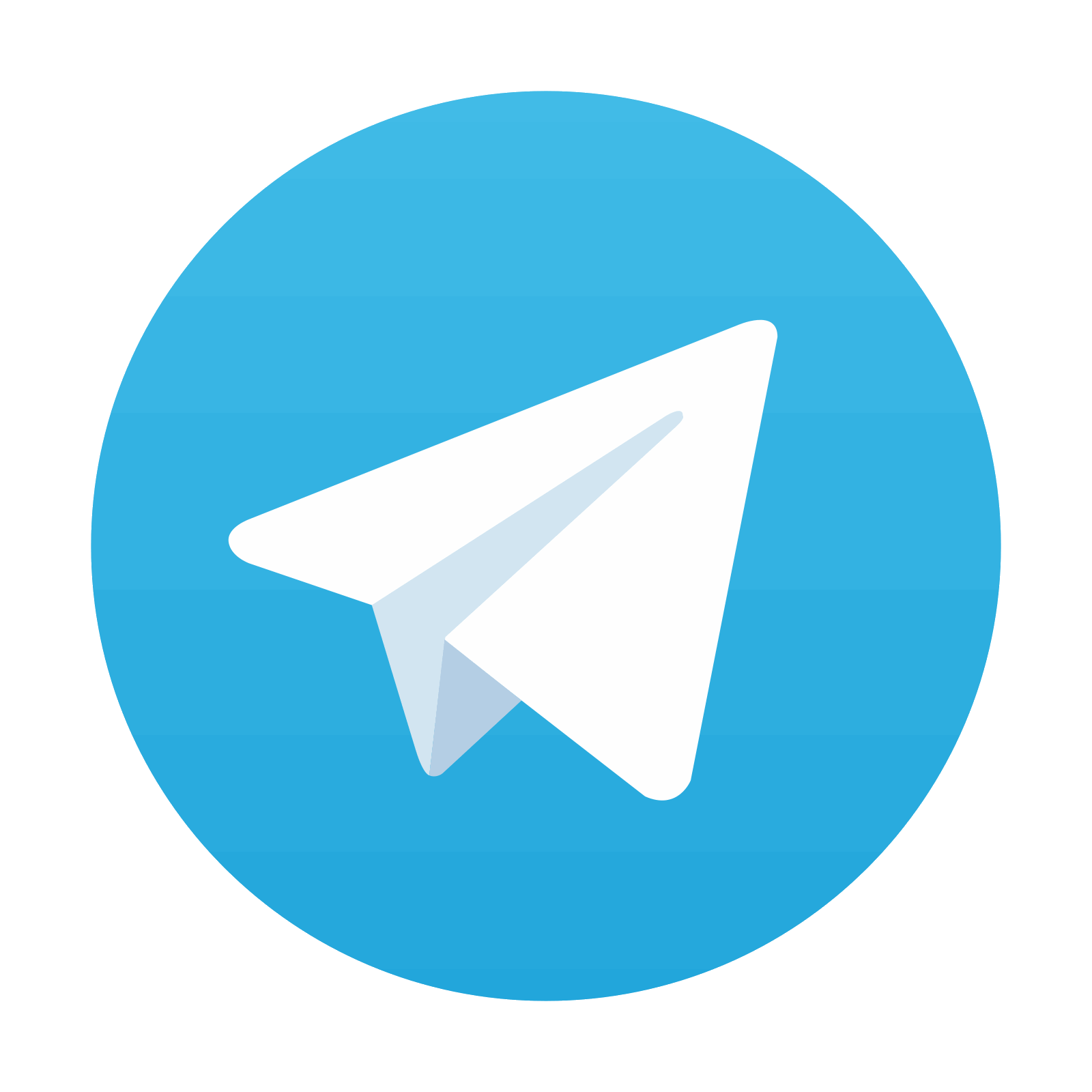 Stay updated, free dental videos. Join our Telegram channel
VIDEdental - Online dental courses