Background and objectives : Cleft lip and palate (CLP) are congenital defects caused by defective fusion of the embryonic processes that participate in the formation of oral and nasal cavities. These lead to a number of functional, social and psychological alterations. The incidence of CLP is estimated at 1/700 live newborns, resulting in a high cost to the public health system. For this reason, in the year 2005 these malformations were incorporated to the "Regime of Explicit Health Guarantees" (Régimen de Garantías Explícitas en Salud, Plan AUGE), a health program that has been conceived and implemented to guarantee access, quality, protection and recovery for certain pathologies. The aim of the study is to determine the prevalence and type of CLP in our population.
Materials and methods : Medical records of 169 patients were reviewed. Their incidence, gender, type of cleft according to its anatomical classification and their association with other syndromes were recorded.
Results : Ten percentage of the CLP were associated with syndromes; there being a higher prevalence among male infants (56.8%) than females (43.2%). Incidence of cleft lip, with or without cleft palate, was higher than the incidence of isolated cleft palate.
Conclusions : CLP have a heterogeneous distribution. This creates the need to know, according to their classification, which type are more prevalent in the Chilean population, male population is more affected, the incidence of CLP is higher than isolated cleft and our results are consistent with international literature.
Key words : cleft lip; cleft palate; incidence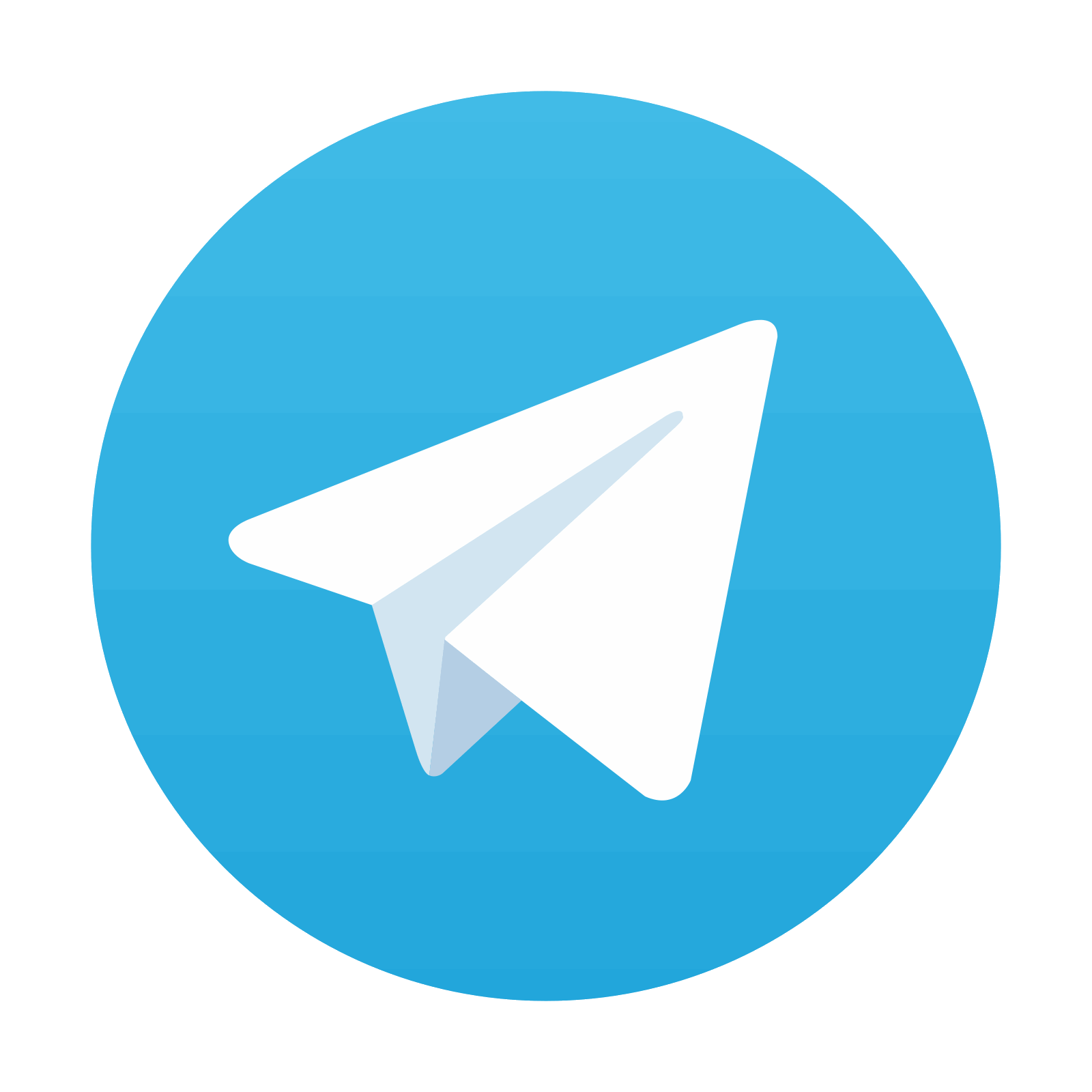 Stay updated, free dental videos. Join our Telegram channel
VIDEdental - Online dental courses