(1)
Dept. of Oral and Maxillofacial Surgery/Oral Pathology of thr VU University Medical Center/ACTA, Amsterdam, The Netherlands
3.1

Introduction

Many diseases that affect the oral mucosa may occur on the lips as well. However, there are a number of lesions that exclusively or preferably affect the lips. Both types of lesions will be discussed in this chapter.
3.2

Acanthosis Nigricans

Definition

Pigmented papillomatous cutaneous lesion that occasionally involves the lips. Acanthosis nigricans may be a manifestation of a gastrointestinal malignant tumor.

Etiology

The etiopathogenesis is unknown.

Epidemiology

Rare phenomenon.

Clinical Aspects

Multiple papillomatous lesions of the labial mucosa; in contrast to the cutaneous lesions, pigmentation of the labial lesions is rare (Fig.

3.1

).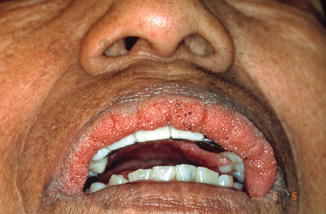 Fig. 3.1
Acanthosis nigricans of the upper lip
Treatment
It is not feasible to remove the numerous papillomatous lesions.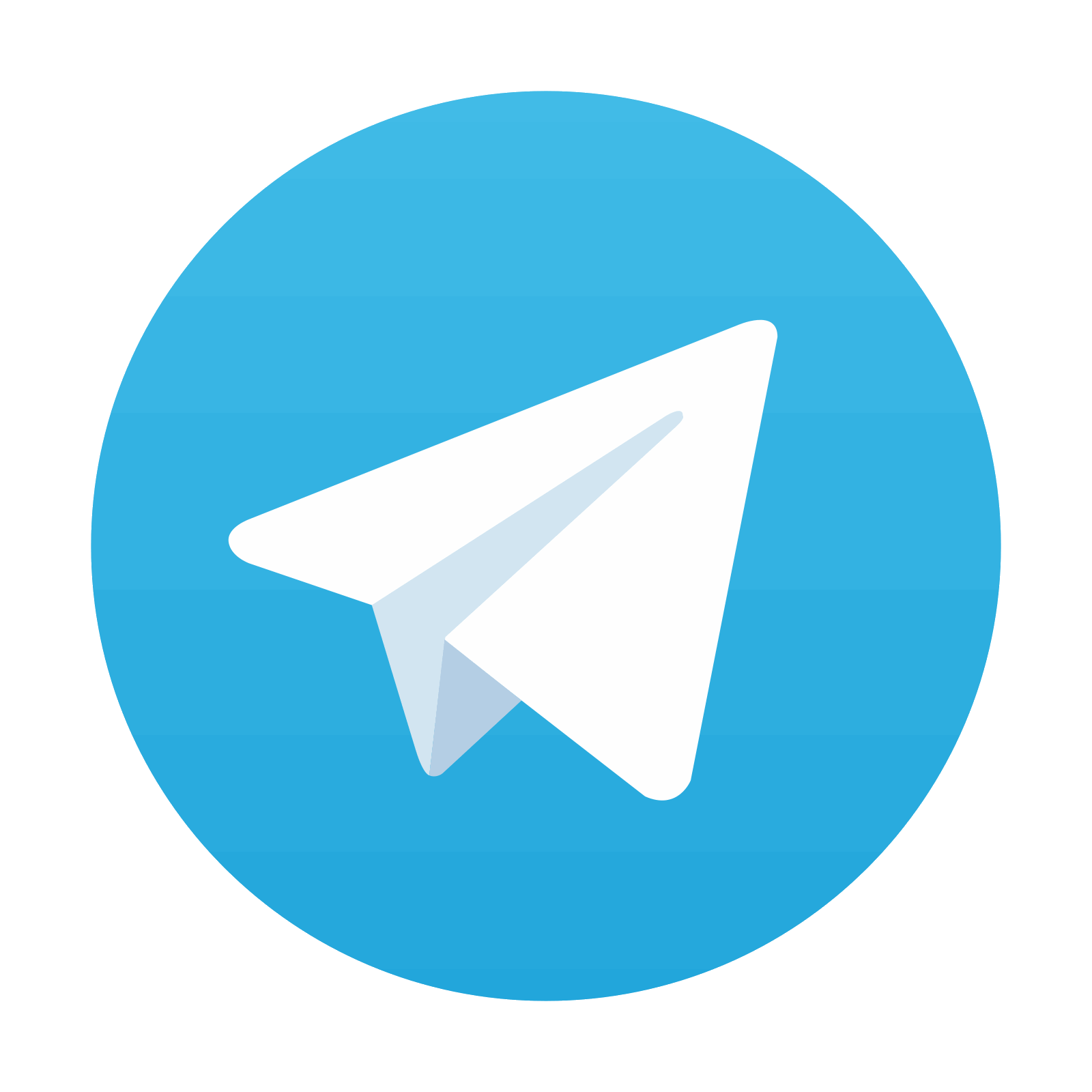 Stay updated, free dental videos. Join our Telegram channel
VIDEdental - Online dental courses