Purpose: Presenting a surgical technique to control the nasal width during LF I type osteotomy, and clinical evaluation of this technique.
Materials and methods: In a prospective study a novel technique was utilized on patients who had Le Fort I type osteotomy at the GH Monica, Antwerp, Belgium from 2010 to 2012. The pre- and postoperative nasal width measurements was recorded by a single examiner. The pre- and postoperative intercantal distance was measured by the same examiner to calculate the intra-observer reliability.
Results: A total of 80 patients with mean follow-up of 12.4 months were recruited. The mean difference in preoperative nasal width and one year postoperative measurement was 0.26 with a standard deviation of 1.1. No significant differences were found in the nasal width.
Conclusions: The technique described in this study shows a predictable manner to control the nasal width and avoid the possible negative changes that might occur during a LF I type osteotomy.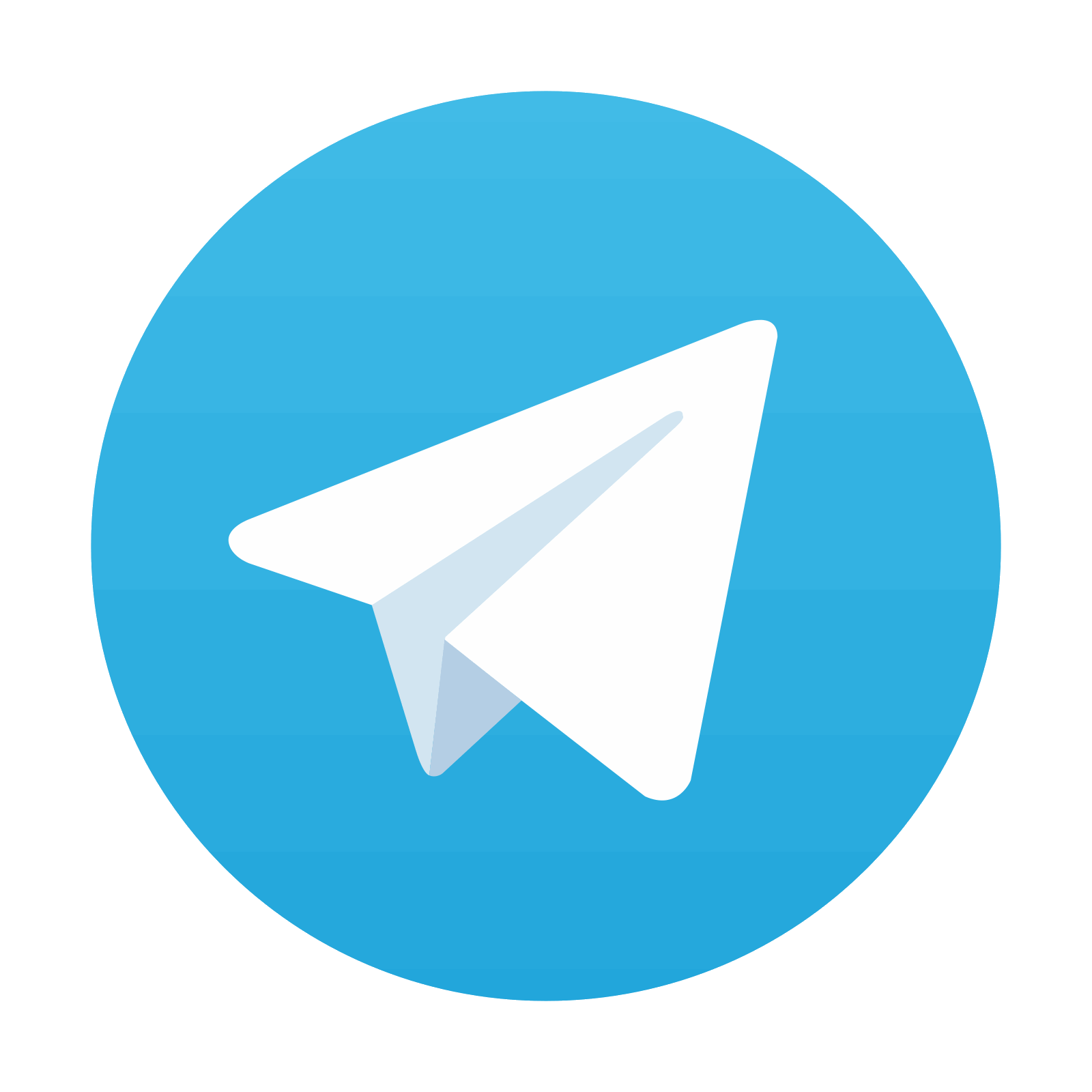 Stay updated, free dental videos. Join our Telegram channel
VIDEdental - Online dental courses