1. INTRODUCTION
In recent years, the use of dental implants has increased. Complications can lead to esthetic and functional defects if the necessary surgical steps for tissue reconstruction are not followed1. Patients expect the outcome to be the most similar to their natural dentition. The increased complexity of implant treatment2 is related to the need to achieve harmony between white and pink esthetics.
In white esthetics, a restorative material can be manipulated to mimic the adjacent teeth. On the other hand, pink esthetics will depend on the architecture of soft and hard tissues. The transition zone represents the area between the prosthetic crown and the implant3. The complicating factor in implantology is obtaining pink esthetics in areas that have bone and gingival (mucosal) deficiencies. The treatment plan has to include possible grafting procedures to maintain the tissue architecture or recover what was lost4.
Taking into account an individual's characteristics, soft and hard tissue grafting can be performed before, simultaneously, or after implant placement5. Soft tissue defects present a varied etiology. The cause of the defect determines the approach to correct it.
Defects caused by limited bone availability, gingival biotype, and altered dental position are simpler to resolve before implant placement. Tissue defects caused by implant mispositioning may require implant removal, tissue regeneration, and placement of another implant in the proper three-dimensional(3D) position.
OBJECTIVES
At the end of the chapter the reader should be able to:
Understand the techniques needed to improve peri-implant tissue.

Determine the appropriate treatment(s) for tissue changes.

Determine the appropriate time for grafting and implant placement.
2. SCIENTIFIC BACKGROUND
Correction of peri-implant esthetic defects (Figs 01A–C) should be performed only after the cause has been determined. In fact, prevention of defects is more predictable; however, it is possible to correct peri-implant defects at the time of reopening or with the prosthesis in place6.
Changes in the architecture, color, contour, or texture of peri-implant tissues may represent complications around implants and require treatment. Surgery is often unable to address these defects alone and should be combined with restorative and orthodontic procedures, especially when there is loss of interproximal tissue (Figs 02A–F). Correction of these defects is necessary to achieve adequate quantity and quality of peri-implant tissues. Failures usually occur due to incorrect placement of the implant, lack of gingival and bone tissue grafts, or because of altered healing after surgery6.
Bone grafts have been extensively used in implant dentistry to allow for implant placement in the correct position7,8 or correct minor peri-implant defects9. Thus, the grafting procedure has great value when attempting to obtain a favorable peri-implant esthetic.
Similarly, soft tissue grafts aim to improve the transition zone for more favorable results. Free gingival grafts may be indicated for volume increase, vertical gain, and the creation of a band of attached gingiva6.
Corrections to the ridge or around implants can be classified according to the indicated time for implant placement. Thus, regenerative procedures can be performed preventively, before implant placement, at the same time as surgery, or after implant osseointegration.
2.1. CORRECTIVE PROCEDURES BEFORE IMPLANT PLACEMENT
Changes in tissue architecture represent horizontal, vertical, or combined defects. The predictability of regeneration will depend on the interproximal and buccolingual remaining bone structure. Orthodontic or surgical procedures may be necessary.
2.1.1 ORTHODONTIC TREATMENT
Implant placement is difficult in patients with dental misplacement (Figs 03A–L). In many cases, lack of space between teeth, a narrow interocclusal space, and excessive buccal or palatine displacement of neighboring teeth prevent implant placement in the proper position. If this type of dental malposition is present, orthodontic treatment is necessary to allow the implant to be placed in the correct position10.
Controlled orthodontic movement may promote vertical bone growth, while slow extrusion of a tooth combined with occlusal wear can prevent occlusal trauma11. A thick gingival biotype maximizes the results.
In the past, orthodontic extrusion was used on a compromised tooth to position the buccogingival margin at least 1 mm coronal to the contralateral tooth. After extraction and rehabilitation with implants, the same amount of buccal recession was expected12. Maintenance or indication for extraction will depend on root shape, dental and periodontal condition, remaining bone structure, and prosthetic planning. If an extraction or any other surgical procedure involving the interproximal tissue is necessary, a minimum of 4–8 months must be allowed to stabilize the newly formed bone tissue13.
Currently, orthodontic extrusion is recommended when there is loss of papillae or extensive periodontal defects (Figs 04A–U). If there is gingival recession of up to 3 mm in the compromised tooth, a minimally invasive approach can be performed to reposition the margin coronally at the time of implant placement. The combination of optimal implant positioning, use of a slightly exposed connective tissue graft, and manufacture of a provisional prosthesis with concave subgingival profile will improve gingival level14 (Figs 05A–F and 06A–F).
2.1.2. SURGICAL PROCEDURES FOR BONE IMPROVEMENT
The use of grafts is recommended when it is not possible to place implants in the correct position; this may occur in severely resorbed ridges, posterior regions of the maxilla with maxillary sinus pneumatization, or in post-extraction sockets with severe bone defects and poor remaining bone structure7,15,16. In such cases, a healing period after grafting (4–8 months depending on the defect, type, and graft) is necessary before the implant is placed (Figs 07A–G to 12 A–E).
Bone grafts can be used during implant placement to correct bone defects or fill gaps between implants and post-extraction alveolar bone walls17 (Figs 13A–F)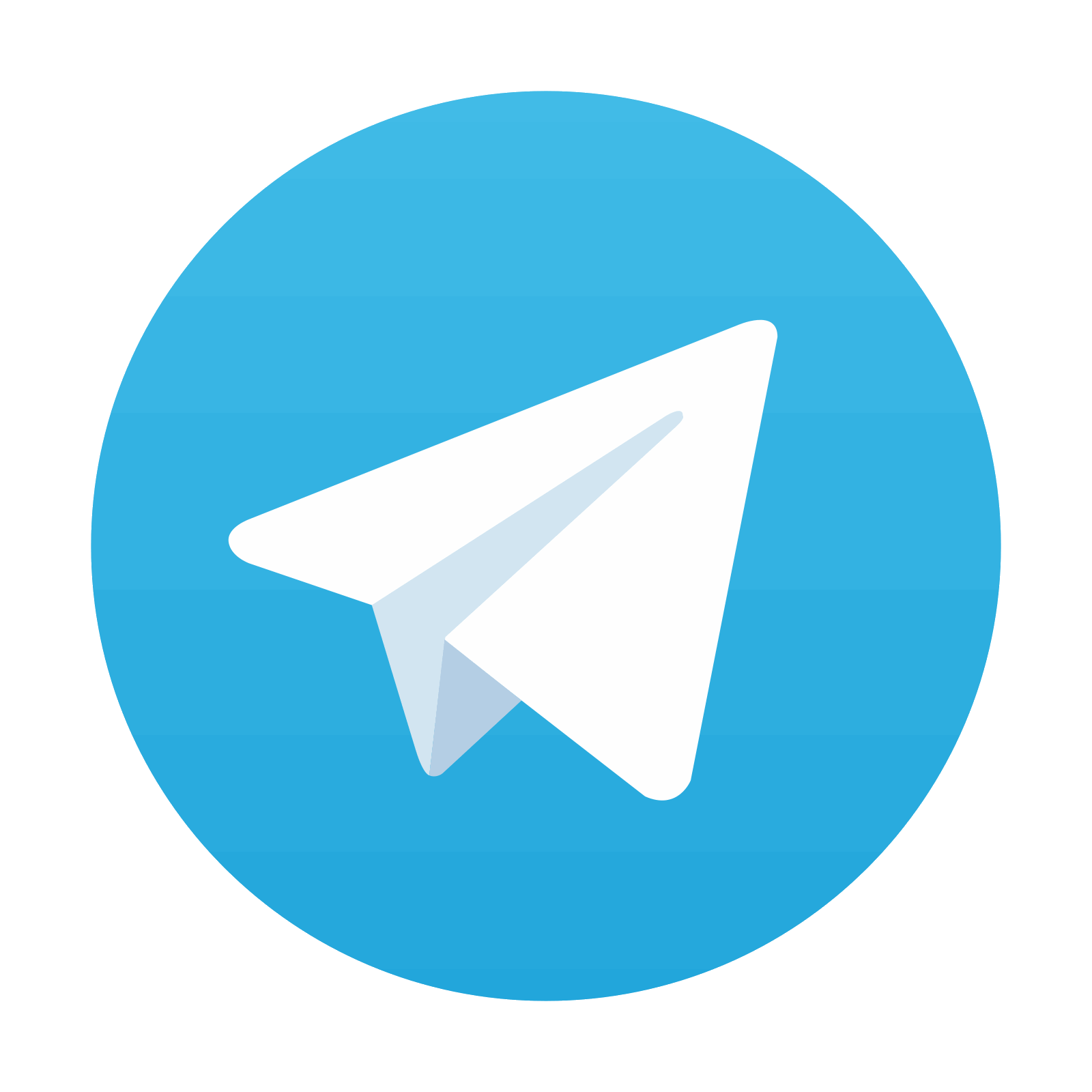 Stay updated, free dental videos. Join our Telegram channel
VIDEdental - Online dental courses