Background : The anterior plagiocephaly may lead to an important aesthetic variation in the frontal aspect of the cranium, also can affect the occipital section as part of a compensatory process. Since Tessiers's guidelines in the decade of the sixties, to present day many surgical techniques have been developed and published due the complexity of the surgical reconstruction.
Methods : We present a retrospective analysis, twenty-five cases treated by surgical remodeling in our service since 2003–2013. In all the cases we used 3D CT Scan as preoperative assessment, and in cases considered of high complexity the pacification was made by stereolithographic models. We used as a technical guidelines, the advance in monobloc graft, unilateral or bilateral depending on the grade of deformity, rotation of the bone graft if necessary, and remodeling of the supraorbital bar. We use an aesthetic categorization classifying four grades grade III and IV underwent surgery.
Results : Mean age at the time of the surgery was 15 months; the coronal left suture was the most implied (57%). We had one case of osteitis; surgical debridement was necessary, occasioning bad aesthetical result. We had to improve a bone distraction due the grade of deformity in one case. Reoperation was necessary in two patients, and 2 patients we performed a posterior bone remodeling in a second time.
Conclusions : The surgical management of the anterior plagiocephaly is a great challenge; an individualized and adequate presurgical planning is mandatory to achieve an acceptable aesthetic result.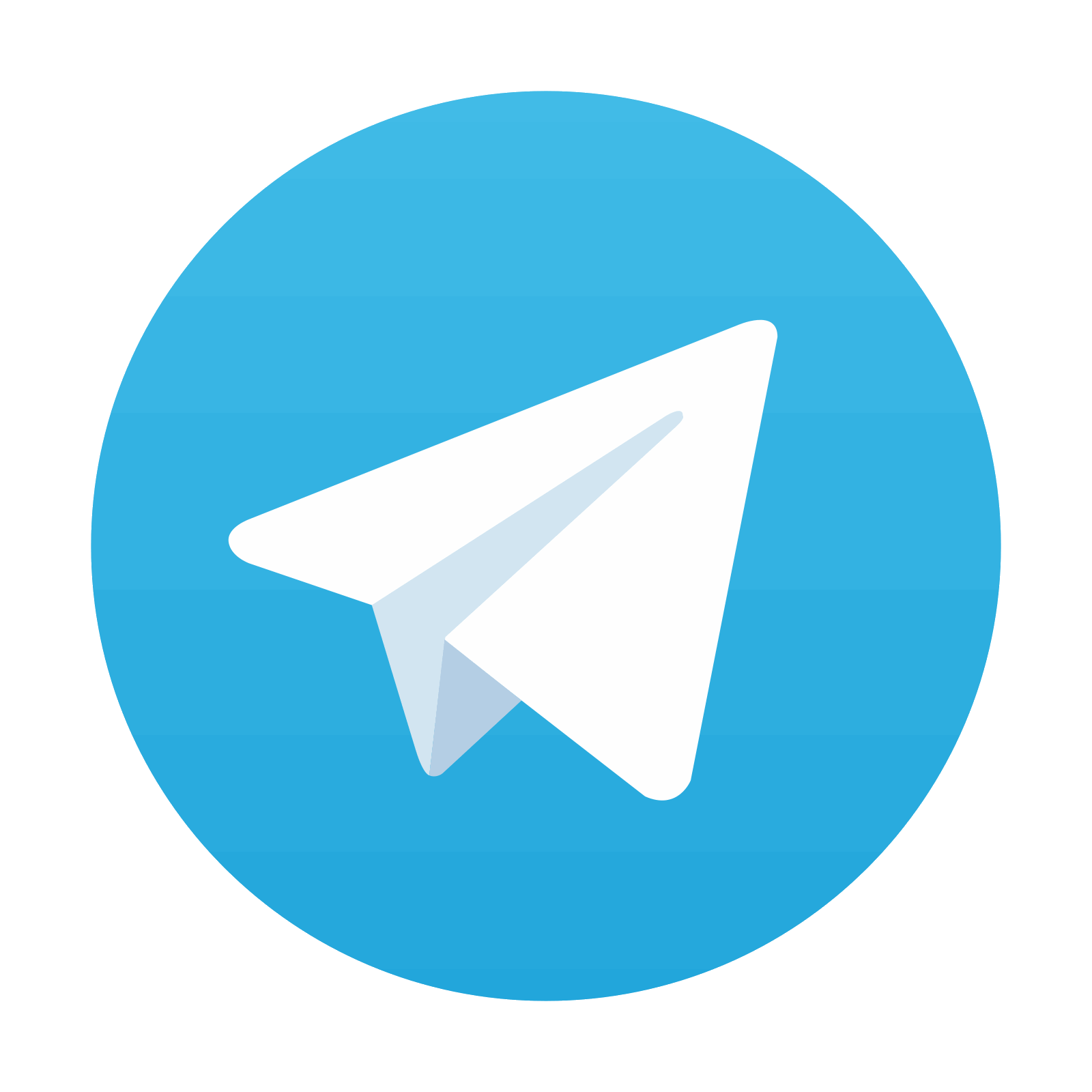 Stay updated, free dental videos. Join our Telegram channel
VIDEdental - Online dental courses