Chapter 9
Management of the Special Needs Patient
Introduction
In dentistry, patients with special needs may result in small alterations to standard practice or great challenges requiring hospital-based treatments. The special needs of patients with a disability of an intellectual, physical, sensory, emotional or behavioural nature may need a little more thought and understanding than those of the general population and these are discussed in this chapter.
Definitions
In the area of special needs patients, definitions are constantly changing. The term 'learning disability' has the advantage of implying a permanent state of intellectual impairment, but disadvantages the less impaired with a potential stigma of being labelled 'disabled'. Many organisations would prefer no label to be used at all. People First, an international advocacy organisation, and Mencap have stated that 'learning difficulty' would be their preferred choice. In the United Kingdom, the government uses the term learning disability to describe specific problems of learning in children resulting from medical, emotional or communication impairment. The term intellectual disability is used in the United States and Australia. In healthcare and legislation, mental impairment may be used to identify whether the patient is able to consent for themselves (see later).
The general public tends to use many of these terms interchangeably. A summary of relevant terms is given in Table 9.1.
Term

Definition

Impairment
An injury, illness, or congenital condition that causes or is likely to cause a long-term effect on appearance and/or limitation of function of the individual.
Disability
The loss or limitation of opportunities to take part in society on an equal level with others due to social and environmental barriers.
Handicap
Social experience as a result of the impairment or disability.
Special needs
An inclusive term for people who do not fit perfectly into standard practice.
Learning disability

1.

Covers many different intellectual disabilities. Inferring a person's capacity to learn is affected and that they may not learn things as quickly as other people.


2.

'A state of arrested or incomplete development of mind, with significant impairment of intellectual functioning' and 'significant impairment of adaptive/social functioning' (World Health Organisation).
Learning difficulty
Infers specific problems with learning in children that might arise as a result of a number of different things, e.g. medical problems, emotional problems, language impairments, etc. (Warnock Committee).
Intellectual disability
Characterised both by a significantly below-average score on a test of mental ability or intelligence and by limitations in the ability to function in areas of daily life, such as communication, self-care, and getting along in social situations and school activities. Intellectual disability is sometimes referred to as a cognitive disability or mental retardation, but the latter has pejorative connotations in popular discourse.
Special needs
A person who has a disability of an intellectual, physical, sensory, emotional or behavioural nature, has a learning disability or has exceptional gifts or talents (used in United States).
Mental impairment
A disorder characterised by the display of an intellectual defect, as manifested by diminished cognitive, interpersonal, social and vocational effectiveness and quantitatively evaluated by psychological examination and assessment.
Used in legal matters Mental Health Act, 1983.
People requiring individual care are commonplace
Approximately 985,000 people in England have a learning disability (2% of the population). The number of adults with learning disabilities is predicted to increase by 11% between 2001 and 2021, raising the number of people in England aged 15 years and above with learning disabilities to more than a million by 2021.
The number of adults with learning disabilities aged more than 60 years is predicted to increase by 36% between 2001 and 2021, according to the Institute for Health Research at Lancaster University.
It is estimated that approximately 3 per 1000 people in the United Kingdom community have what is considered a severe learning disability, and 25 per 1000 have a mild to moderate learning disability. These figures are comparable to other westernised societies.
Commonly seen conditions
People with learning disabilities are 2.5 times more likely to have health problems than other people, according to the Disability Rights Commission. Learning disabilities may be congenital or acquired.
Down syndrome is the most common condition associated with learning difficulties, accounting for 60,000 people in the United Kingdom, and 750 births per annum. There is a wide spectrum of intellect within this syndrome, ranging from mild to severe impairment. With the increasing numbers of aging mothers, the incidence of Down syndrome is rising, as is life expectancy.
Patients with Down syndrome tend to understand more than their level of verbal communication might suggest. If there is a chaperone, they will hopefully help establish the best method and level of communication. Complicating factors such as a higher association with dementia and more specifically Alzheimer's disease from the age of 40 onwards may hamper communication further.
Studies have not shown a higher caries prevalence in people with Down syndrome, but the incidence of poor oral hygiene and consequent periodontal disease is high. Plaque scores have been recorded as being poor in 80% of people with the disease. It should not be a surprise to have a Down syndrome patient attend as an emergency with acute necrotising ulcerative gingivitis or a periodontal abscess.
Dementia, the most common form being Alzheimer's disease, has a generalised increased risk for aging people with learning difficulties. Prevalence in this group is four times that of the general population. Self-care and dexterity may see a decline if adequate intervention is not provided. These patients may not present until in pain.
One in five people with epilepsy have learning difficulties, although neither condition causes the other. The incidence of epilepsy associated with learning difficulties is at least ten times higher than the general population and is also associated with social deprivation. Epilepsy is the most common childhood neurological disorder and has been associated with increased risk of dental trauma. The most common type of seizure experienced, if the patient has concordant learning difficulties, is the tonic-clonic type. This in turn is associated with higher risk of trauma.
Children with epilepsy have been found to have higher plaque scores than the general public but not necessarily higher caries rates. This would tend to suggest that they have equal risk of presenting with irreversible pulpitis due to caries as the rest of the general public but a higher risk of acute periodontal conditions.
Mental health disorders differ from learning difficulties as they tend to have an adult onset, may be temporary and do have medical and other treatments available. One in four of the general population will have a mental health issue at some point in their lifetime, usually transiently. These conditions tend to be more prevalent in people with learning disabilities, increasing to up to 40%. All of these conditions may make dental treatment more challenging and result in more people with special needs requiring emergency treatment due to limited preventative dental treatment.
As the majority of people with known learning disability live in the community, it is not rare to see people with learning disabilities in general dental practices or at emergency dental clinics. The Disability Discrimination Acts 1995 and 2005 have made discrimination illegal and the General Dental Council encourages positive attitudes towards no discrimination.
The history can be difficult in these patients and pain tolerance higher. Patients with greater special needs will require longer appointments; this clearly has a direct bearing on the ability to carry out a full assessment.
Assessmen/>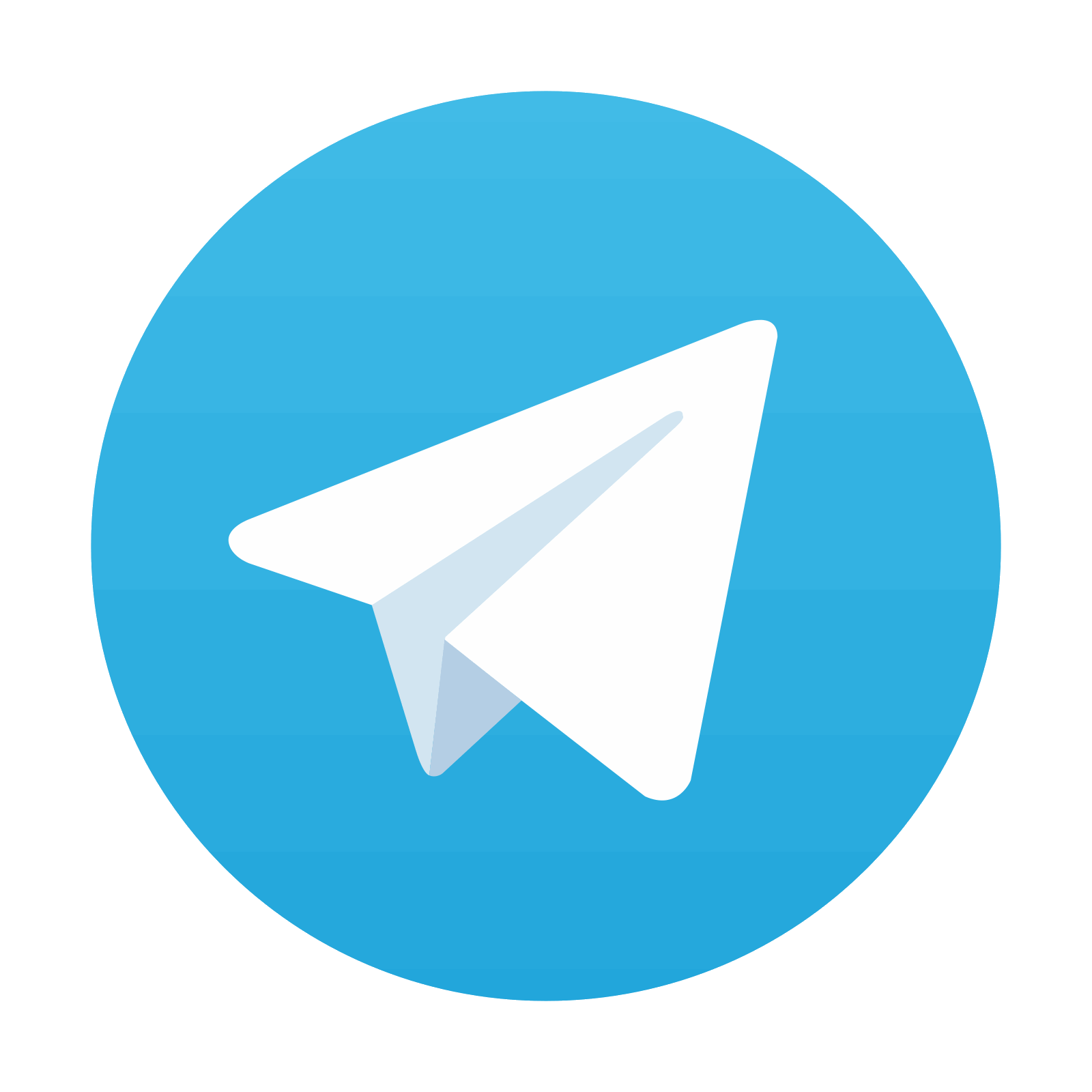 Stay updated, free dental videos. Join our Telegram channel
VIDEdental - Online dental courses