Chapter 12
Gypsum materials
DEFINITION
Gypsum (calcium sulphate dihydrate) is a naturally occurring mineral used in dentistry to fabricate models (Figure 12.1a), casts and dies (Figure 12.1b). Calcination is the process of heating the gypsum to dehydrate it (partially or completely) to form calcium sulphate hemihydrate. Plaster and stone are products of the dehydration process. It is the calcination process that determines the strength of the gypsum material. The differences in the types of gypsum are related to the amount of water removed, resulting in varying densities and particle sizes of the material.
Gypsum materials are combined with water and spatulated to create a slurried mixture that is poured into a dental impression (negative reproduction of the teeth and surrounding tissues). It is allowed to set, after which the gypsum and impression are separated, resulting in the positive reproduction of the patient's tooth/teeth, arch and surrounding tissues. Many dental appliances and restorations are constructed extra-orally using models, dies (one tooth) and casts (replicas of the patients tooth/teeth and surrounding tissues).
It is desirable that all gypsum products are strong, compatible with impression materials and waxes and fluid at the time of pouring into the impression; they should also have good dimensional stability.
Powder and water ratios of gypsum products are important. The less water used in the mixture, the stronger the model. Excess water in a mixture of gypsum increases the setting time and reduces the strength and hardness of the final product.
The International Organisation for Standardisation (ISO) has classified gypsum products into the following five types:
| | |
| --- | --- |
| Type I | Edentulous impressions and mounting casts on articulators |
| Type II | Plaster (model) |
| Type III | Dental stone, die, model |
| Type IV | Dental stone, die, high strength, low expansion |
| Type V | Dental stone, high strength, high expansion |
Material constituents/composition
Calcium sulphate dehydrate
PLASTER (PLASTER OF PARIS)
Properties
A calcium sulphate hemihydrate (CaSO4, 0.5H2O)
Oldest form of gypsum
Weakest of all gypsum products
When mixed with water, it rehardens to a dehydrate
Uses
Water/powder ratio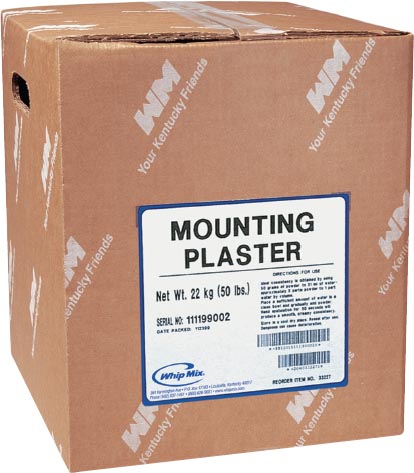 TYPE I – IMPRESSION PLASTER
See Figure 12.2.
Properties
Good dimensional stability
Hydrophilic
Brittle
High fracture rate
Uses
Impressions of edentulous patients
Occlusal registrations
Water/powder ratio
60 ml water to 100 grams powder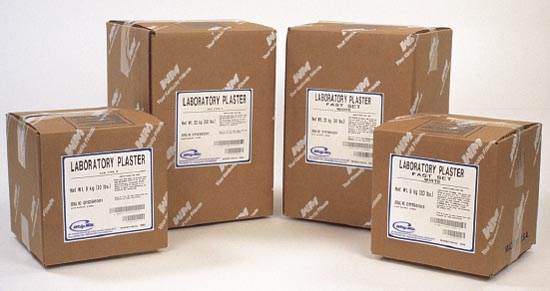 TYPE II – PLASTER (MODEL)
See Figure 12.3.
Properties
High-grade plaster
Durable
Easily manipulated
Stronger than Type I
Uses
Water/powder ratio
50 ml water to 100 grams powder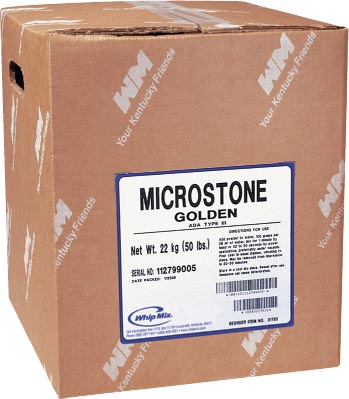 TYPE III – DENTAL STONE, DIE, MODEL
See Figure 12.4.
Properties
Hard
Accurate
Smooth consistency
Stone is stronger than plaster
Stone mixture requires less water than plaster due to its small particle size and low porosity
May appear yellow due to dye material added by the manufacturer
Uses
Working casts
Models for partial and complete/full dentures
Water/powder ratio
30 ml water to 100 grams powder
TYPE IV – DENTAL STONE, HIGH STRENGTH, HIGH EXPANSION
See Figures 12.5a and 12.5b.
Properties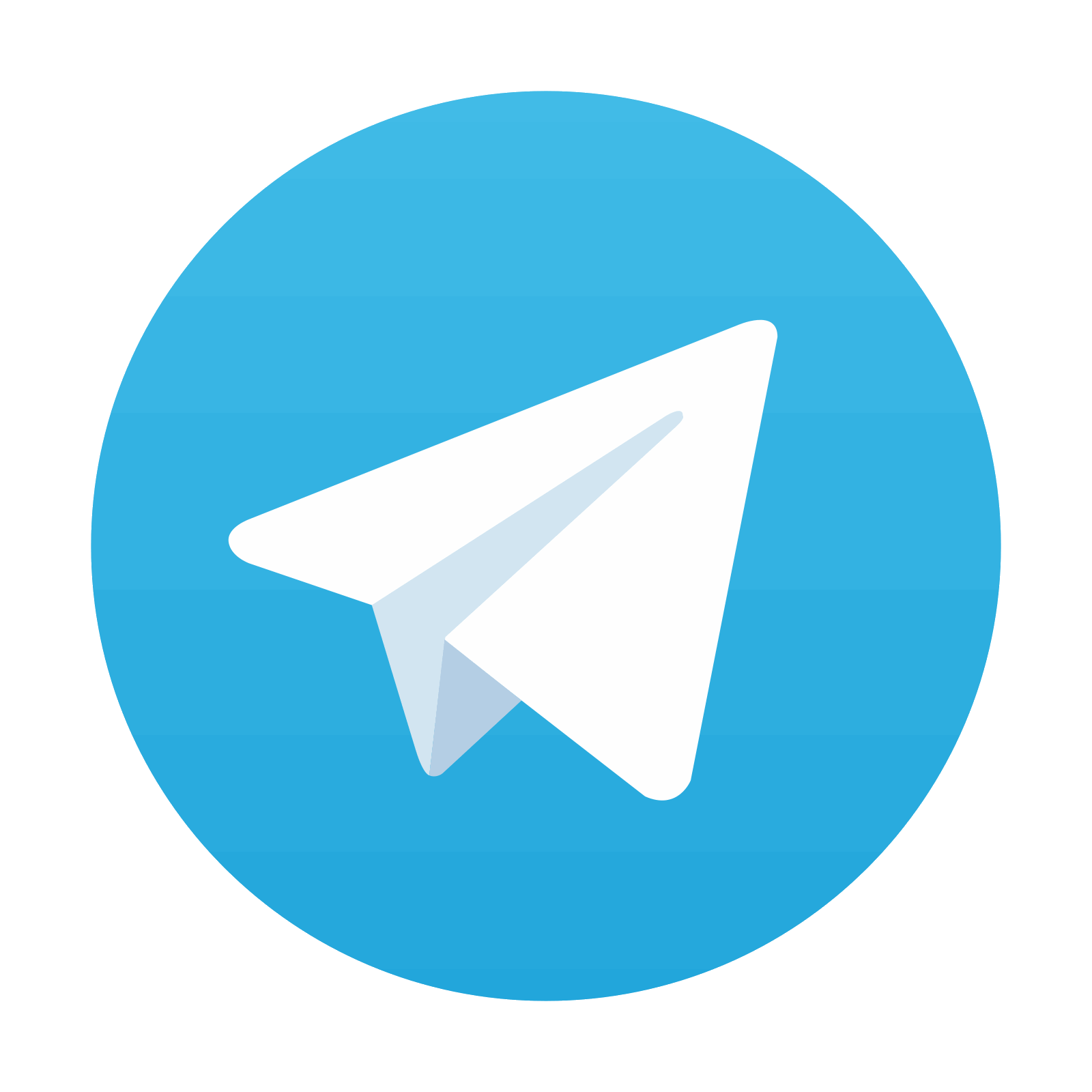 Stay updated, free dental videos. Join our Telegram channel
VIDEdental - Online dental courses