Intelligence is the ability to adapt to change.
The world has changed.
The number of accredited graduate orthodontic programs in the United States has increased from 52 in 1997 to 74 today. The number of orthodontic graduates has risen from a low of 247 in 1995 to a high of 371 in 2013, a 50% increase. With new and larger programs coming on line, this number will increase.
Competition for patients from nonorthodontists has increased. Between 2004 and 2014, while the number of orthodontic graduates increased by 23%, the number of pediatric dentistry graduates increased by 52%. The American Dental Association's Health Policy Institute predicts that the number of dentists per capita will increase through 2035 as new dental schools continue to be built, despite data showing that 34% of general dentists and 31% of specialists are not busy enough. Among general dentists, 40% of solo practitioners described themselves as not busy enough. Meanwhile, as the number of dental providers has increased, total dental spending per capita in the United States has been flat since 2008.
We also know that debt levels influence the career decisions of graduates. According to a 2015 survey from the consulting firm Bentson, Clark & Copple, 68% of orthodontic graduates expect to accrue over $200,000 of educational debt by the time they finish their residency program, and 29% expect to have over $400,000 of debt. Of course, these new graduates would also at some point like to buy a house and get rid of that old car they've been driving. And oh yes, many would like to buy a practice. In 2013, 58% of orthodontic residents stated that they intended to purchase an existing practice when they graduated. By 2015, this number was down to 29%.
With increasing competition and the burden of servicing large debt, graduating residents are increasingly turning to a dental support organization (DSO) for immediate employment after graduation. But is this the right decision?
According to Dufurrena, former executive director of the Association of Dental Support Organizations, the advantages of a DSO are human resource support, professional marketing, centralized practice support, quality assurance, access to modern facilities and technology, training and education opportunities, career opportunities, access to capital, and economies of scale.
All of these areas potentially free up doctor time to do what doctors are best trained to do—treat patients. But let's look at the points in the argument for owning your own practice.
1.

You will make more money as an owner. Over the long term, this is probably correct. One of the most attractive features of a DSO to a new graduate is a guaranteed salary, often higher than what is available initially in private practice. Servicing a large educational debt can often lead to a cash flow crisis for young orthodontists. The security of a steady paycheck can be appealing.

However, over time, if you are an efficient business person and have the patient flow necessary to sustain profitability in private practice, you will probably come out ahead as an owner. Missing in the private practice model is the DSO's profit margin. This can vary widely among companies. Providing all that support costs money, paid for by the production of the DSO orthodontist. In private practice, you essentially pay yourself for the services otherwise provided by a DSO. Certainly, there are some economies of scale and standardized efficiencies in a DSO. But over time, they probably do not add up to the DSO's slice of the production pie.

2.

Owners build equity in their practice. Some DSOs do offer equity stakes in the practice, but not all. According to 1 source, the average valuation of private practices each year over the last 7 years has ranged between 75% and 80% of collections. This equity can be a substantial amount at the end of one's career. However, there are no guarantees that your practice will be worth this amount, or that some young orthodontist will have the money or credit available to buy it from you when you are ready to sell. As with owning anything, with ownership comes risk.

3.

An owner can use the practice for tax planning. Generally, orthodontists in private practice have more options for tax planning. For example, you can write off many legitimate business expenses. Working for a DSO, you may be limited. Certainly, paying for business expenses in pretax dollars makes good financial sense for doctors in any mode of practice.

4.

As an owner, you have the opportunity to fund a pension plan. Again, some DSOs offer a pension plan, but others do not. DSO plan contributions and vesting can vary widely. Any orthodontist contemplating joining a DSO should fully understand the availability and financial implications of the pension plan.

5.

An owner has control over his or her practice and future. Who "controls" the practice? DSOs are clear on this point. The doctor controls the clinical aspects of the practice, whereas the DSO controls the nonclinical aspects. Some may argue that this has not always been the case. In 2015, the attorney general of New York found that one of the nation's largest DSOs violated state law by pressuring dentists to make clinical decisions based on revenue targets and, in the end, profit. (Although a settlement agreement was signed that included a fine and mandatory changes to the DSO's practice management model, the DSO continues to deny the allegations. )
To be fair, controlling the different aspects of running a practice, both clinical and nonclinical, may also be an issue in other orthodontic practice modalities, such as working as an employee, an associate, or even as a junior partner, not just with DSOs.
What about controlling your own future? It may be said that working in a DSO provides the ultimate freedom of lifestyle. A DSO orthodontist may have the freedom to relocate to another part of the country without major life complications. For a practice owner, major geographic changes become complicated.
So, which way is best? The most important factors to consider are the individual orthodontist's current financial situation, financial risk tolerance, long-term goals, and propensity for enjoying the business aspects of running a practice. The effects on lifestyle of each type of practice modality must be weighed. Some people enjoy the feeling of treating patients during the day and walking out the door in the evening, leaving the business details to someone else, even if it costs them money in the long run. Others (admittedly, myself included) enjoy immersing themselves in every detail of running the practice, even when the responsibilities encroach on other areas of one's personal life.
Essentially, financial considerations aside, the decision depends on your personality. Which practice modality best fits you and your personal goals: large, small, multisite, 1 office, group, solo, multispecialty, corporate, or private? The list goes on. Certainly, practice ownership is not for everyone.
According to Vujiciv et al. from the American Dental Association, "The trend toward larger, consolidated multi-site practices is expected to continue, driven by changes in practice patterns of new dentists, a drive for efficiency, and increased competition for patients." Will the traditional setting of the solo private practice, 1-office orthodontist, go away? I doubt it, and nor will DSOs. One thing I believe is certain: the landscape of orthodontic practice will never be the same.
The world continues to change around us due to a variety of external forces over which we often have little control. How we adapt to change will determine our future.
It is not necessary to change. Survival is not mandatory.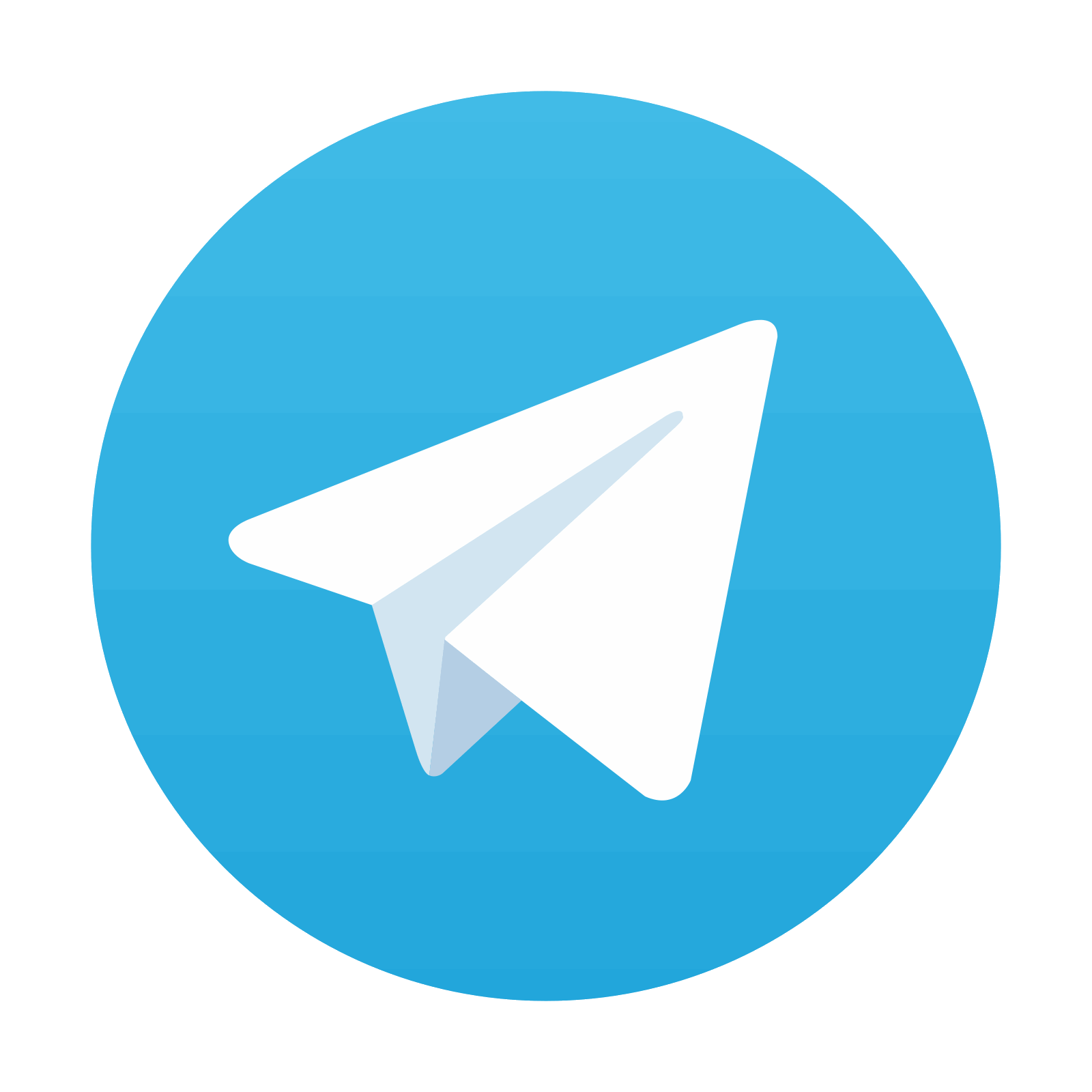 Stay updated, free dental videos. Join our Telegram channel
VIDEdental - Online dental courses