Accurate initial staging of head and neck squamous cell carcinoma (HNSCC) is essential for adequate treatment planning and prognosis . Although radiological imaging modalities such as CT, MRI, and ultrasound with or without fine needle aspiration provide a much more accurate staging than physical examination only, there is still a need for improvement .
Positron emission tomography (PET) with the radiopharmaceutical fluorine-18 fluorodeoxyglucose ( 18 F-FDG) has been shown to be complementary to CT and MRI, or even to demonstrate a greater accuracy than anatomical imaging methods in the initial staging of HNSCC . 18 F-FDG PET may offer advantages over anatomic imaging in the assessment of primary tumours and cervical metastases, as it can detect both without anatomical deformation. The advantage of whole-body 18 F-FDG PET is its high sensitivity in detecting distant metastases and second primary tumours in any part of the body in a single diagnostic modality .
The use of 18 F-FDG PET has been reported to have a significant impact on patient management in HNSCC patients who are initially staged by conventional imaging modalities, by providing adequate staging of local and regional disease, identifying distant metastases and synchronous malignancies and, thereby, avoiding non-beneficial treatment . CT and MRI remain the first choice for staging HNSCC. The main reasons are the lack of spatial resolution and the poor delineation of anatomic landmarks by 18 F-FDG PET. For staging and treatment planning anatomical imaging is required to determine the site and extent of the primary tumour and its relationship with surrounding anatomical structures. 18 F-FDG PET is thought to be a complementary rather than an alternative diagnostic tool for staging HNSCC .
The introduction of integrated PET/CT makes it possible to acquire PET and CT sequentially in a single imaging session, providing excellent spatial resolution with fusion of anatomic and metabolic data. In head and neck cancer, PET/CT has been shown to be of value given the anatomy and the presence of normal structures with variable intensity 18 F-FDG-uptake, for example lymphoid tissue, salivary glands, and muscles . Usually PET/CT is performed without a contrast-enhanced diagnostic CT component and the results are rarely validated by histological examination of neck dissection specimens.
The aim of this study was to evaluate the value of integrated PET/contrast-enhanced CT (PET/CECT) in the initial staging of oral and oropharyngeal squamous cell carcinoma (OOSCC). For each PET/CECT result, the separate contribution of its radiologic criteria and focal pathologic 18 F-FDG-uptake was assessed.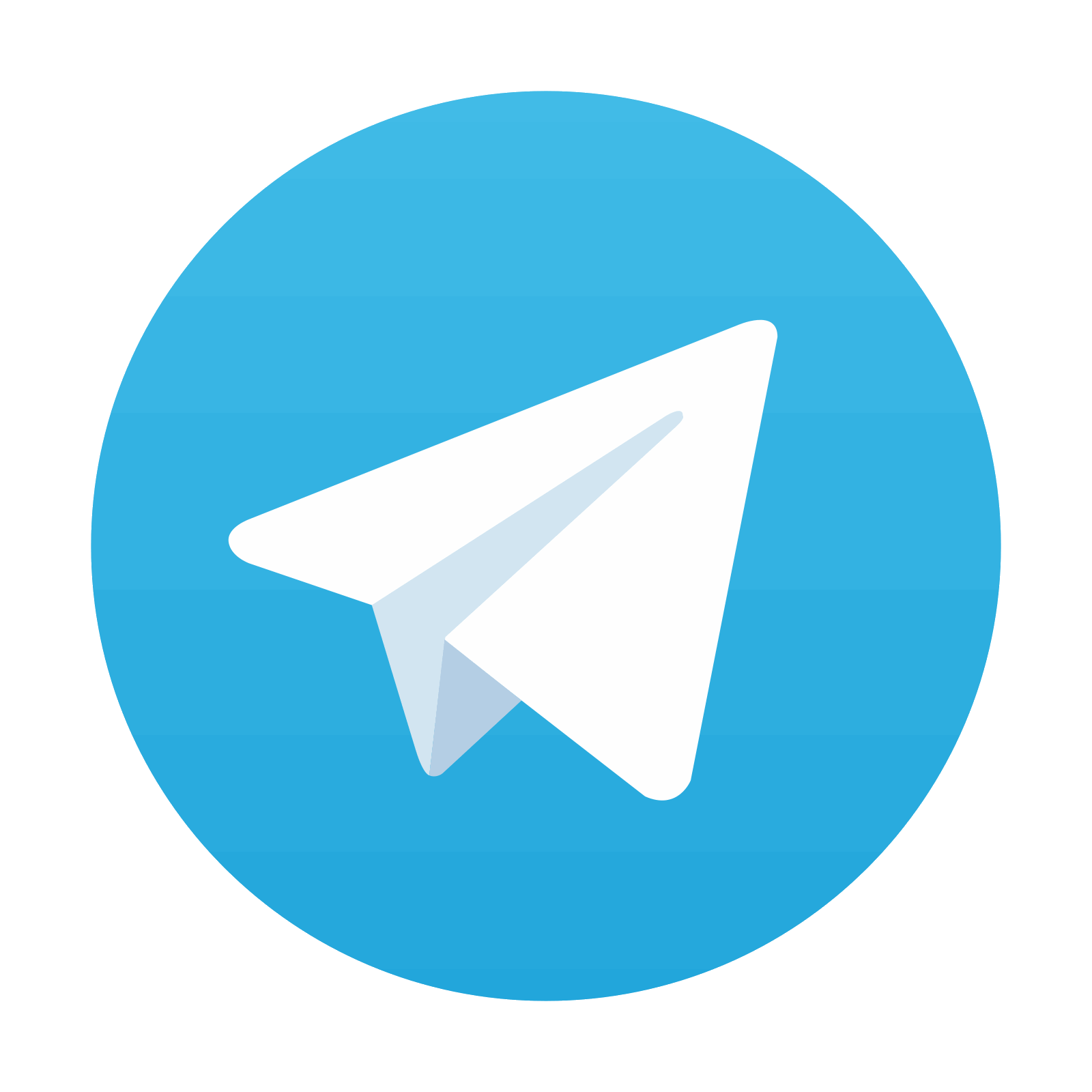 Stay updated, free dental videos. Join our Telegram channel
VIDEdental - Online dental courses