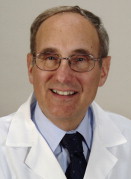 It gives me great pleasure to have the role as editor of this issue of the Atlas of the Oral and Maxillofacial Surgery Clinics of North America . Our profession has a rich depth and breadth of knowledge and surgical procedures that are utilized for the betterment of our patients. Although many complex procedures require management of cases in a hospital setting, most practitioners have a robust office practice. In that regard, this issue presents some valuable insights in the care of patients that present to our offices.
The office-based practice fulfills an important role in the health care system. However, there is a potential for the practitioner to abandon the hospital setting due to concerns with having to take trauma calls, the need to attend committee meetings, and the lower reimbursement of hospital cases. This was addressed in an editorial by Hupp in 2005. I know I speak for all the authors of this issue that an active office-based practice does not prohibit one from maintaining an active hospital practice as well. Major surgical cases are an important component to our full scope of practice and I urge our colleagues to maintain hospital privileges. The American Board of Oral and Maxillofacial Surgery requires hospital privileges for the continuation of board certification (Certification Maintenance) as well, recognizing that our field is not a one-dimensional aspect.
I thank the authors of this issue for taking the time to share their expertise in the practice of oral and maxillofacial surgery. Their writing, as well as the extensive clinical pictures, depicts the concepts in an educational and interesting manner. It is a true commitment to our specialty that so many of the names you recognize are experts in our field, but just as exciting are the talents of their younger colleagues that collaborated with them on the articles. Our specialty is a vibrant one with a great continuity.
Certainly a vital aspect of the field of office-based procedures is the provision of outpatient anesthesia. Many patients are able to have care in the office setting that otherwise could not be completed. It therefore is fitting to have the opening article of this volume on that subject. I thank Dr Robert and his colleagues for the thorough review and highlighting of advancements in both anesthetic medications and also techniques for managing the airway.
Sharing his vast expertise on the diagnosis and management of osteonecrosis is Dr Ruggiero. This problem is one that has been recognized by the OMFS and brought to the attention of the medical community as a side effect from specific medications. We all face patients with this issue in our practices and they look to us for the management of this issue.
Then we get to the teeth. Drs Spagnoli and Choi provide a contemporary solution to the loss of important structural and esthetic aspects of the extraction socket with the use of rBMP. Drs Leathers and Gowans review the management of dento-alveolar trauma discussing the emergent care of this specific type of injury. We are fortunate to have the contribution of an orthodontist and OMFS, Dr Keith Sherwood, to provide an evidence-based approach to the orthodontic management of impacted teeth. Some impacted teeth present outside the "norm" of what we all see in our day-to-day practices. Drs Wolf and Dym review and illustrate these unusual impactions and offer salient suggestions for management.
Leaning heavily on local knowledge here in Connecticut, we have a section that describes and well documents the technique for coronectomy procedures by Drs Gady and Fletcher. I also had the privilege of working directly on two articles with our residents, Drs Gill and Boynton, who wrote on skeletal anchorage techniques and surgical uprighting of second molars. Again these are all procedures that we hope you can integrate into your practice with excellent results.
I want to take the privilege of dedicating this issue to my family: my parents, Severyn and Phyllis Lieblich, my mother-in-law, Edna Bente, and my late father-in-law Paul Bente Jr. As I write this on the day before Father's Day and on the "cusp" of my 30th wedding anniversary, I am so blessed to have two wonderful children, Brett and Margot, and to share this with my wife, colleague, companion, and soul mate, Janot Bente, DMD. I have so much to be thankful for that a brief line or two doesn't do justice. I have looked to all of you for your inspiration and guidance and you have always been there.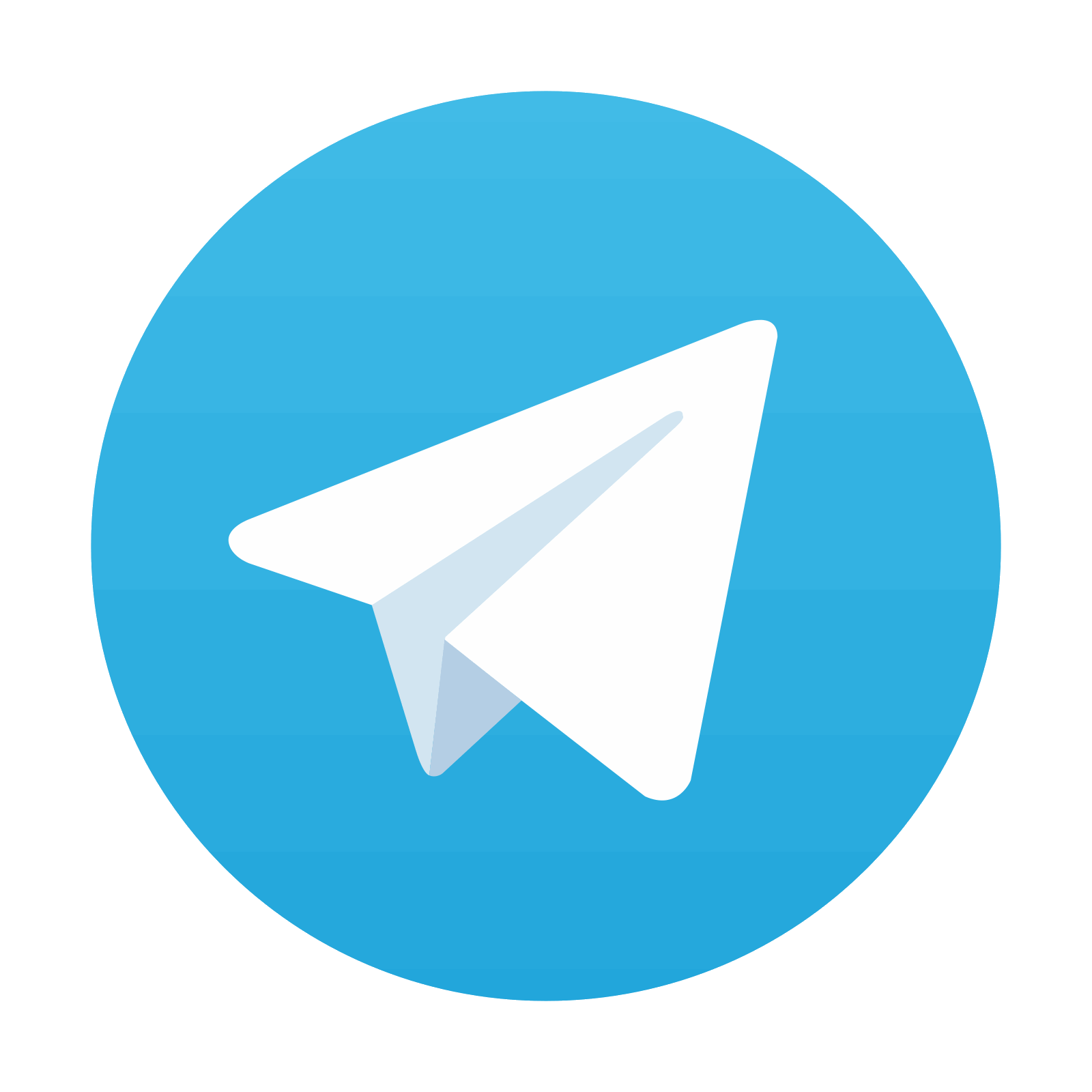 Stay updated, free dental videos. Join our Telegram channel
VIDEdental - Online dental courses