After reading another opinion article by Rinchuse and Kandasamy (Rinchuse DJ, Kandasamy S. Myths of orthodontic gnathology. Am J Orthod Dentofacial Orthop 2009;136:322-9), I was moved to write this letter in hopes that the discussion of orthodontics, occlusion, and TMD could move on to something more constructive. Perhaps the pages of the AJO-DO could be used to focus attention on the areas in this discussion that unite us, not divide us. Perhaps, if we could focus on what is accepted, agreed upon by all concerned, and evidence based, we could work toward developing some guidelines that would be useful to orthodontists, the general orthodontic patient population, and orthodontic patients with TMD.
To establish some starting points that I hope we can all agree on, I will use only statements made by the authors.
1.

"Occlusion and condylar position are currently believed to have secondary roles in the etiology of TMD."

2.

"The evidence-based view on occlusion and TMD does not argue or conclude that occlusion (or condyle position) has no relevance to TMD or that orthodontists should ignore it."

3.

"It is still possible for an occasional orthodontic patient's TMJ complaint to be caused by treatment."

4.

"There is support for the belief that occlusal splints (stabilizing-type splints are recommended) work best initially, and cognitive behavioral therapies and biofeedback work better later."

5.

"TMD is certainly a potential consequence of a provoked high restoration."

6.

"A relationship (studies were associational and not cause-and-effect) has been established between TMJ ID and craniofacial morphology (although the differences were small). TMJ disc abnormality was associated with reduced forward growth of the maxillary and mandibular bodies; for adolescents, there was reduced growth of the mandibular ramus. It is not a leap of faith that TMJ disc pathology can affect condylar growth. . . . There is general agreement that some consideration of this information should be factored into an orthodontist's thought process during treatment planning."

7.

"Centric records have been shown to be somewhat reliable."

8.

"Group function and balanced occlusion (with no interferences, only balancing contacts) appear to be acceptable occlusal schemes, depending on the patient's unique characteristics."

9.

"Reestablishing functional occlusion through orthodontic treatment back to the original type before treatment is problematic."

10.

"Statistical analysis of the data confirmed that, when there was canine contact alone on the working side, there was a greater probability for a lack of balancing-side contacts on the nonworking side."

11.

"The evidence-based view of occlusion and TMD would include the amelioration of gross occlusal interferences that cause tooth mobility, fremitus, and deviation or deflection of mandibular closure and movement."
If these are statements are evidenced-based, self-evident, and reasonably agreeable to our orthodontic community, it would seem that we could move forward to better develop clinically meaningful guidelines in areas that now lack knowledge and consensus. I propose that we should focus on the following topics to help both our specialty and our patients.
1.

We need to do basic screening for active and incipient TMD.

2.

We need adequate education and training in the basic diagnostic tools for proper TMD screening and diagnosis.

3.

If TMD is found, we need to educate patients on treatment and management options that might someday be necessary.

4.

We need to discuss treatment modalities within the scope of dentistry that are evidence-based, such as splints, and when we should consider them for our patients.

5.

We need to establish definitive guidelines on occlusion for all orthodontic patients regardless of pretreatment symptoms.

6.

We need to establish some guidelines for compromised occlusions in our finished results when ideal occlusions are not attainable.

7.

For an occasional patient for whom orthodontic treatment was a significant factor in TMD, we need to identify what aspects of their treatment or finishing put them in this situation. We need definable goals to predict an alternative outcome if retreated.

8.

We should identify the small subgroups of TMD patients in which orthodontics is part of their primary treatment (ie, idiopathic condylar resorption, some orthognathic patients, some patients with great orthopedic instability). Orthodontists need to know our roles in the interdisciplinary care of these groups.

9.

When an occasional patient has a TMD episode in treatment, we need all the treatment options for the patient that are evidenced-based and can be incorporated into ongoing orthodontic treatment for reducing or controlling as much of their problem as we can.

10.

As a specialty, we need to define our responsibilities in the overall scope of TMD.
Some might think that today's "evidenced-based" pronouncements have taken orthodontics out of the arena of the TMD patient. Occlusion is a recognized etiologic factor in TMD, and orthodontic treatment is just a means of doing dynamic, full-mouth reconstructions on a daily basis; therefore, I respectfully ask my specialty: how do we reconcile these facts with the overall state of contemporary TMD knowledge? Is anyone out there trying to explain how these basic facts should affect our clinical actions and attitudes? Someone who is a universally recognized leader in TMD, "evidenced-based," practical, gracious, and experienced at treating real patients?
I recommend that anyone looking for meaningful advice in this area should read Jeff Okeson's article. It contains clinically applicable recommendations from a respected voice on TMD today. He recommends that the orthodontist should strive always to develop the occlusal position as close to musculoskeletally stable as possible. His other recommendations, including knowing where CR is at the diagnosis, careful screening for TMD before orthodontic treatment, striving to make CR equal CO, and obtaining canine protection, are eerily close to the goals of my colleagues who identify themselves as "gnathologic orthodontists." Maybe they are not as radical as Drs Rinchuse and Kandasamy would have us believe.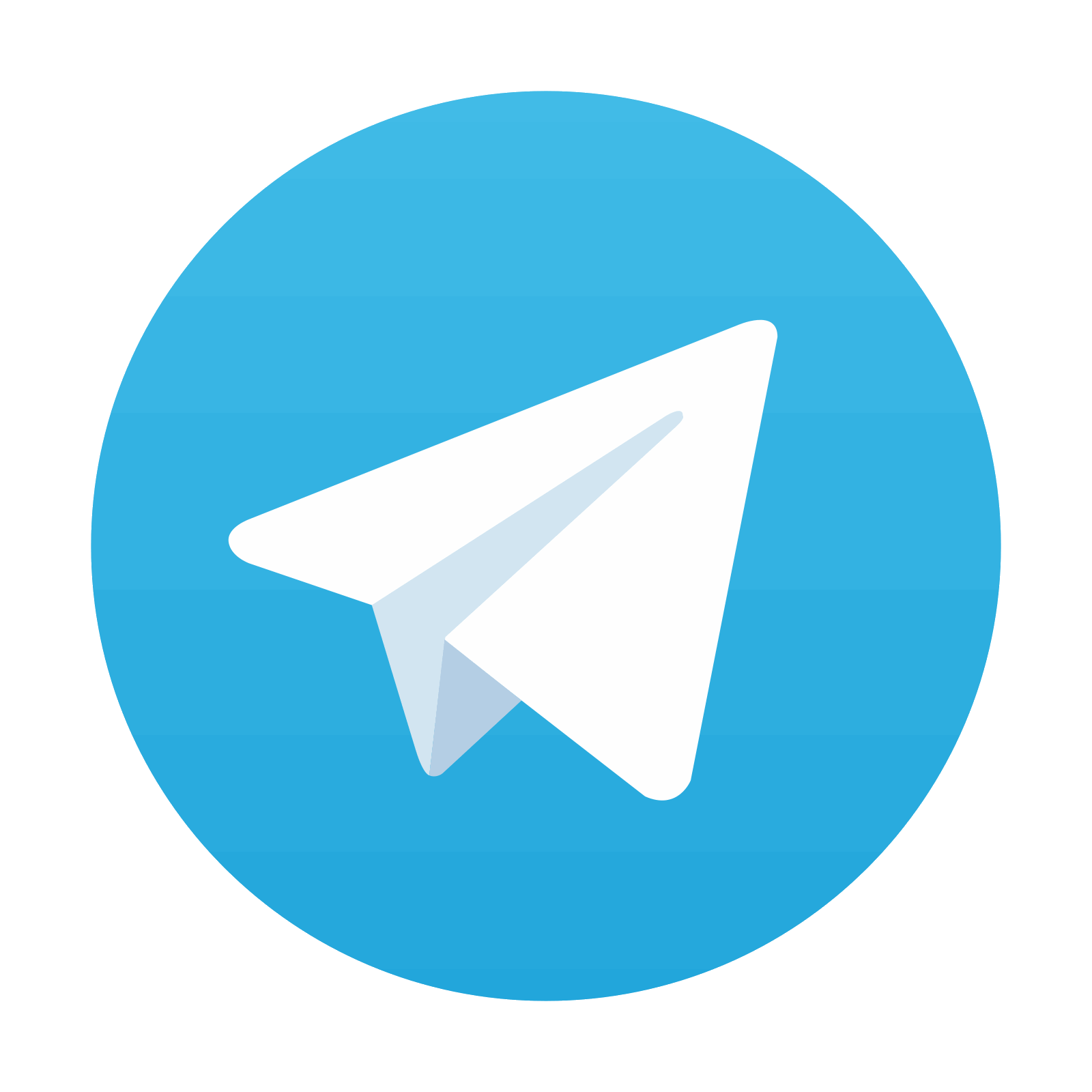 Stay updated, free dental videos. Join our Telegram channel
VIDEdental - Online dental courses